Made with 4 Recycled Bottles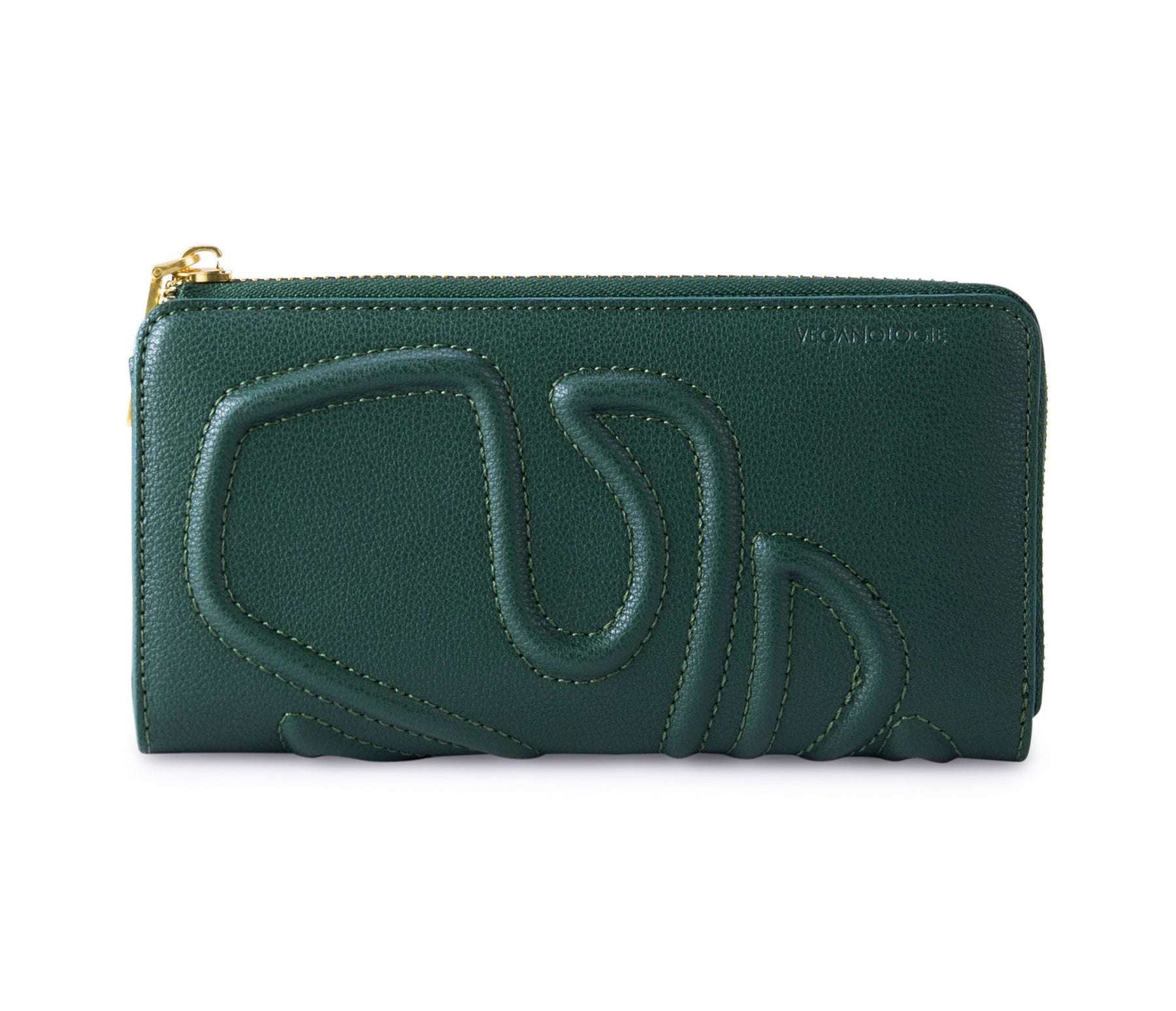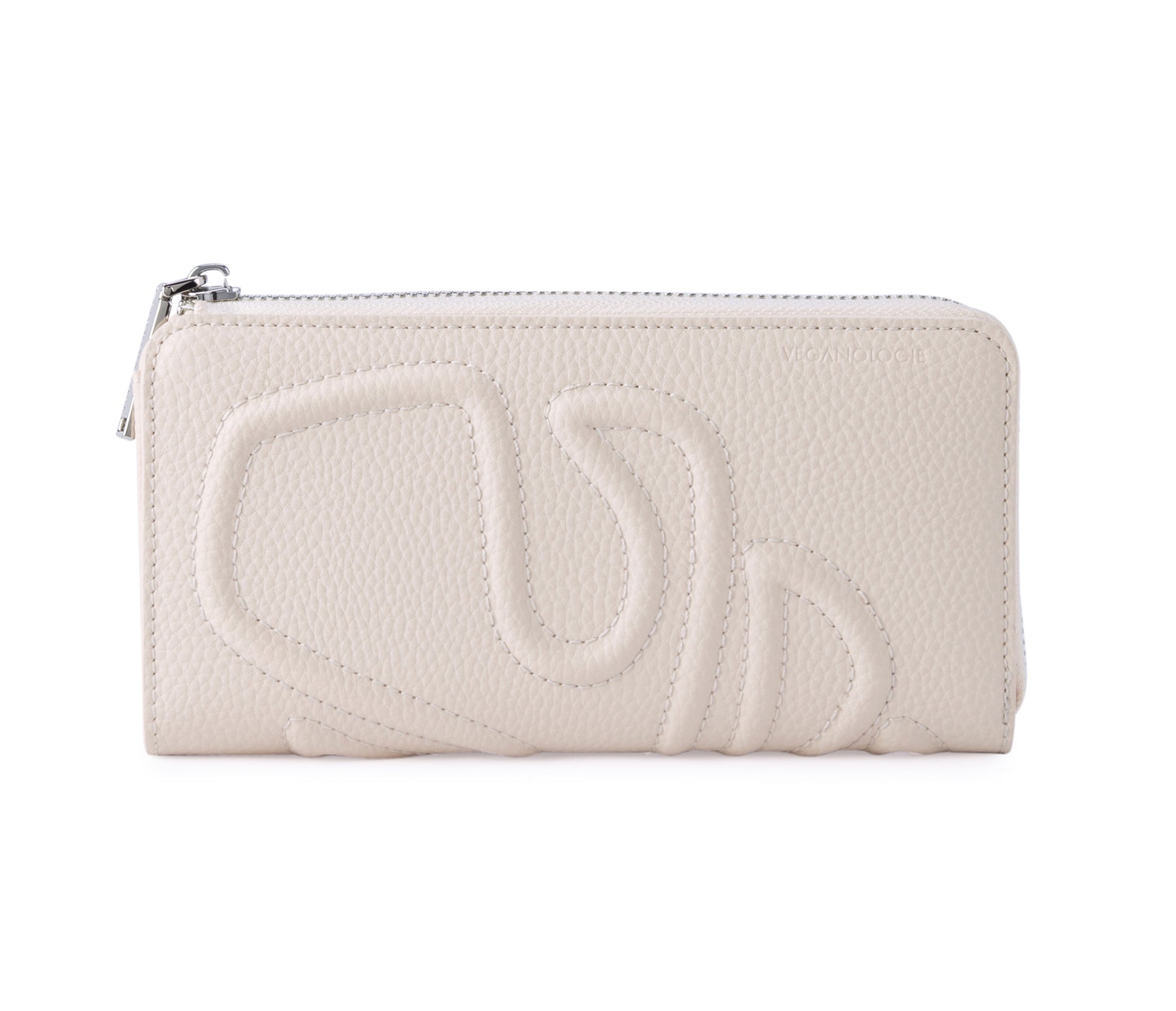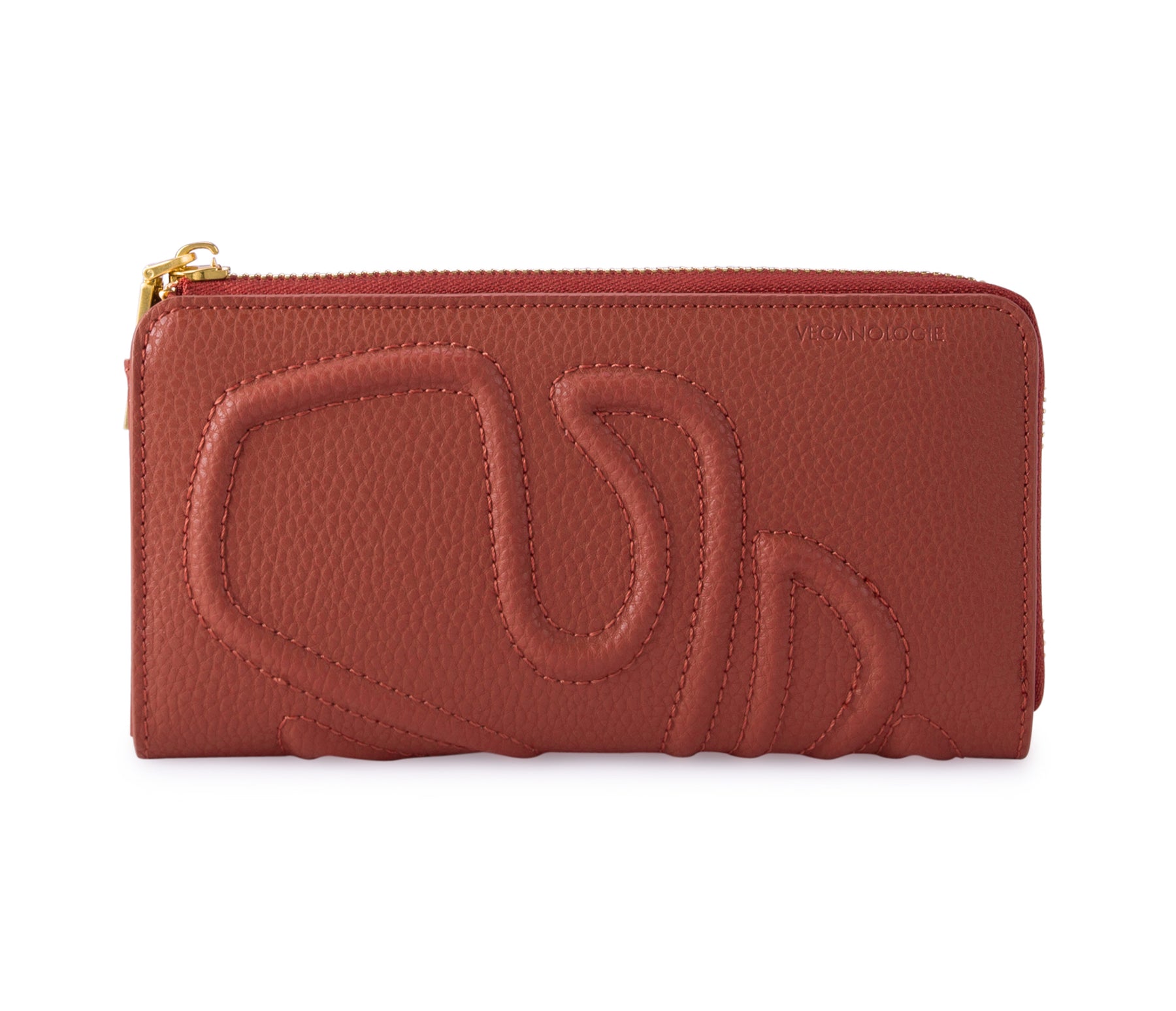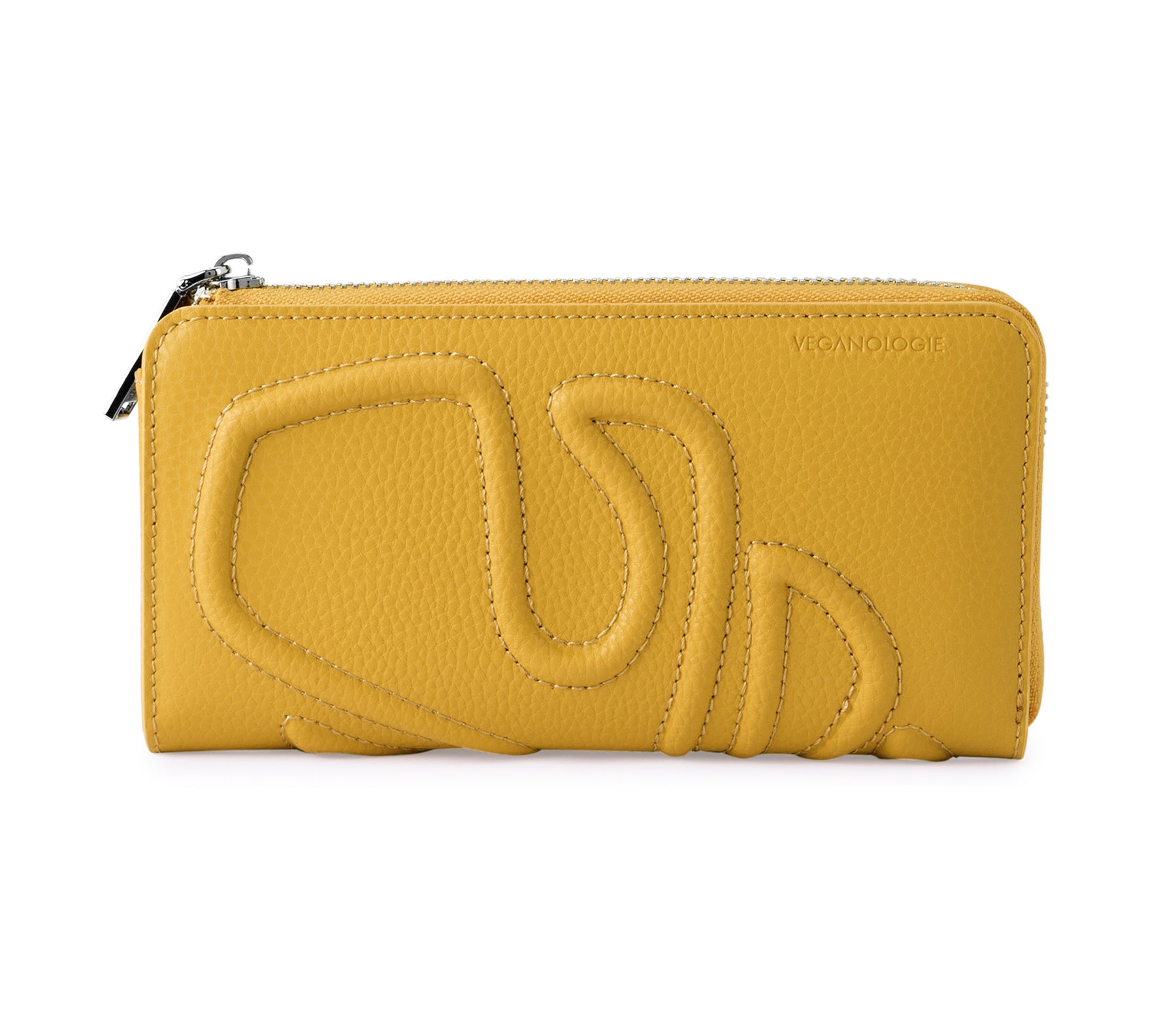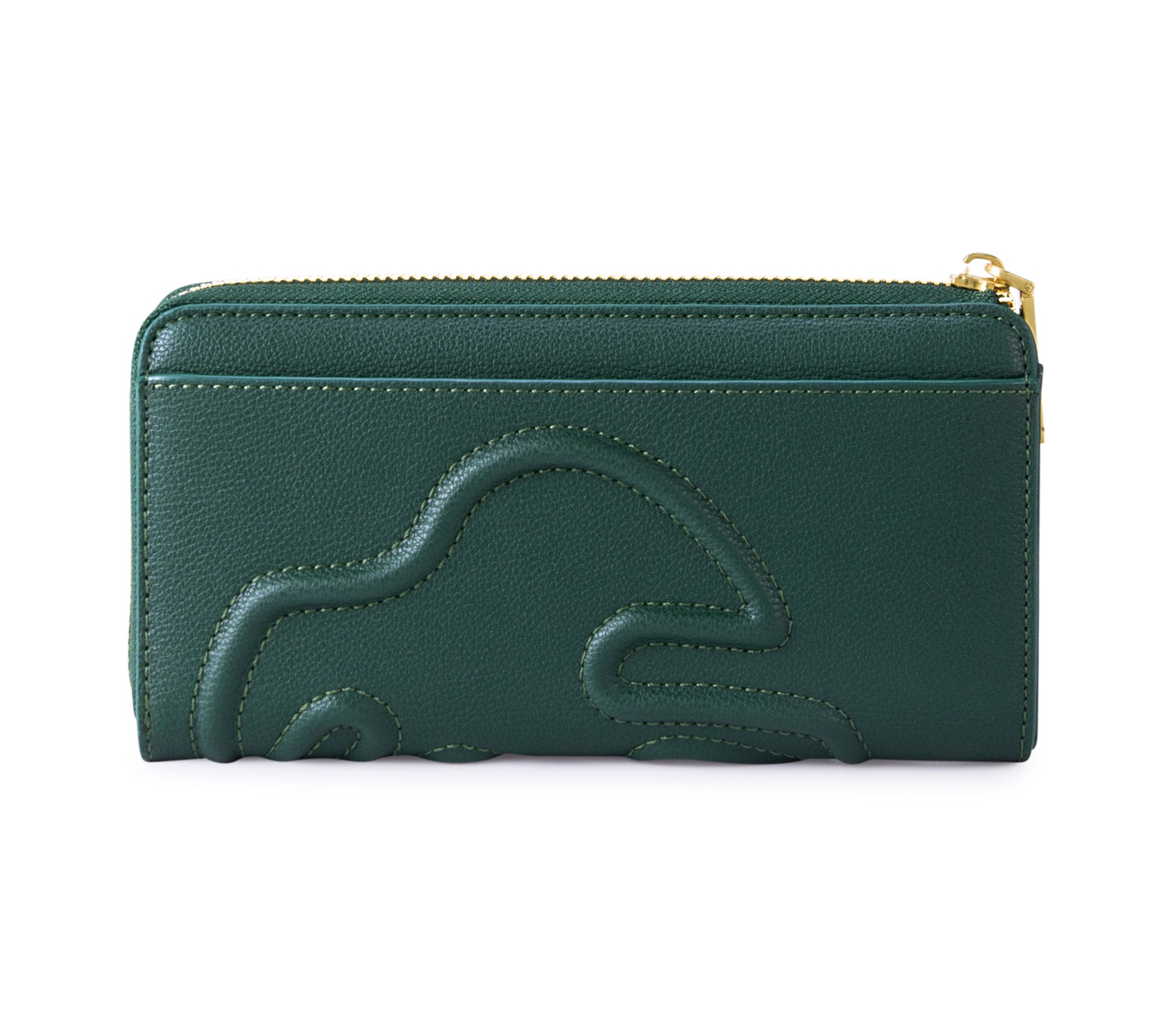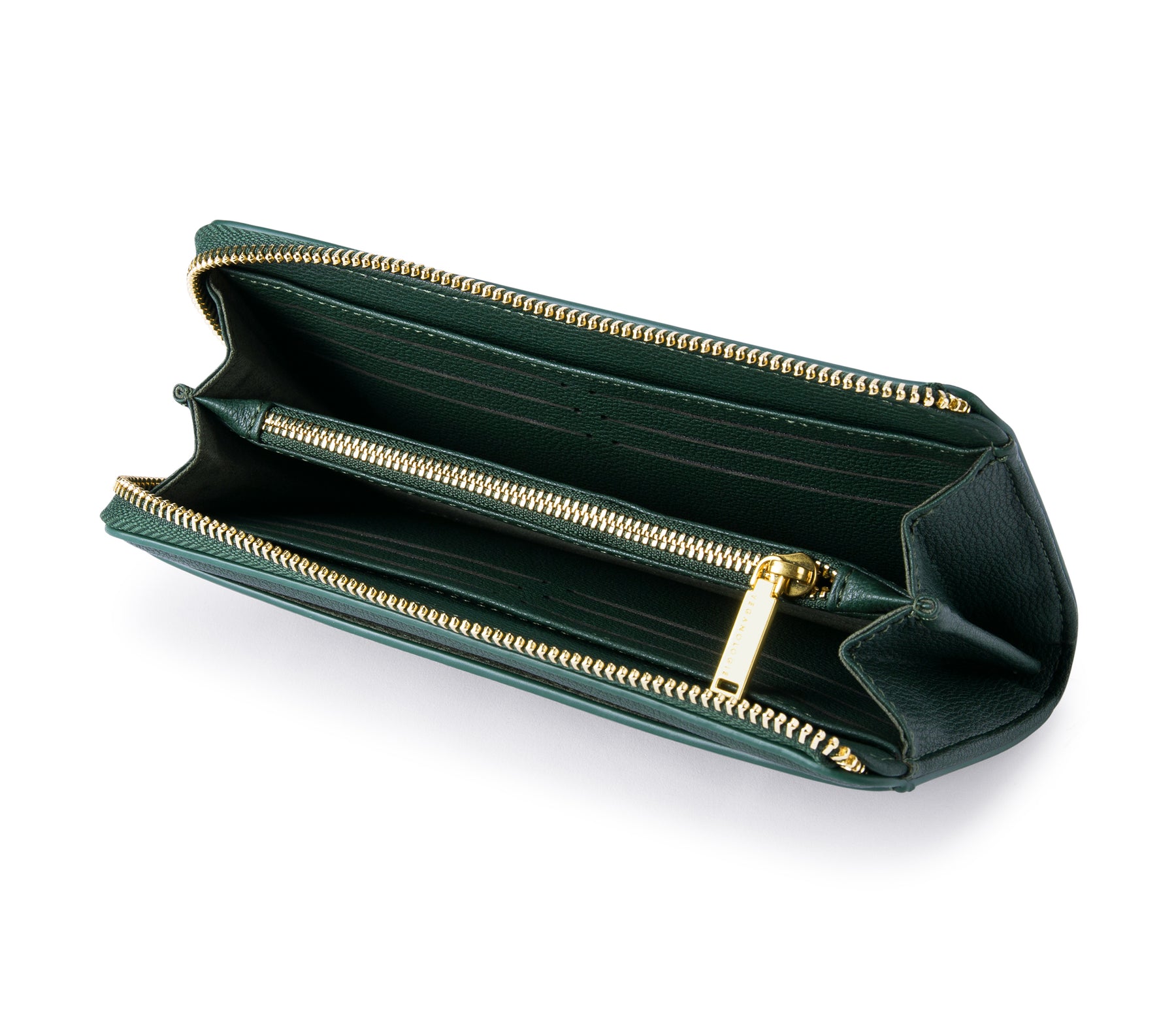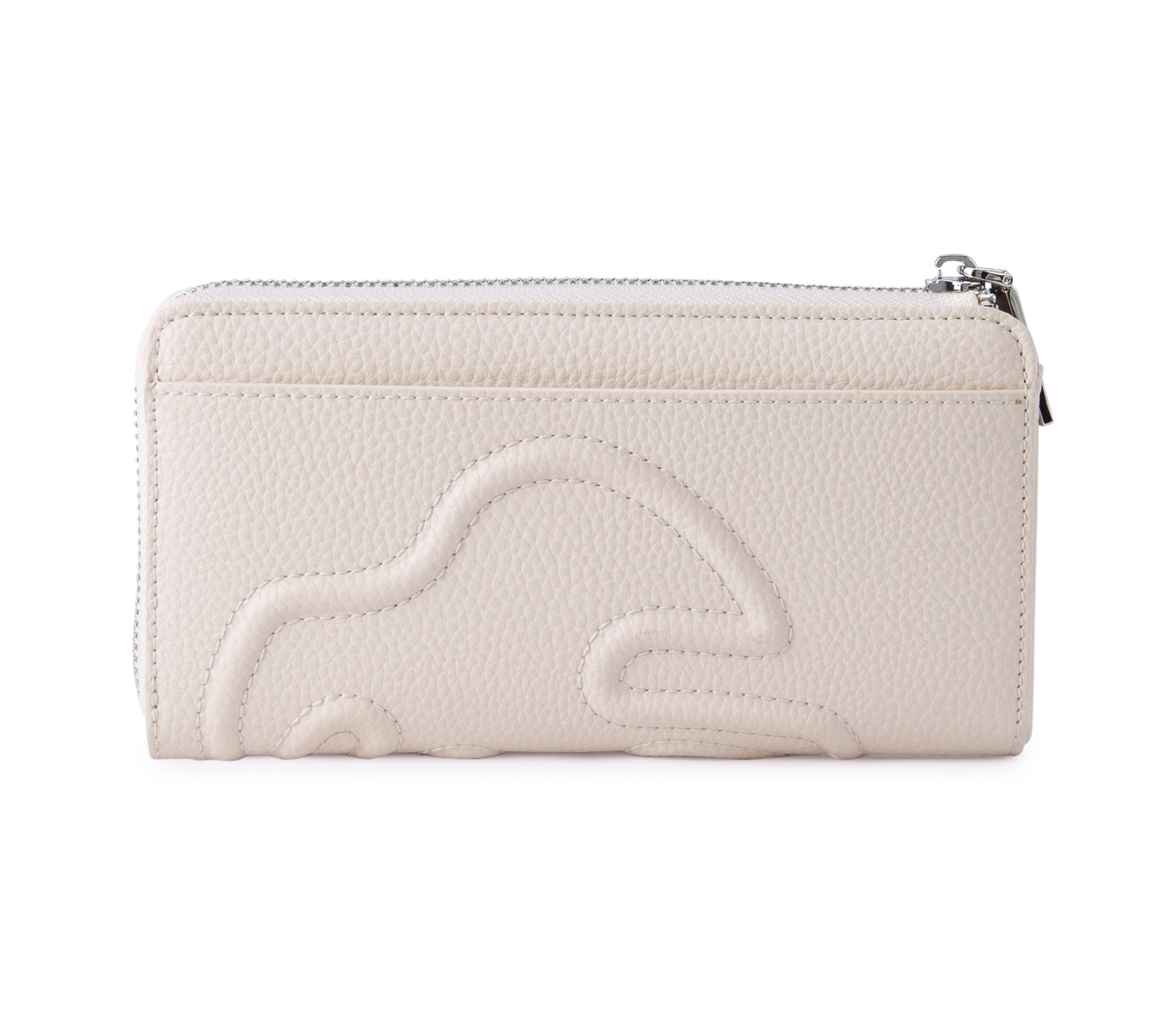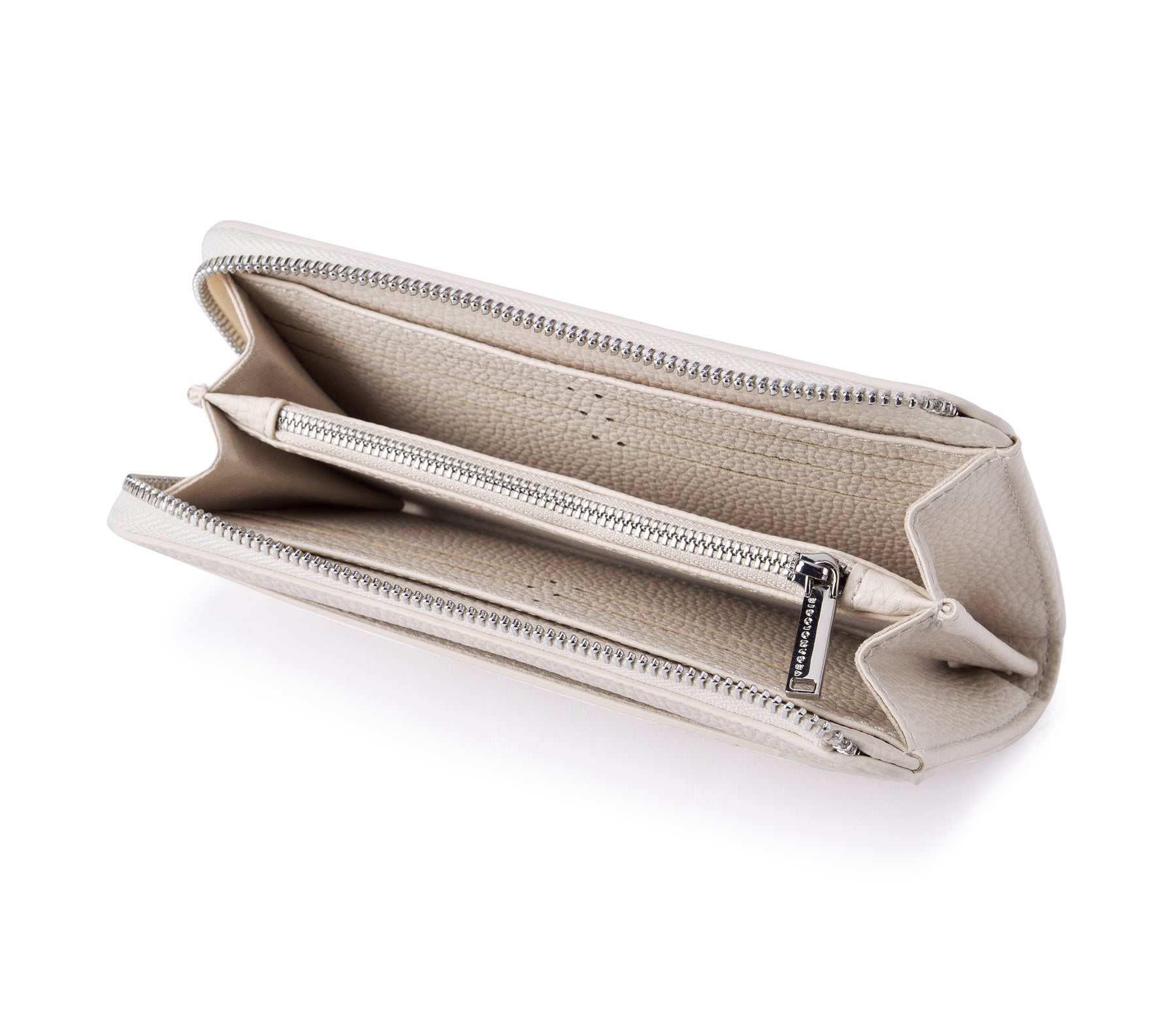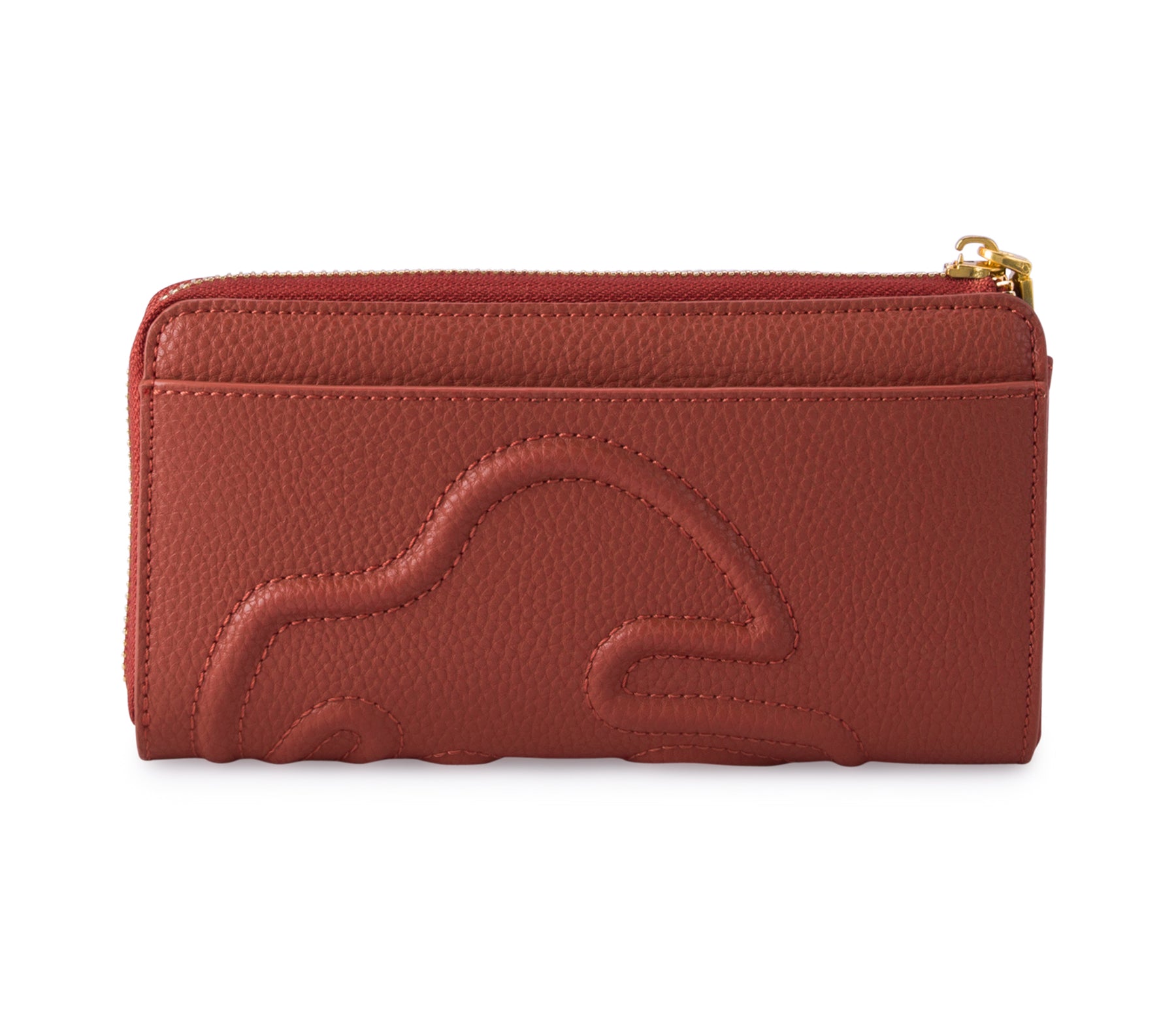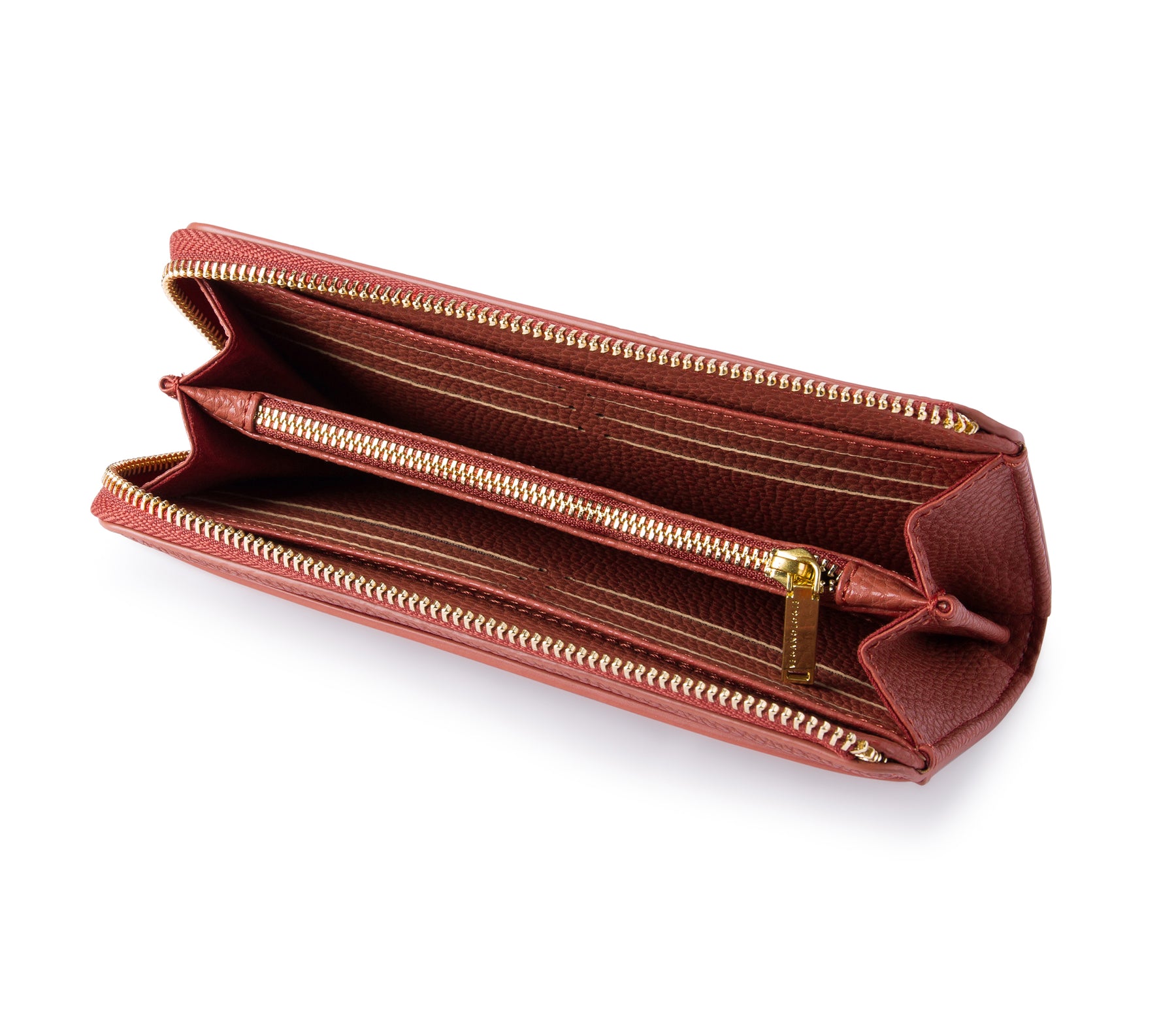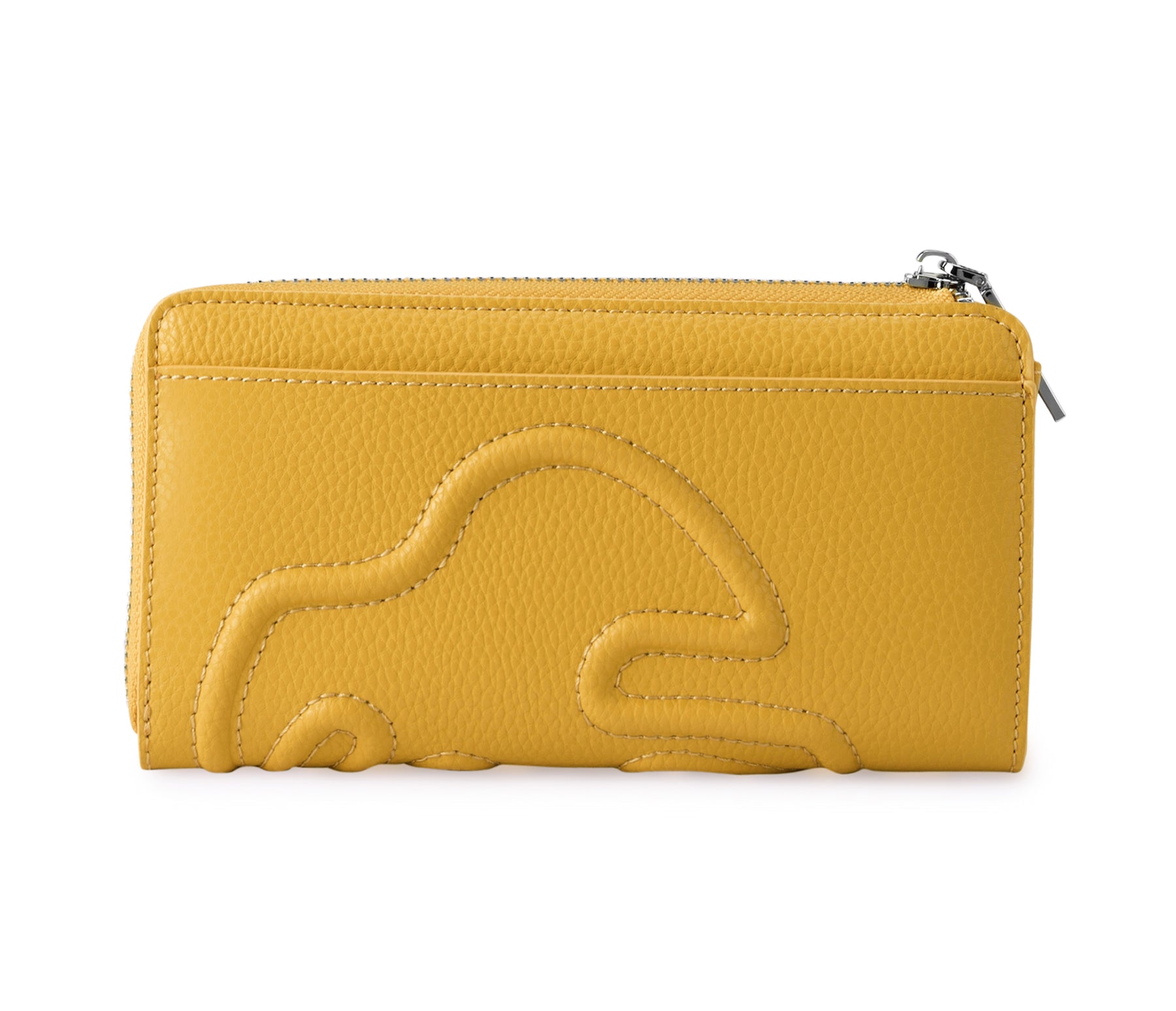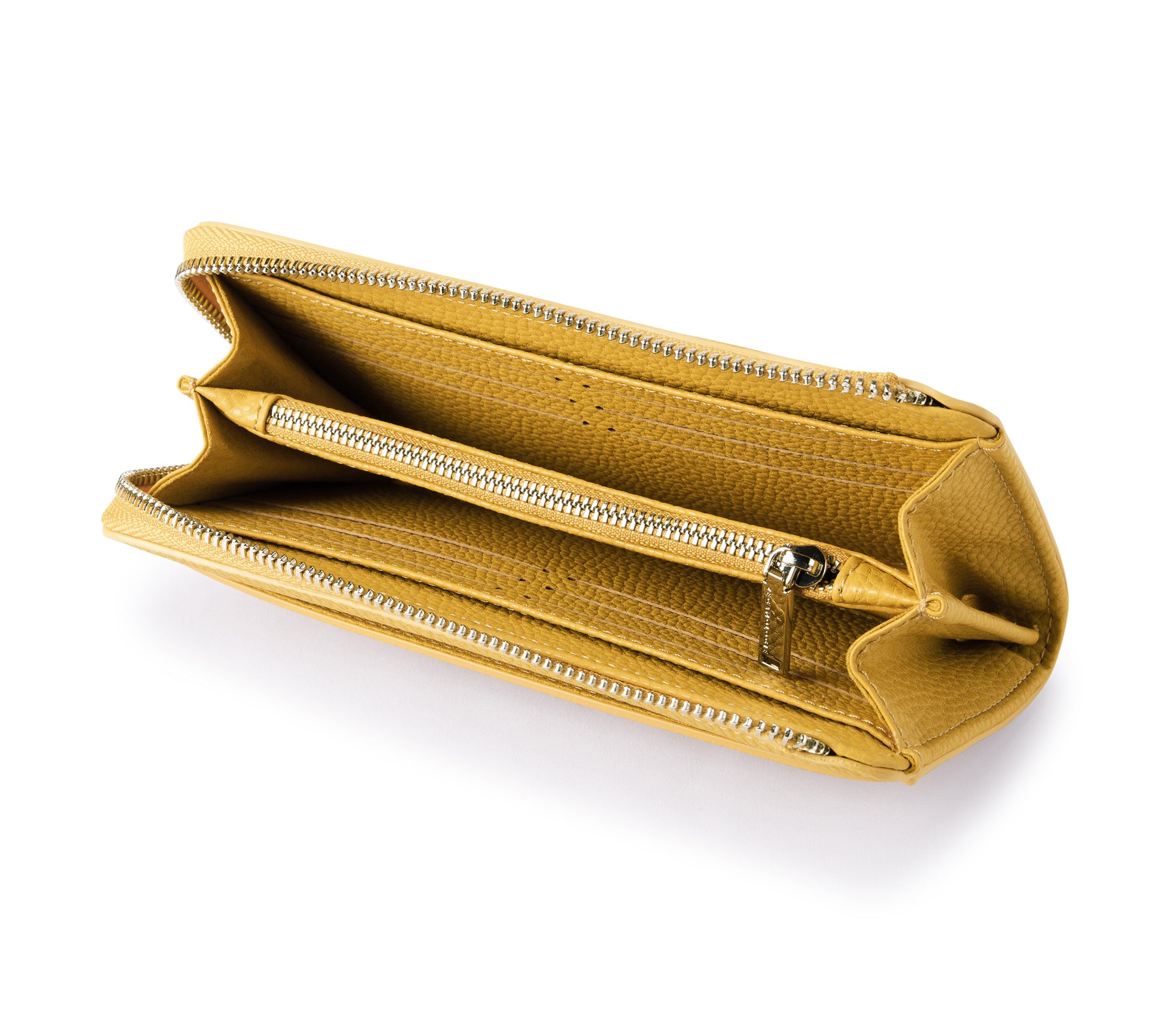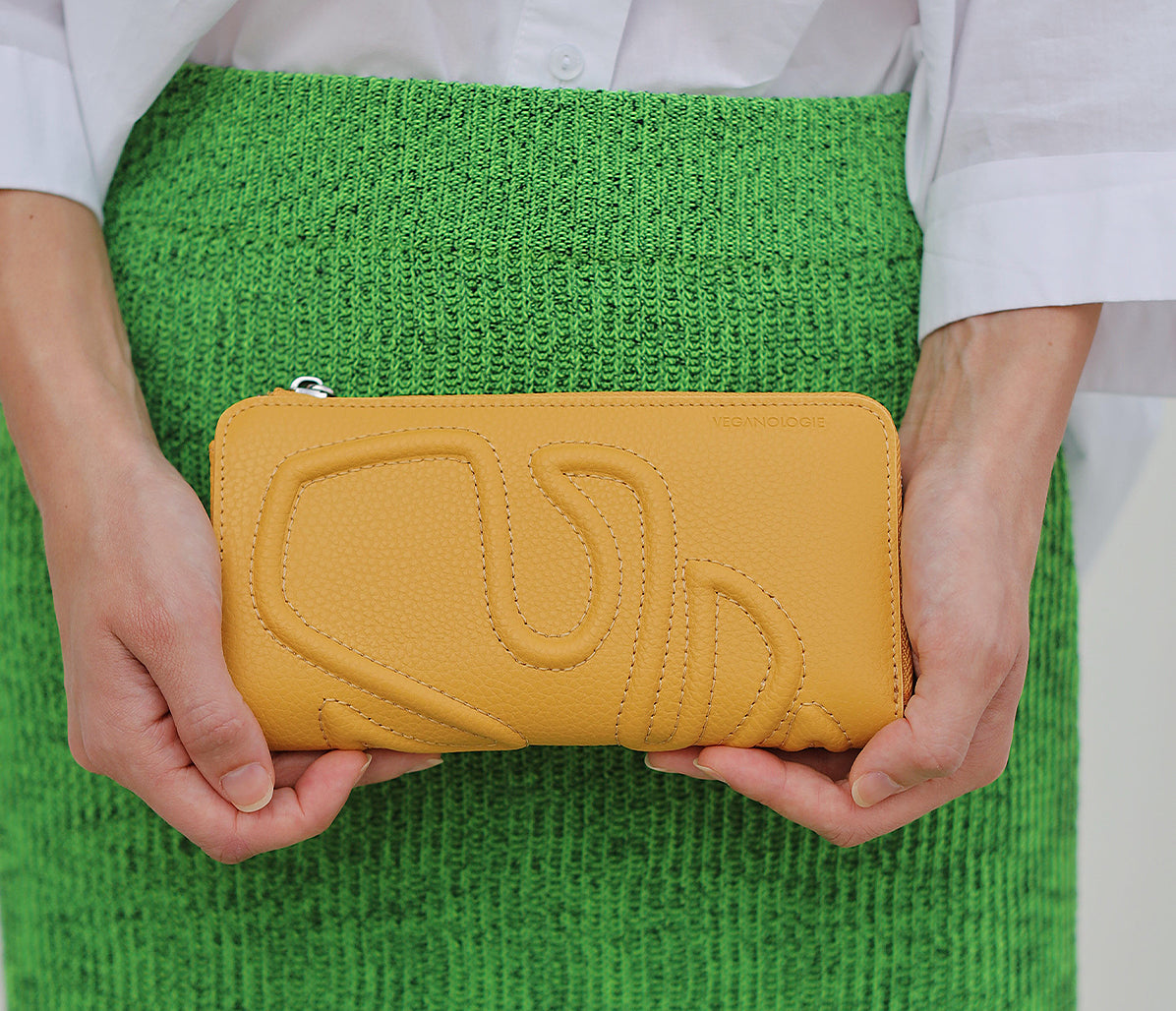 Metà
The Metà, inspired by the Italian meaning of "the half," is your handy better half. With the half-zip construction, the Metá is your simple solution to carrying your currency, cards and ID with 9 credit card slots. Your small coins have a home with a zippered middle pocket. This classic wallet is lightweight that can fit into any bag, and even works on its own for a simple look.
The design of this wallet is inspired by our brand's logo, the monstera leaf. This unique design shows how the brand has been inspired by nature. This style has been carefully crafted with nature and practicality in mind. Using delicate yet durable materials, we ensured that the design was stylish while the product remained durable.
At Veganologie, quality and authenticity are our priority! We want to give you the comfort of knowing that your product has been carefully crafted using materials that have been chosen with diligence to meet the global environmental standards.
Veganologie Worth It
Delivery Efficiency: Fast, received within 3 days.
Product Quality: Good, sustainable.vegan.circular.
After Sales: R&E available
Customer Engagement: Every purchase will enable customer to participate in UAE's Coastline to save the oceans from plastic bottles.
Vegan & Amazing!
Really in love with the concept! The Meta is so comfortable, spacious & easy to carry. It is very compact & lovely. Design is so mesmerizing, enhances the look of all my outfits. The feel of the vegan material is so natural & premium. Lovee the pockets & zips, a girl always needs her pockets! What an amazing product, really impressive! Exceptional job by the Veganologie team!
passion purpose pure
Recycling plastic into eco-social products is a very meaningful thought. I really loved this meaningful product and been using it. Thanks to the veganologie team for coming up with a fantastic product. loved it.
A product that compels one to say a big WOW
Veganologie is a wonderful concept in terms of its name, products and management.
Carrying id cards, credit/debit cards on a smart phone wallet sounds modern and hi-tech but carrying them in a Veganologie wallet adds fashion and style to all genders.
I wasn't surprised when my wife grabbed it from me and filled it with her stuff.
A very nice and compelling product. Keep it up, team Veganologie.