Made with 4 apples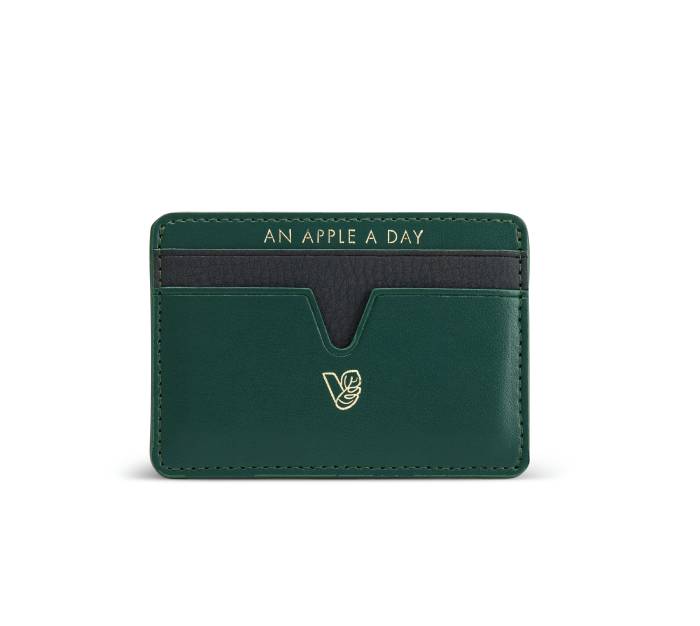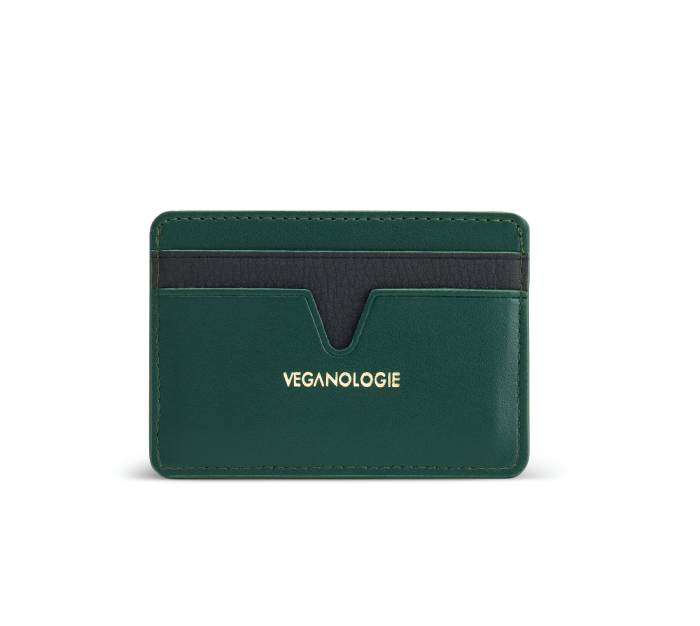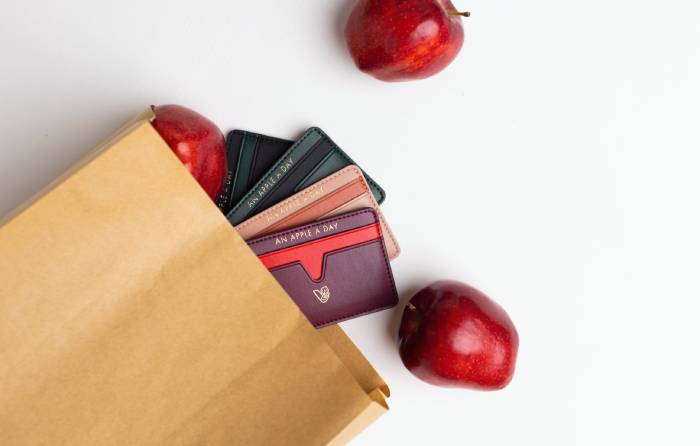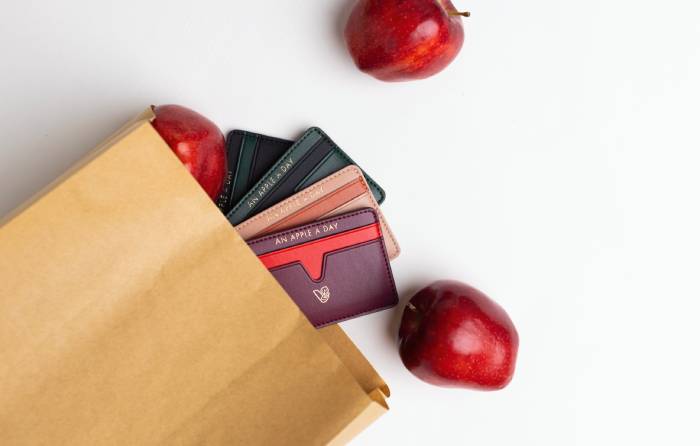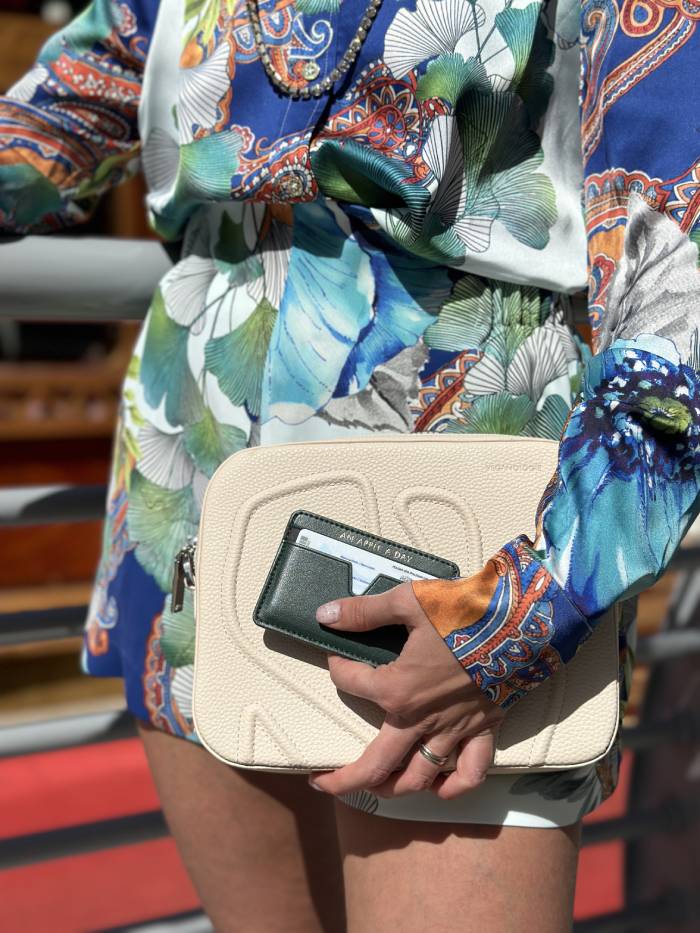 Cider Apple Leather Cardholder
Presenting Cider, Veganologie's inaugural line of unisex Apple Leather card holders, a groundbreaking addition to the world of sustainable fashion. Pioneering change in the UAE and GCC, Veganologie proudly leads the way as the first brand to incorporate Apple Leather into its collection. Renowned as the most environmentally friendly material globally, Apple Leather, made from Apple skin, perfectly aligns with Veganologie's ethos. This cardholder is produced with 25% less carbon emissions. The Cider offers an elegant solution equally appreciated by men and women. Veganologie's Cider cardholder enhances functionality seamlessly integrated into its sleek design. Made with 5 card slots, this cardholder is your best friend for your day-to-day life. 

H 7.5cm x W 10cm (H 2.95" x W 3.93")
Made with premium AppleSkin Leather
Just like all of us, your bag needs a little TLC occasionally to look its best. Read more
Free Worldwide Shipping. Custom Duties & Taxes are Excluded. For all information regarding the shipping, you can check our Shipping Policy page here
At Veganologie, quality and authenticity are our priority! We want to give you the comfort of knowing that your product has been carefully crafted using materials that have been chosen with diligence to meet the global environmental standards.
Cider Apple Leather Cardholder
Made of Apple Peel - Very Appealing
A very innovative product in attractive and pleasing colors. The product serves a dual purpose - one, it fulfills your requirment for a card holder and second, obviously more important than just owning, it gives you a satisfaction that you made a contribution, however minute it might be, to efforts in combating global warming.