Made with 10 Recycled Bottles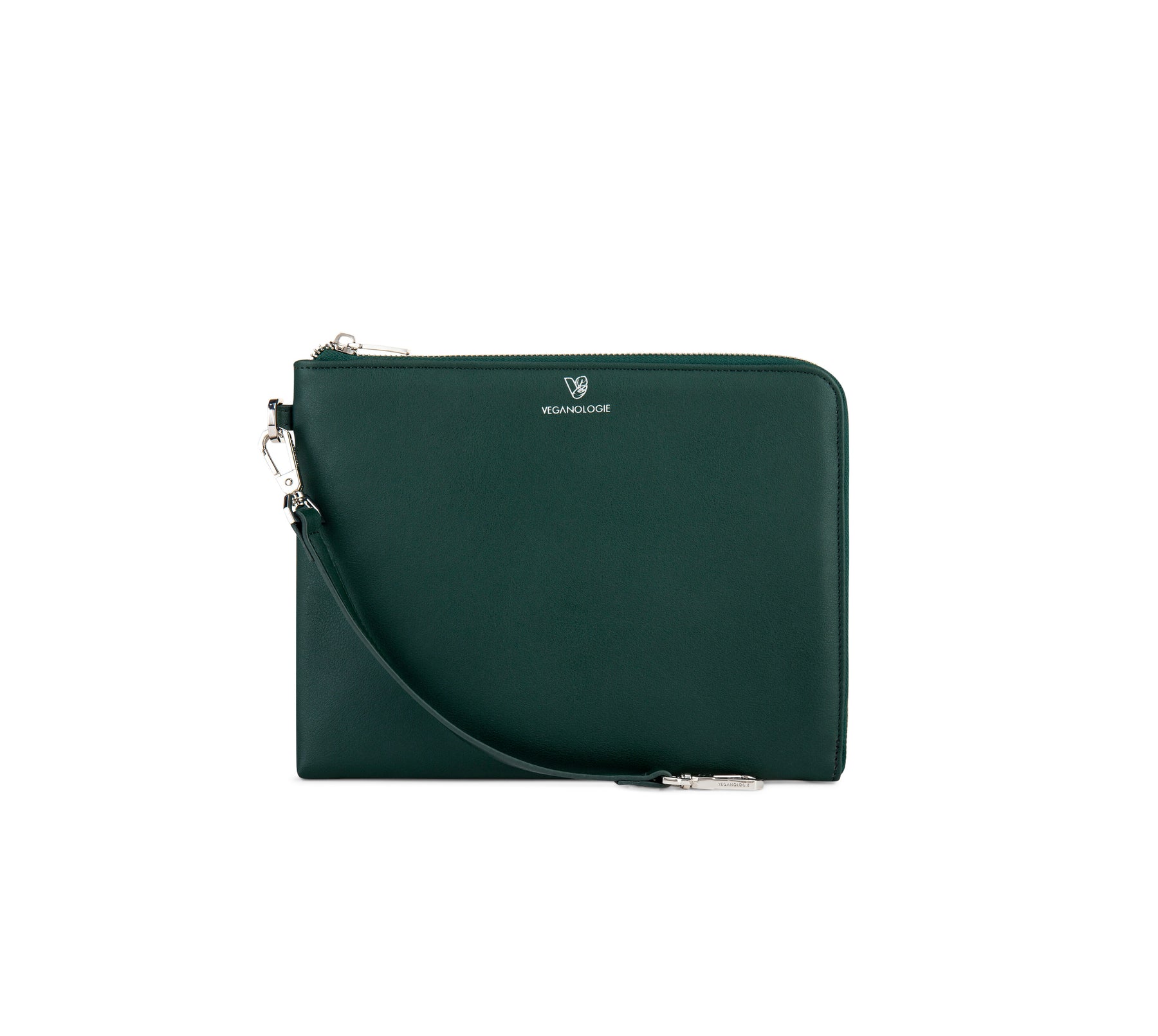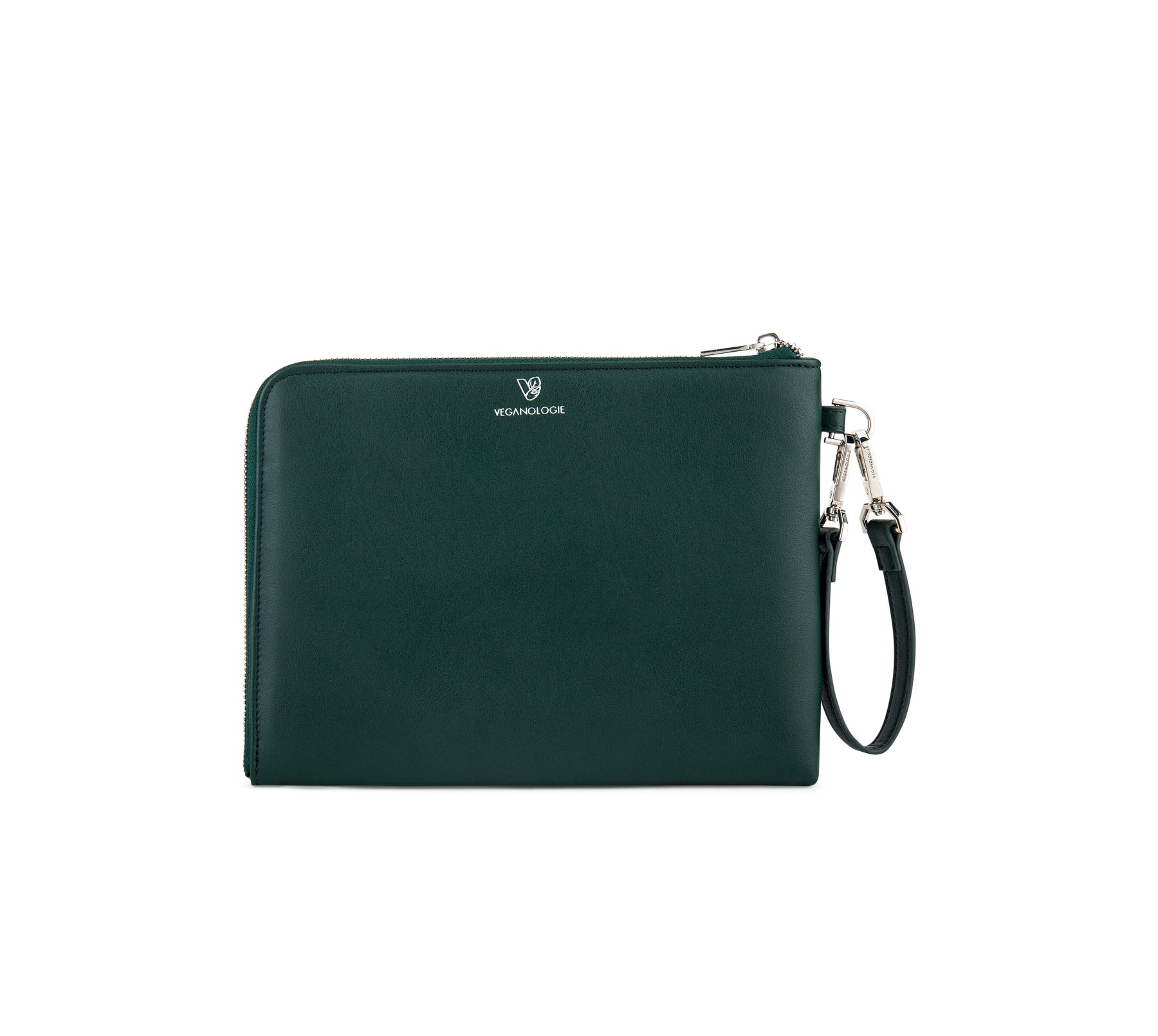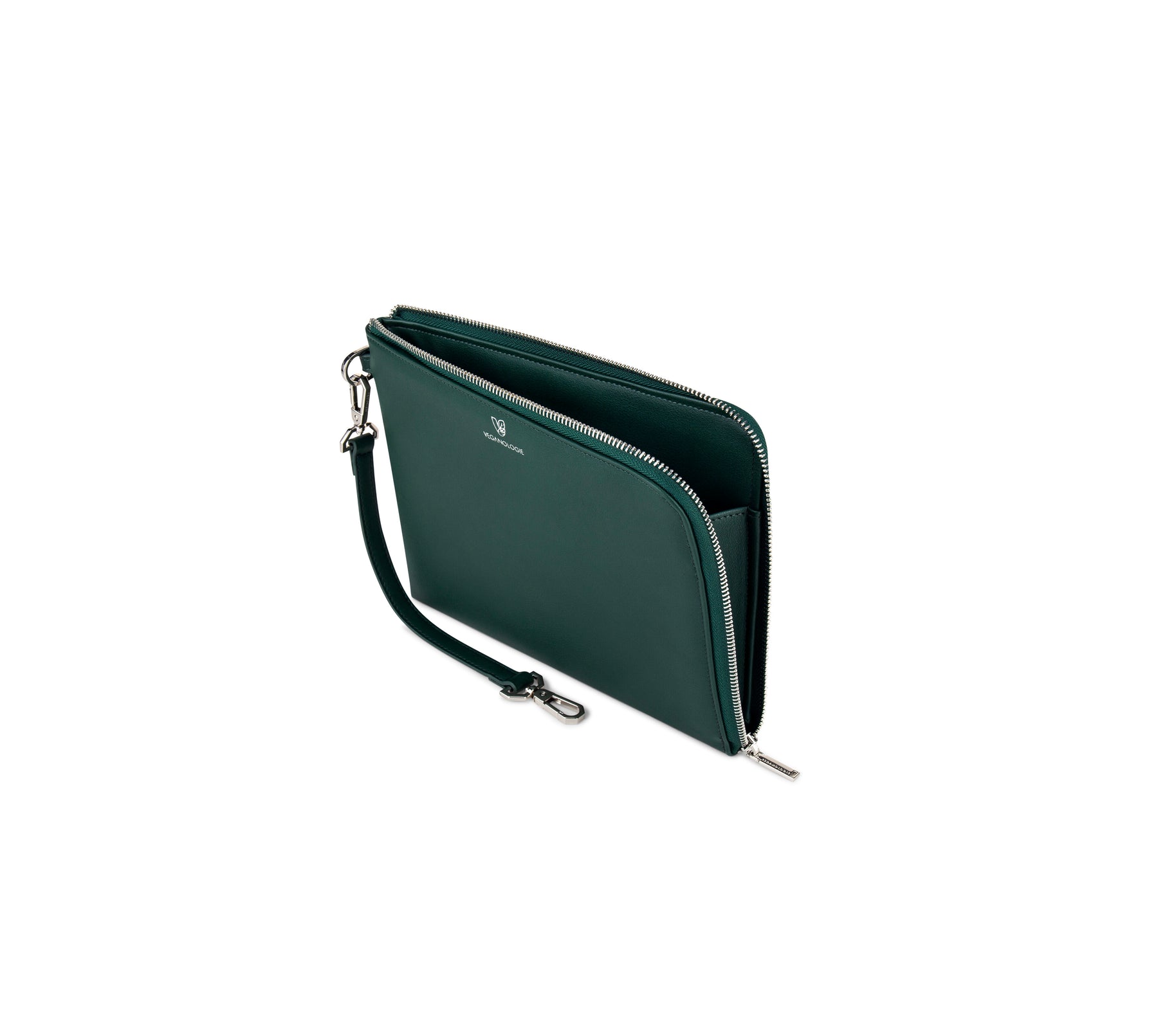 Demi Large Pouch
Introducing Veganologie's latest innovation in sustainable fashion, the Demi collection of pouches. True to its name, "Demi" signifies a half-zipped pouch that seamlessly combines style and functionality. Made from recycled plastic bottles and crafted with care, these pouches are not only fashion-forward but also environmentally conscious. Designed to effortlessly accommodate all your daily essentials, such as your wallet, card holder, phone, tablet etc these pouches exemplify practicality without compromising on aesthetics. Moreover, their versatile design allows them to be carried as wristlets, adding an extra layer of convenience to their already impressive features. 
H 18.5 CM x W 24.5 CM (7.3" x 9.6")
Strap: L 22 CM x W 1.5 CM (8.7"x0.6")
Made from 10 Recycled plastic bottles
Just like all of us, your bag needs a little TLC occasionally to look its best.
Free Worldwide Shipping. Custom Duties & Taxes are Excluded. For all information regarding the shipping, you can check our Shipping Policy page here
At Veganologie, quality and authenticity are our priority! We want to give you the comfort of knowing that your product has been carefully crafted using materials that have been chosen with diligence to meet the global environmental standards.