Made From 20 Apples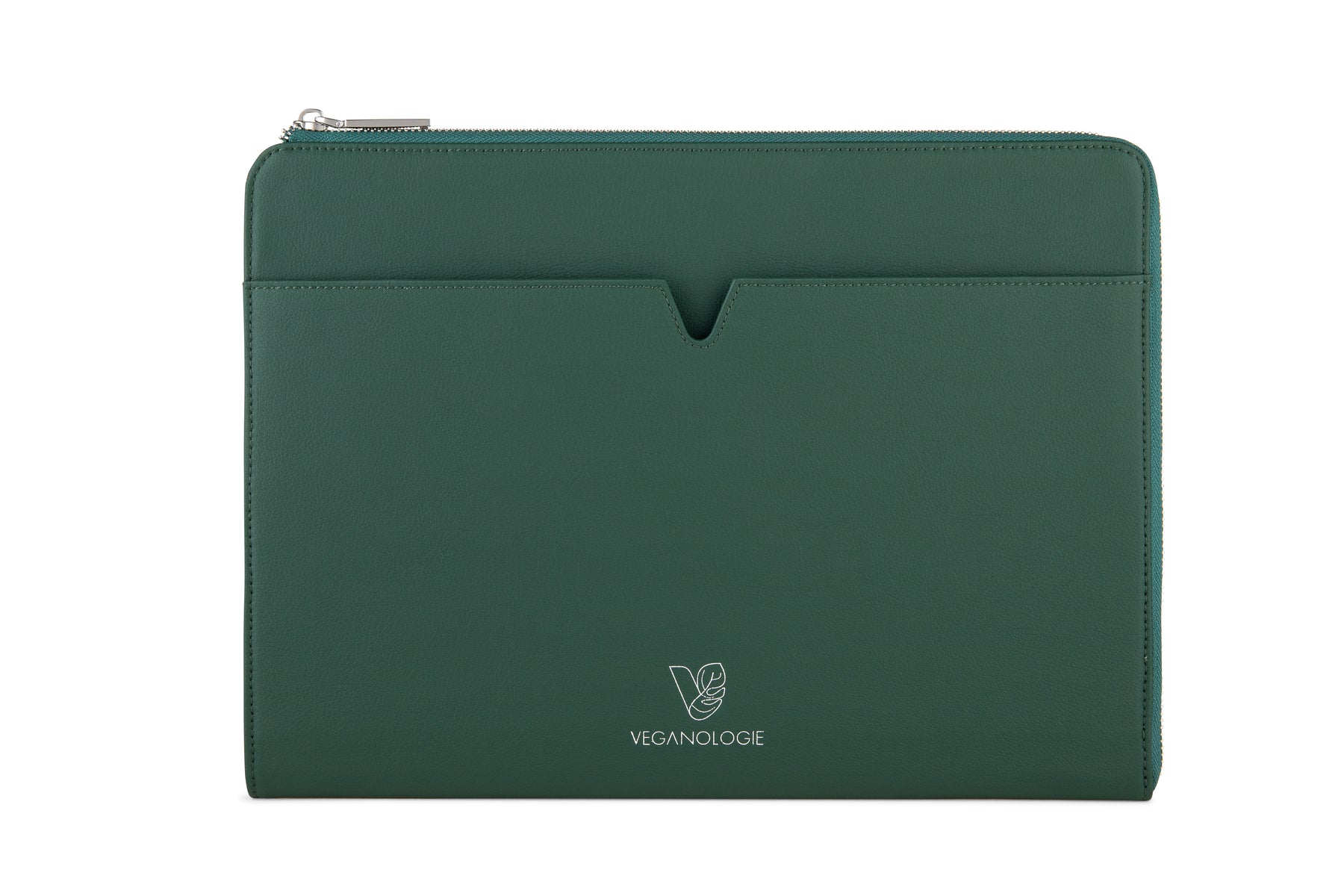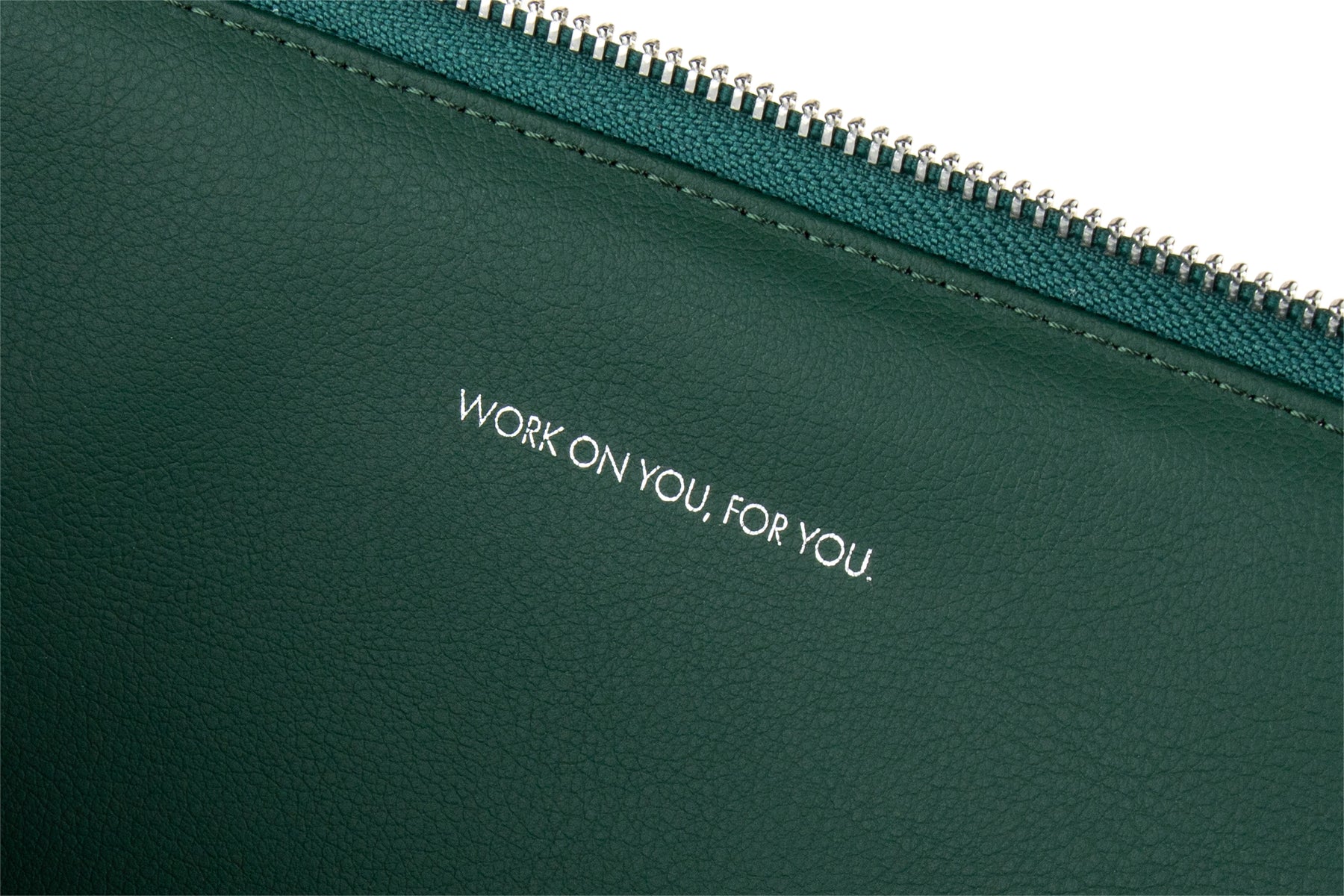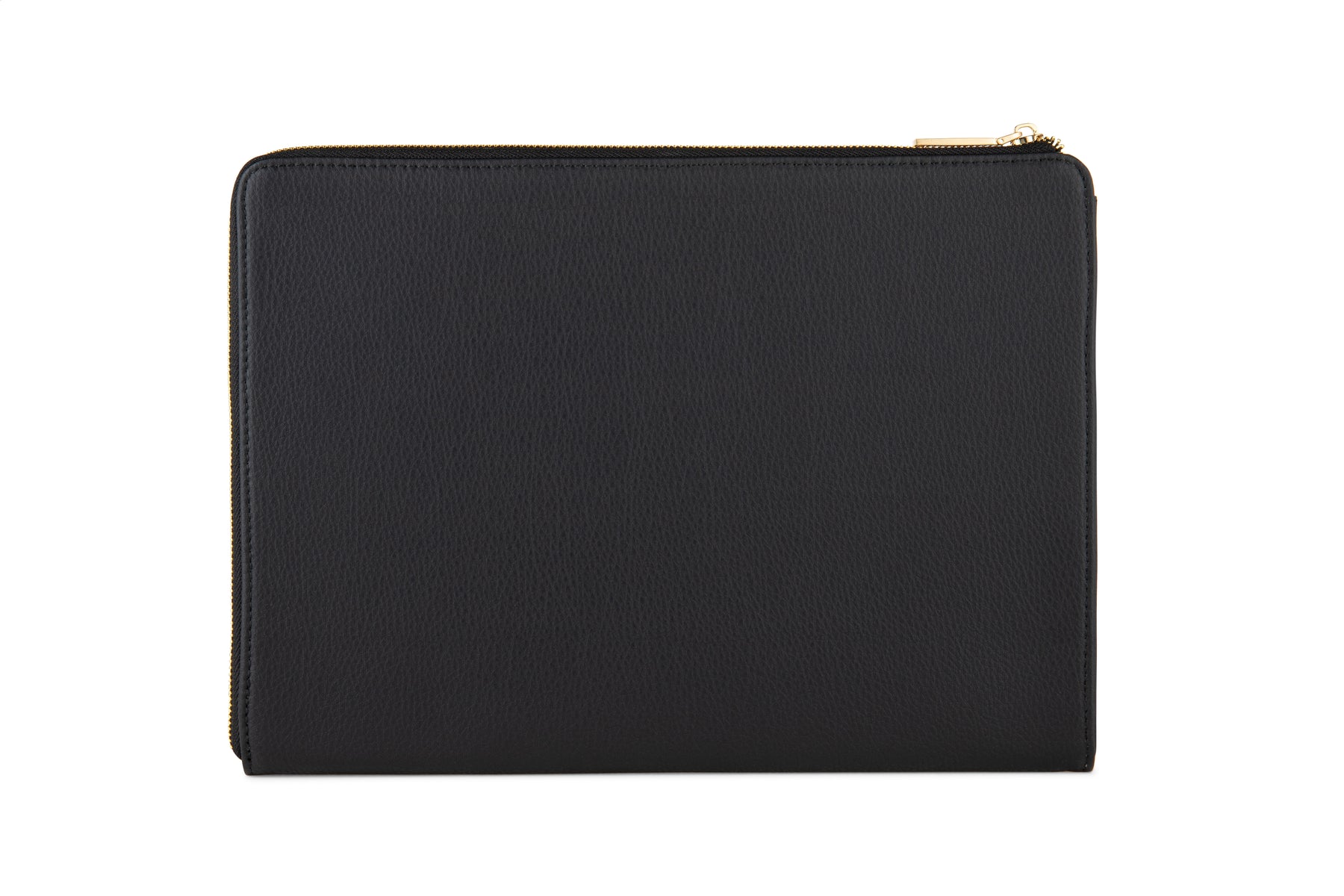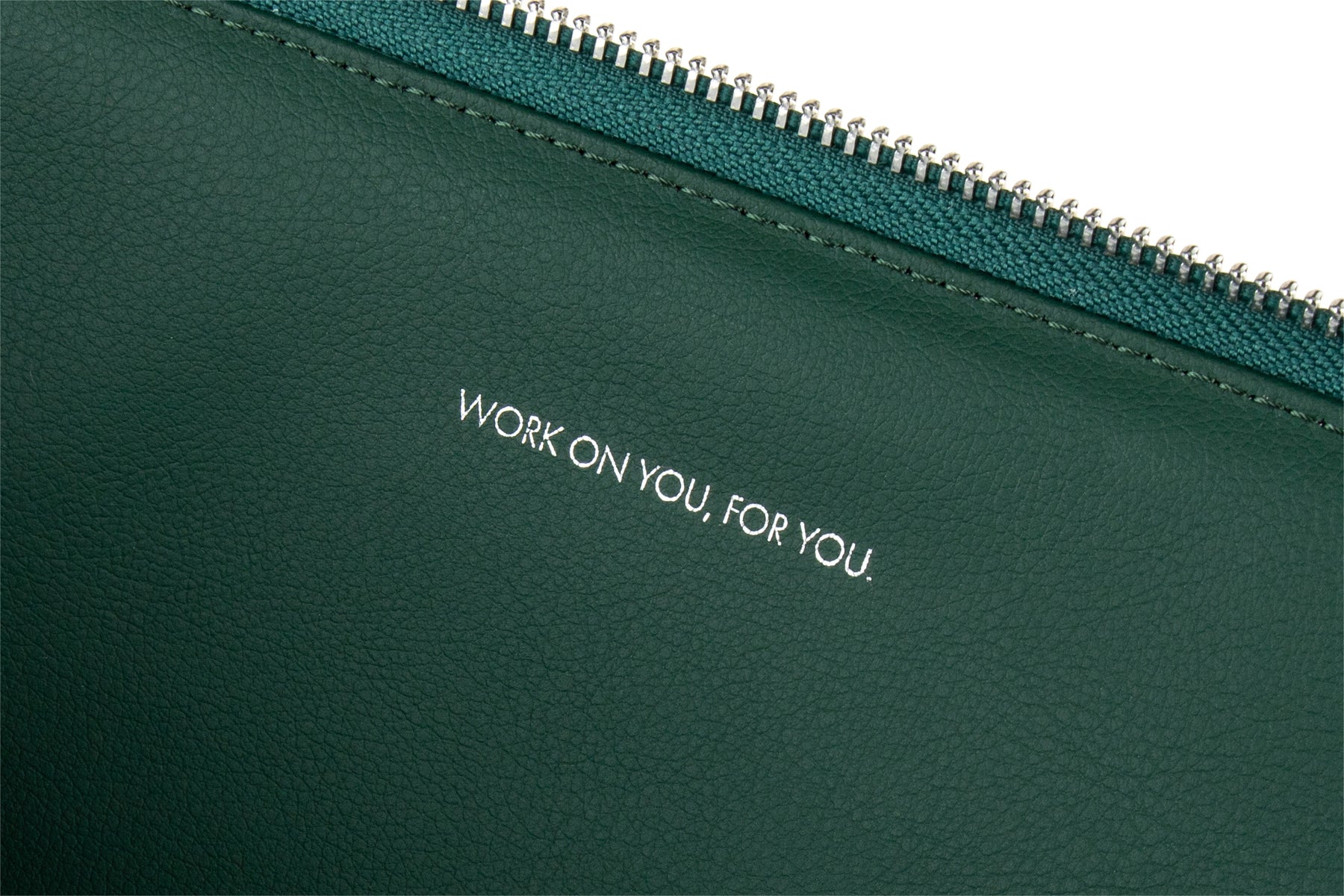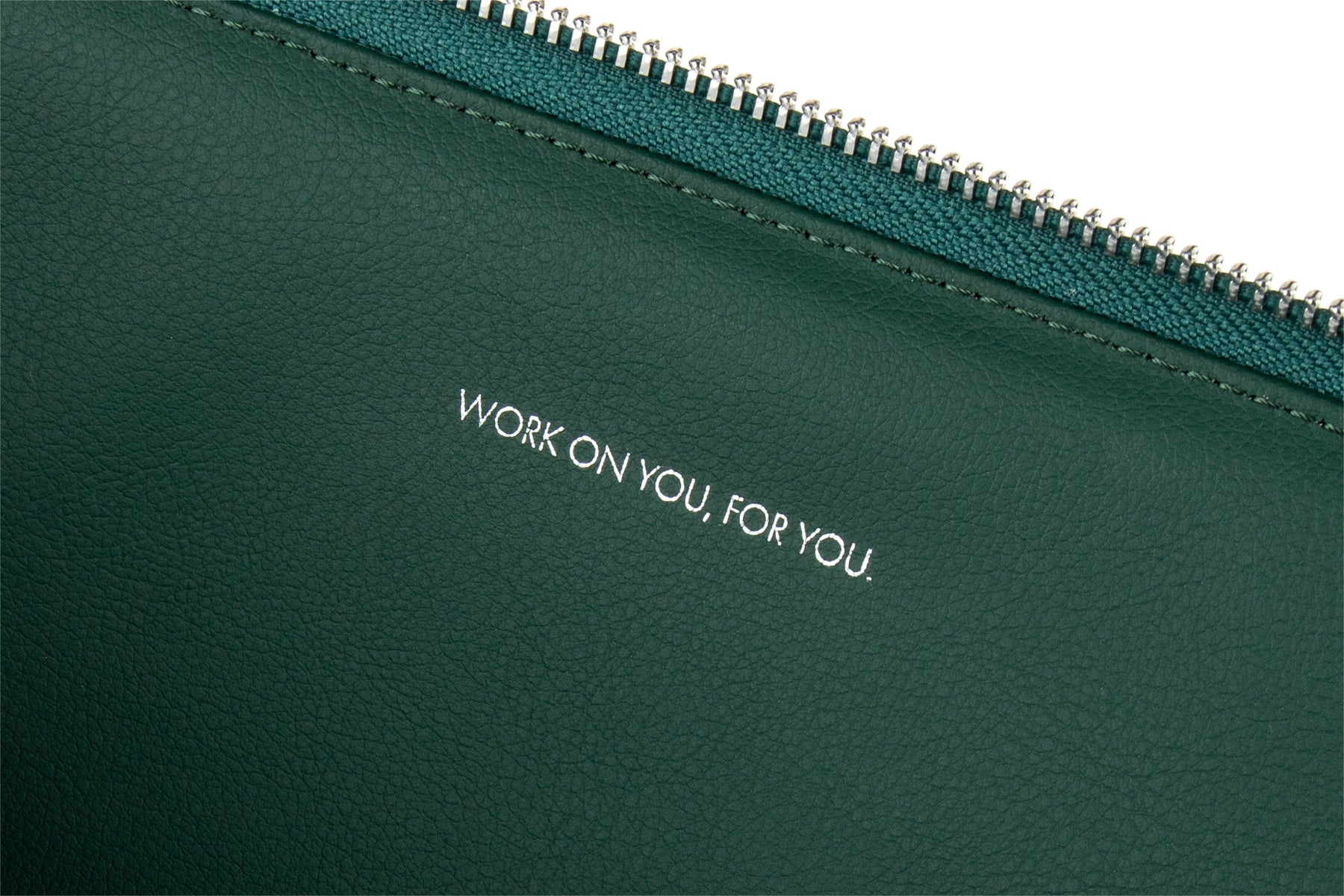 Eden Apple Leather Sleeve
Meet Eden, Veganologie's newest line of unisex Apple Leather tech sleeves. Pioneering change in the UAE and GCC, Veganologie proudly continues to lead the way as the first brand to incorporate Apple Leather into its collection. We continue to grow our Apple leather collection with the newest iPad and Laptop sleeves. Available in three different sizes, and introducing two new colours, these sleeves are your go-to for carrying your devices, notebooks, documents and pens. The Eden can be carried as a folio or put into your tote bag or backpack.
The sleeve comes embossed with "Work On You, For You" as a daily reminder to stay committed to yourself while we help you stay committed to the planet. At Veganologie, we have maintained our core design practices by keeping the customer and their needs in mind. Practicality, comfort and usefulness were kept in mind when designing Eden. With Eden, you'll never miss real leather, as style is also at the core of our brand and design. Finally, the materials are easy to maintain and are water resistant so that they can endure harsh weather conditions. 
11": H-19 CM W-26 CM D- 2.6 CM (7.5", 10.2", 1")
14": H-24.12 CM W-33.26 CM D-3.55 CM (9.5" , 13", 1.4")
16": H-27 CM W-37.5 CM D 3.7 CM (10.6", 14.8", 1.5"
Exterior Material: GRS and USDA certified premium Apple Leather
Interior Material: GRS and USDA certified premium Apple Leather
Hardware: Recyclable Zinc Alloy
Just like all of us, your bag needs a little TLC occasionally to look its best.
Free Worldwide Shipping. Custom Duties & Taxes are Excluded. For all information regarding Shipping, you can check our Shipping Policy page here
At Veganologie, quality and authenticity are our priority! We want to give you the comfort of knowing that your product has been carefully crafted using materials that have been chosen with diligence to meet the global environmental standards.