Made with 21 Recycled Bottles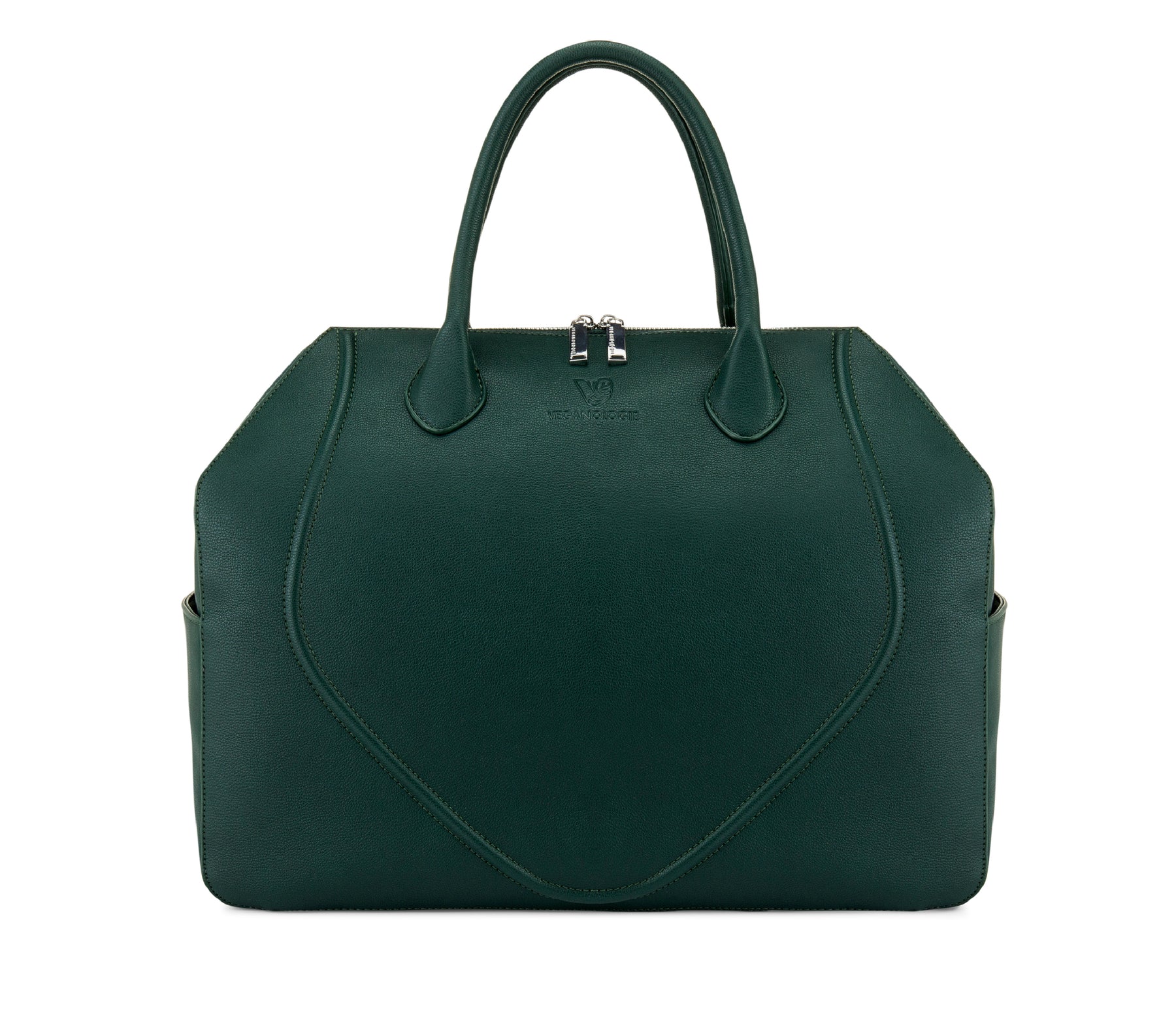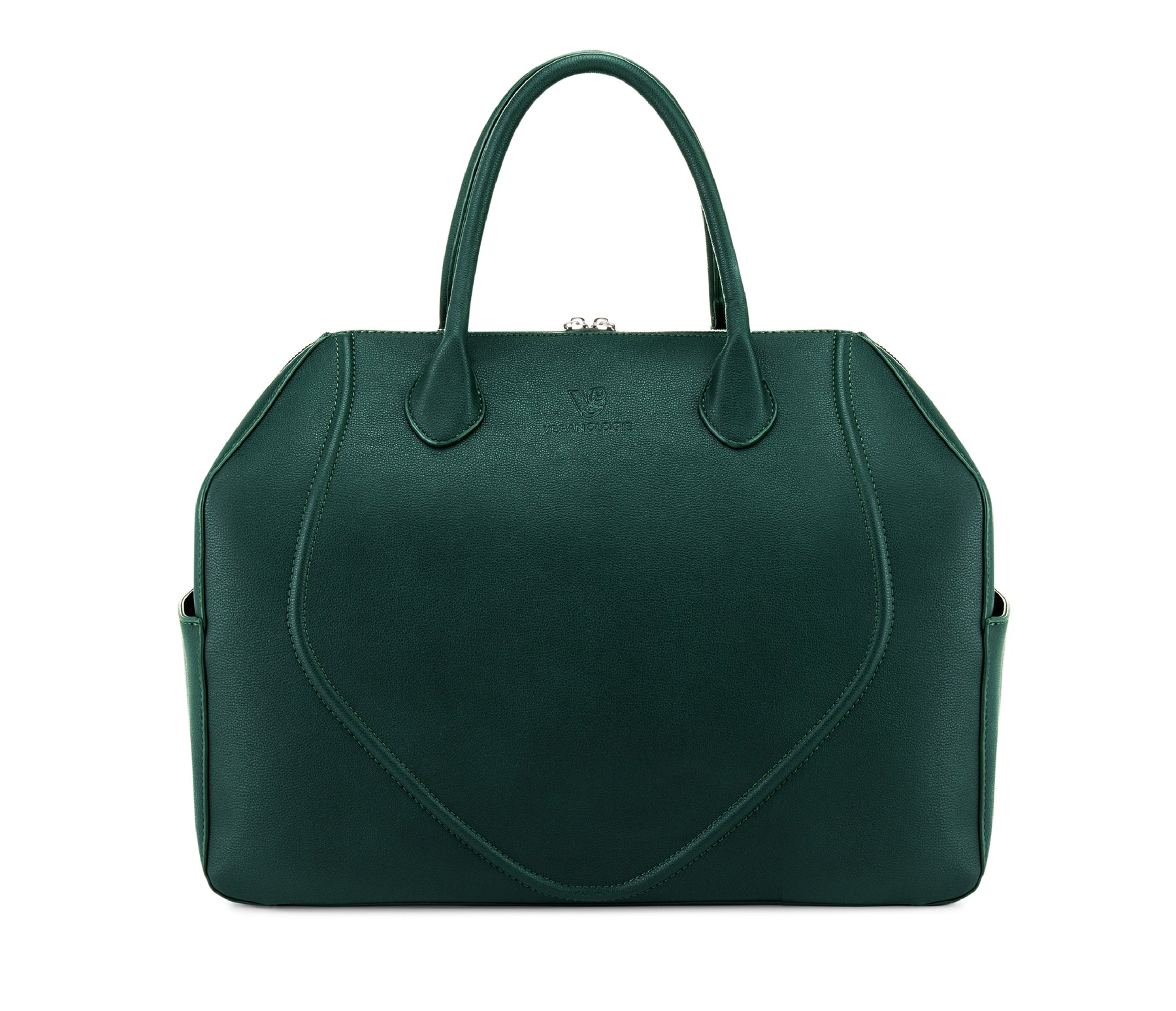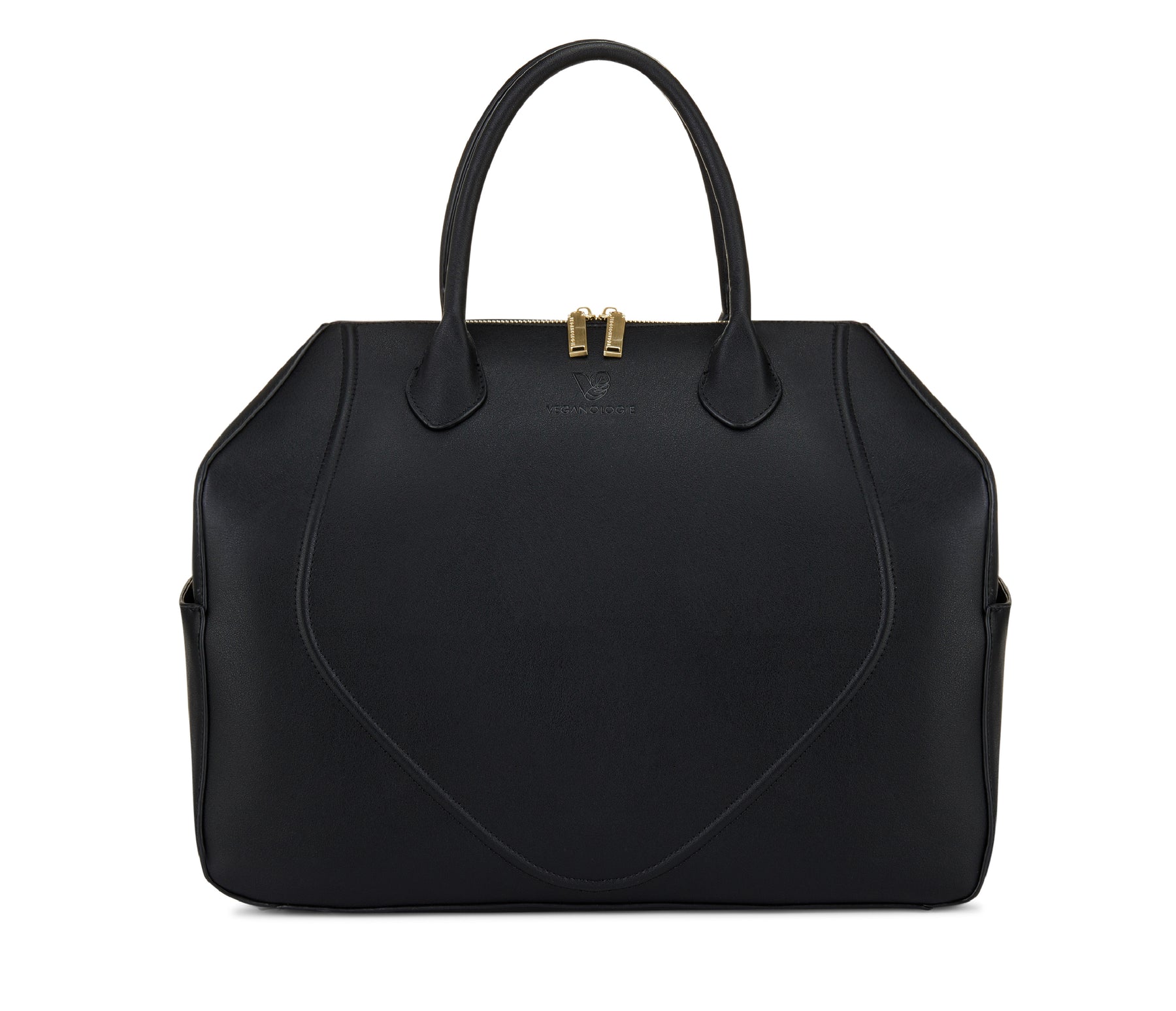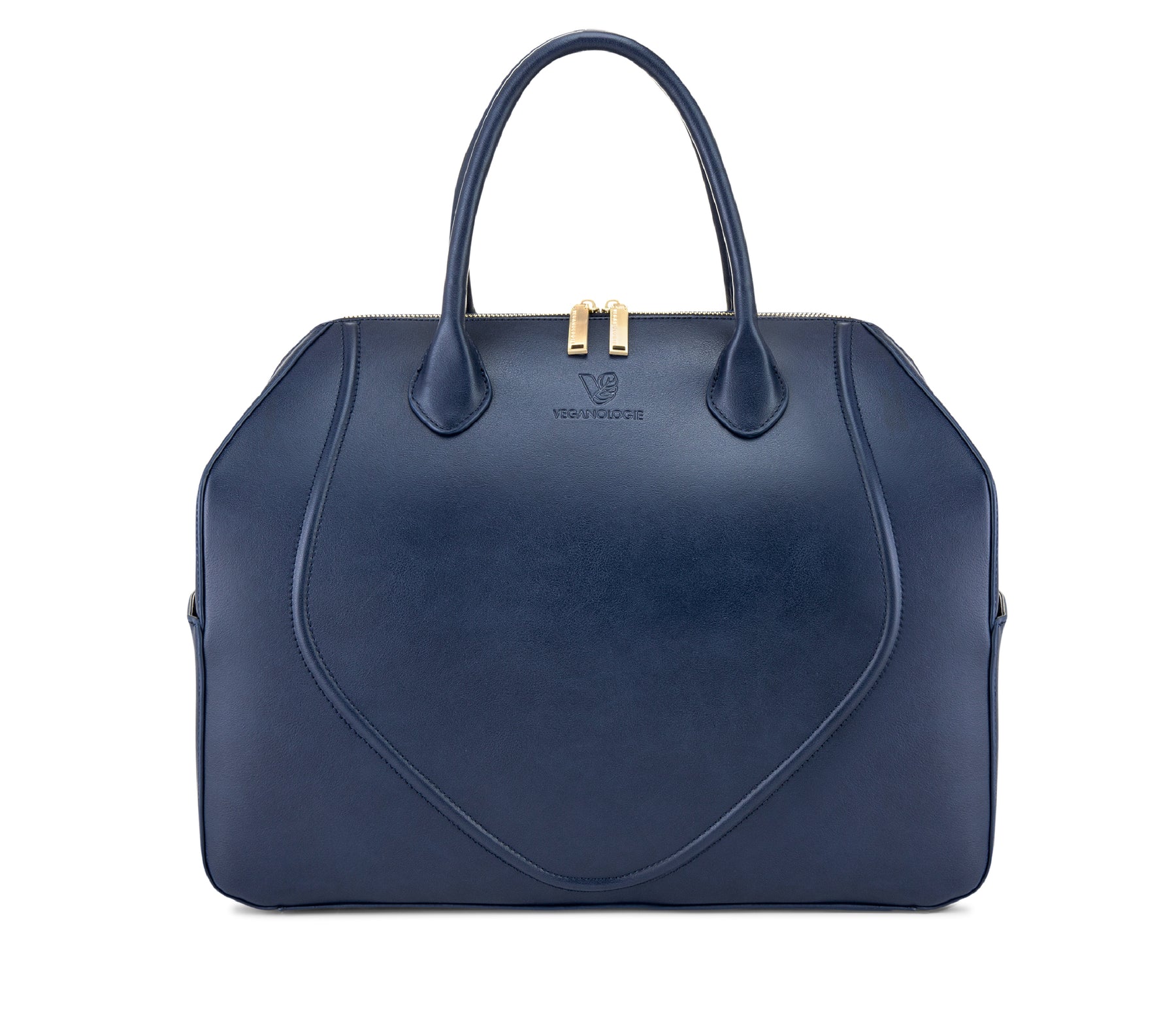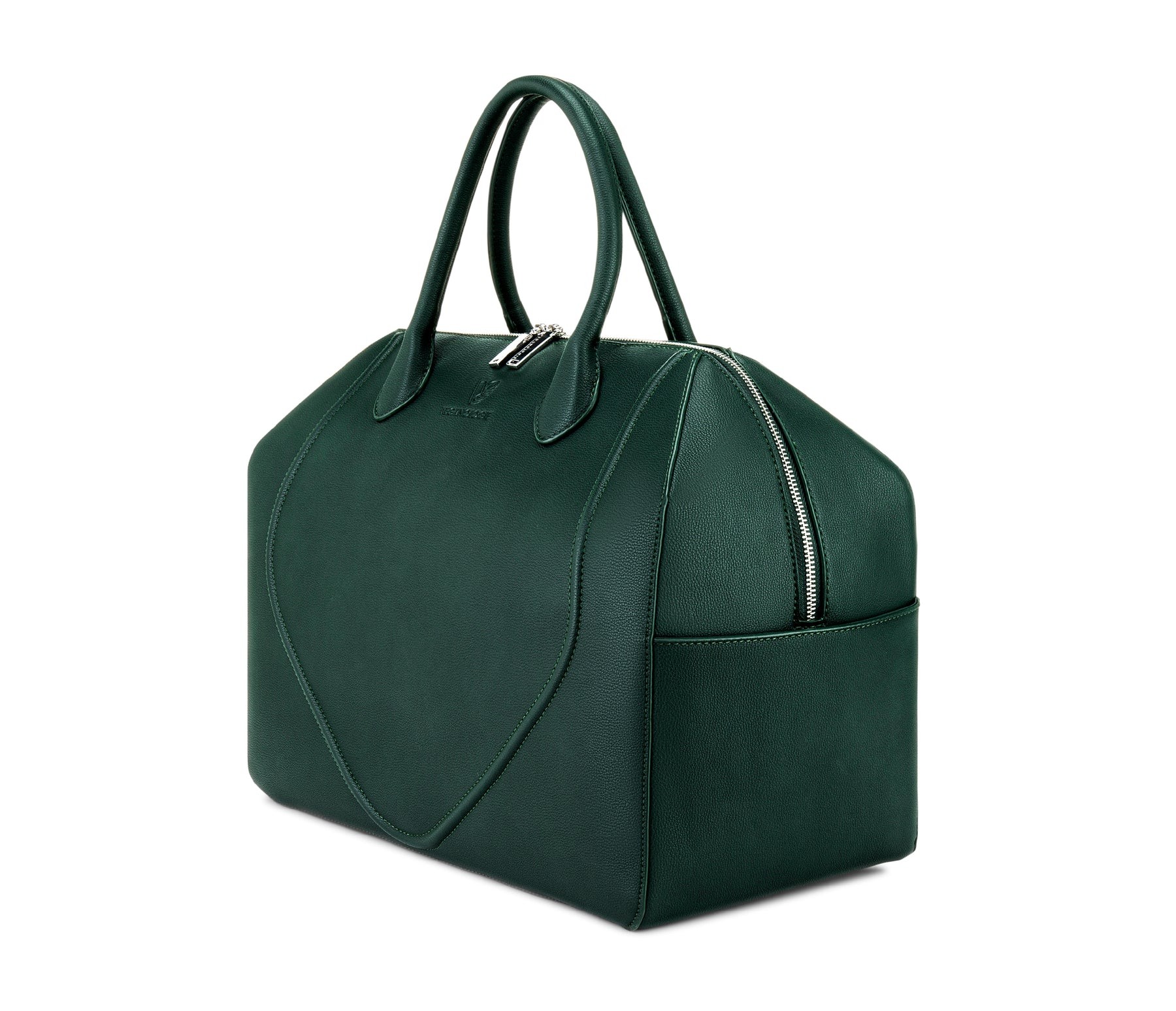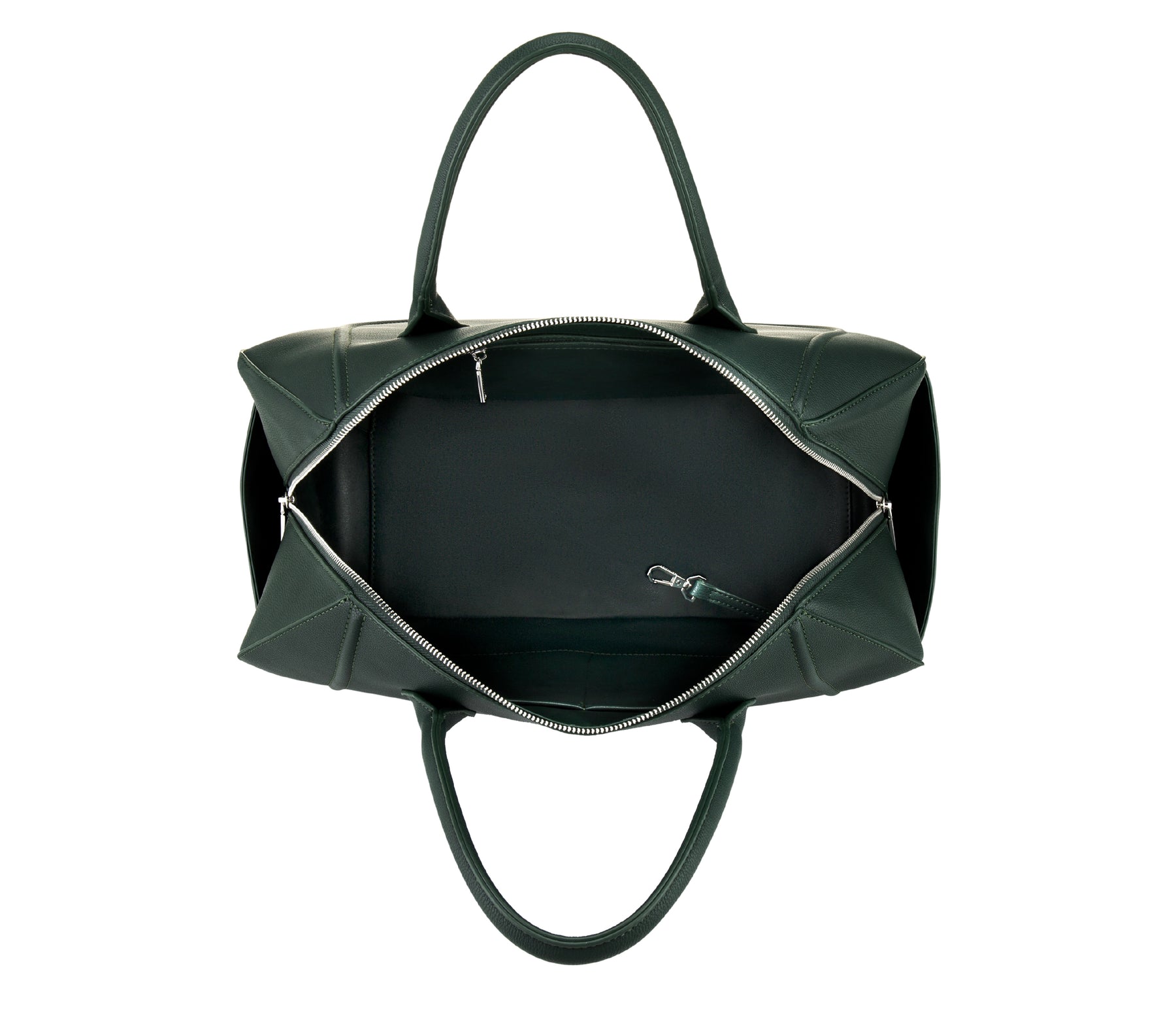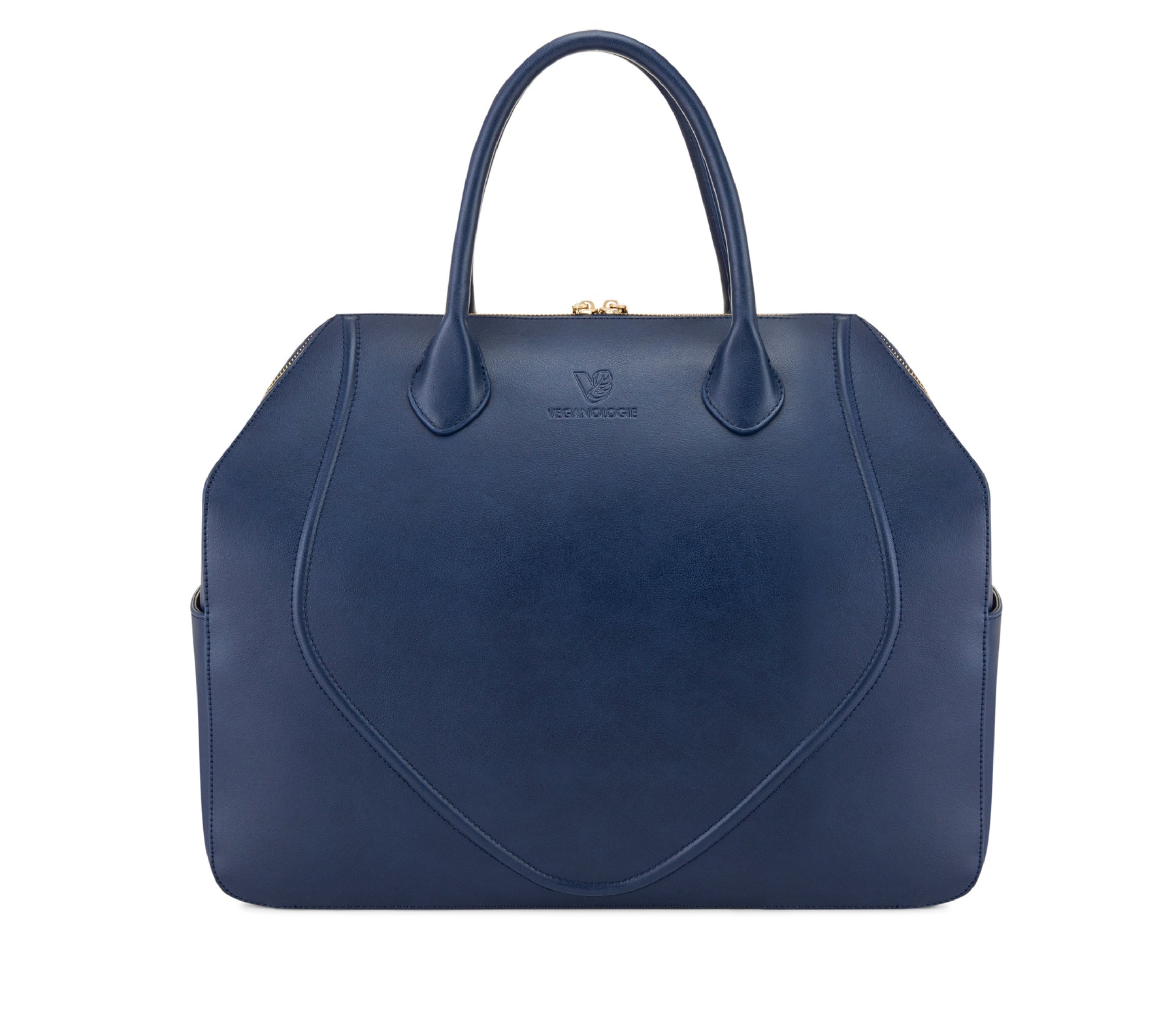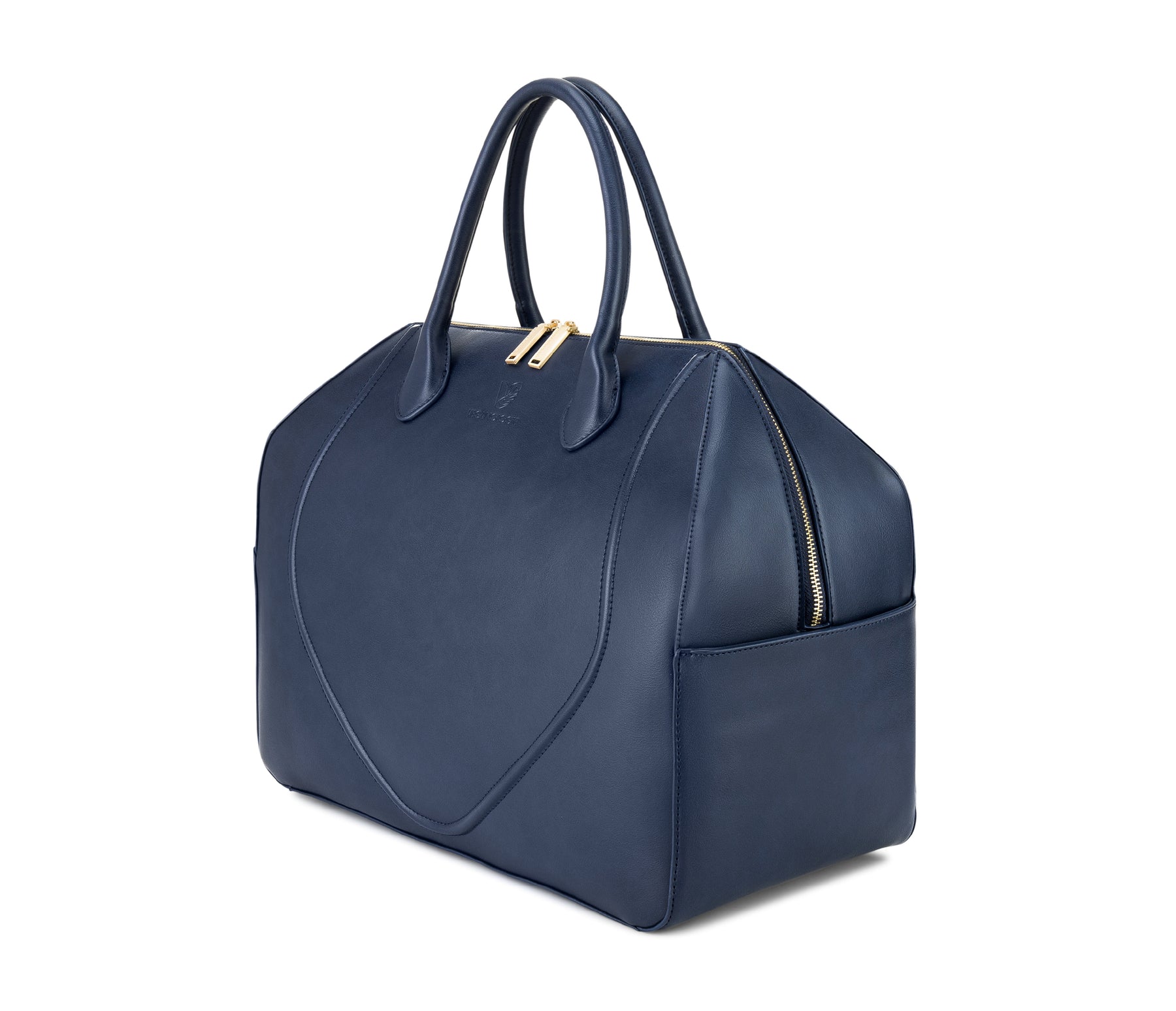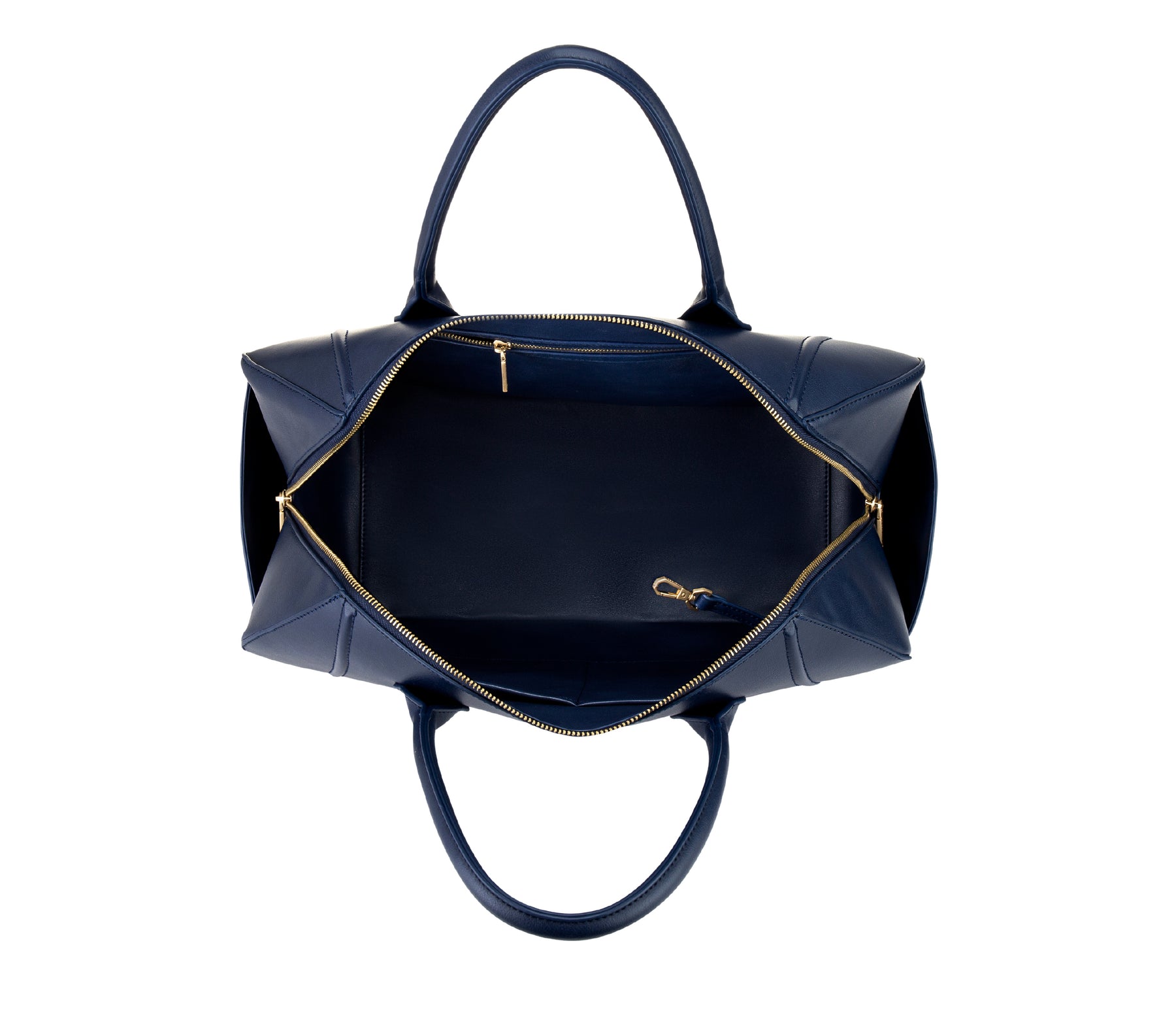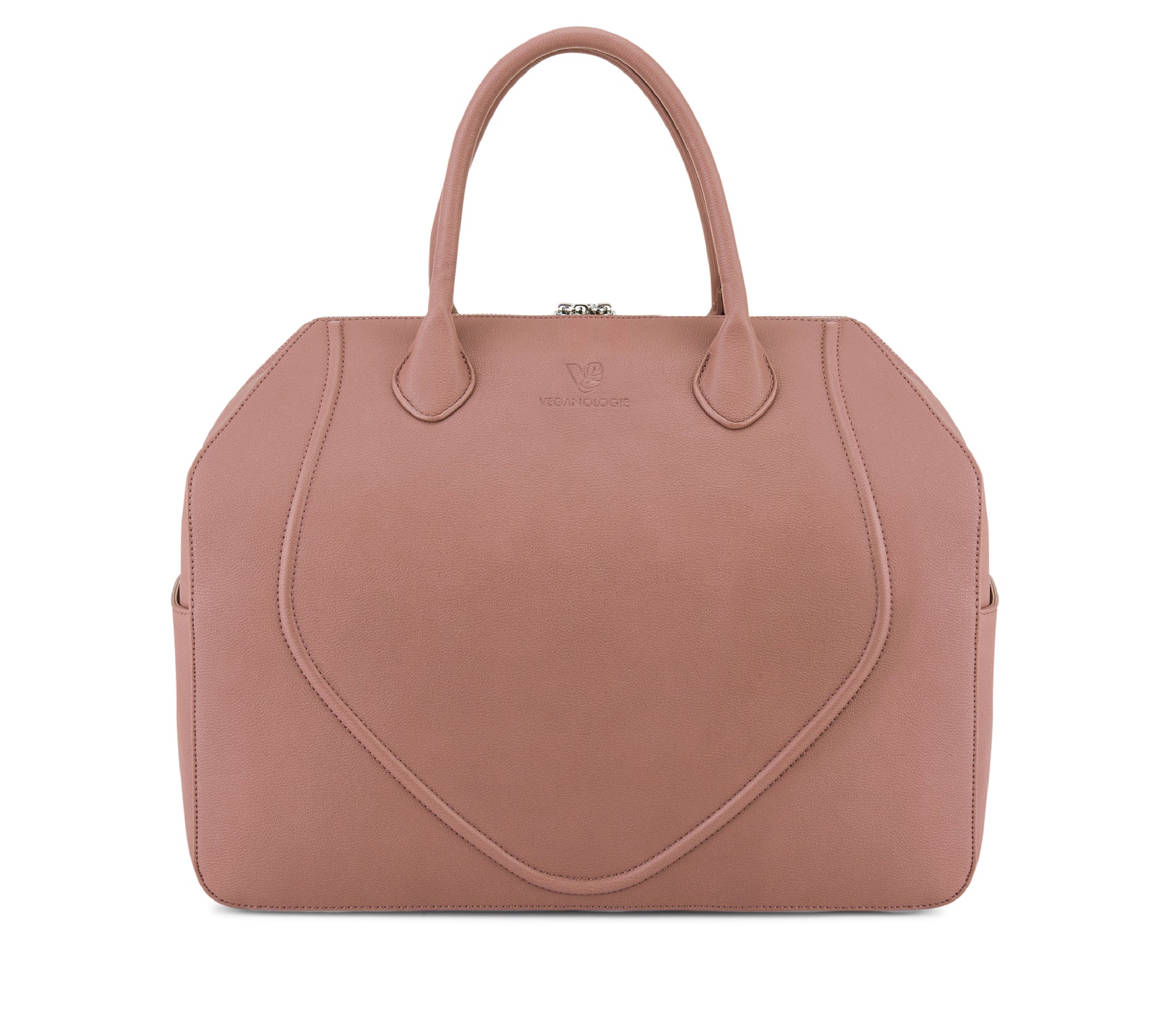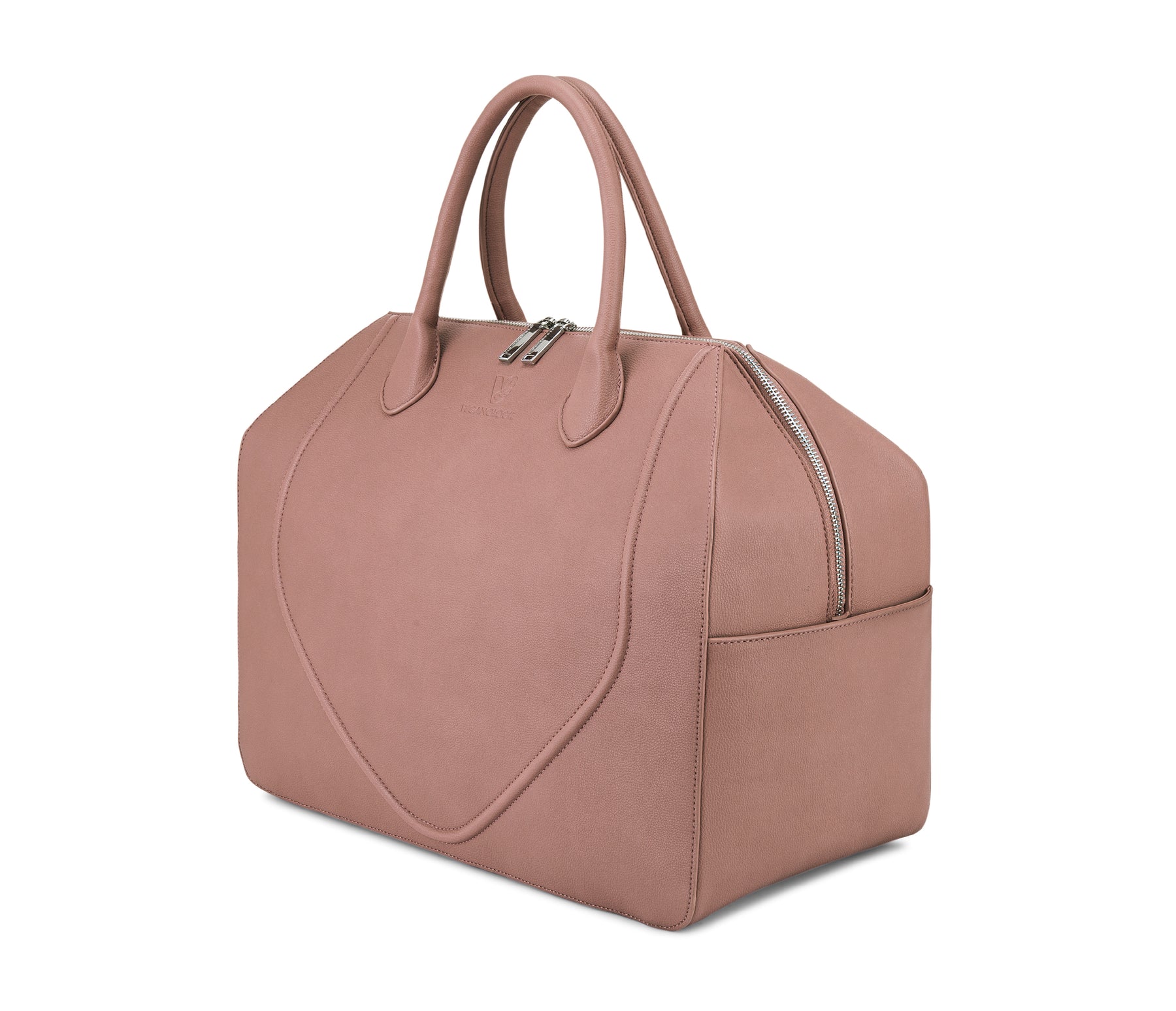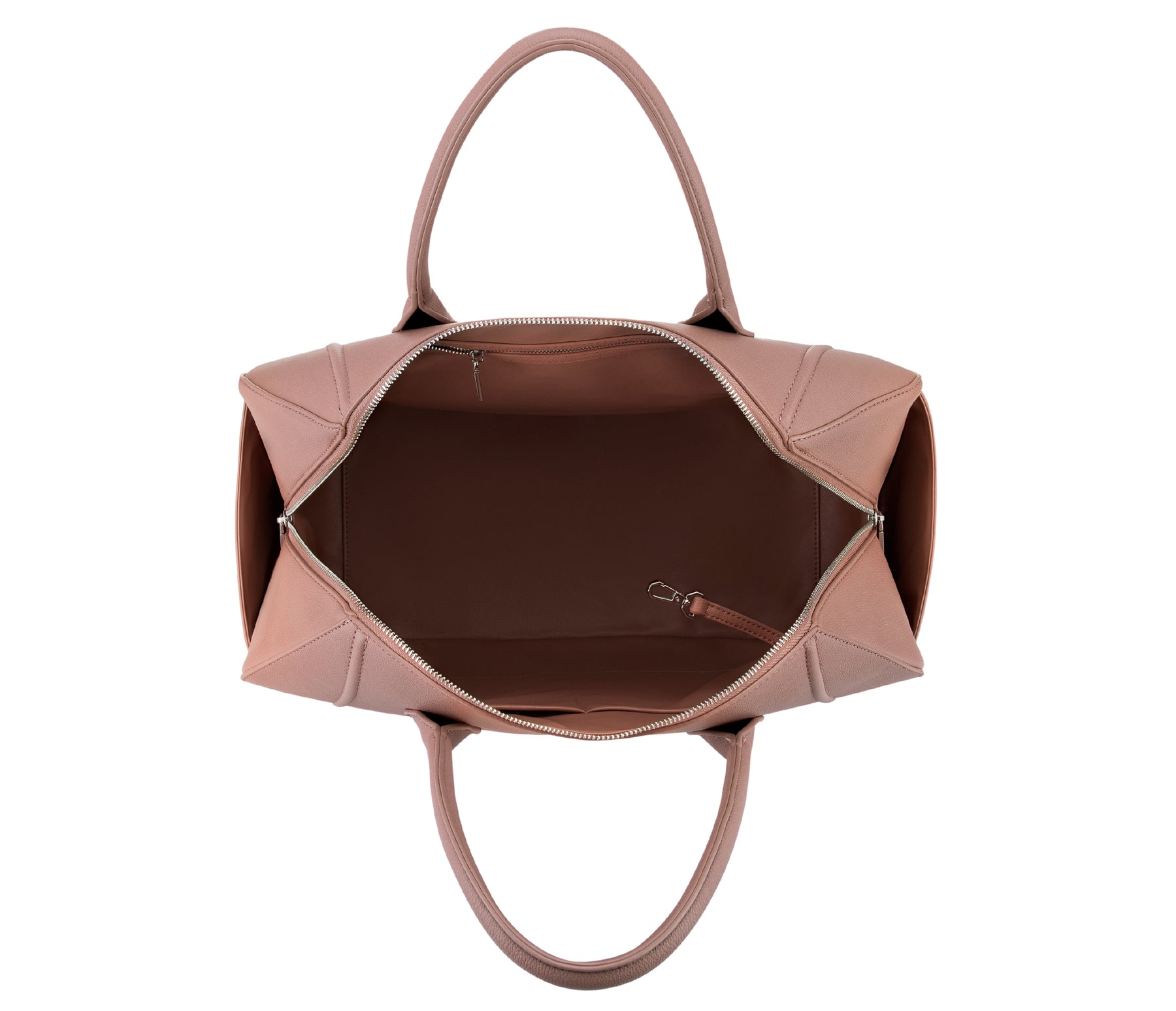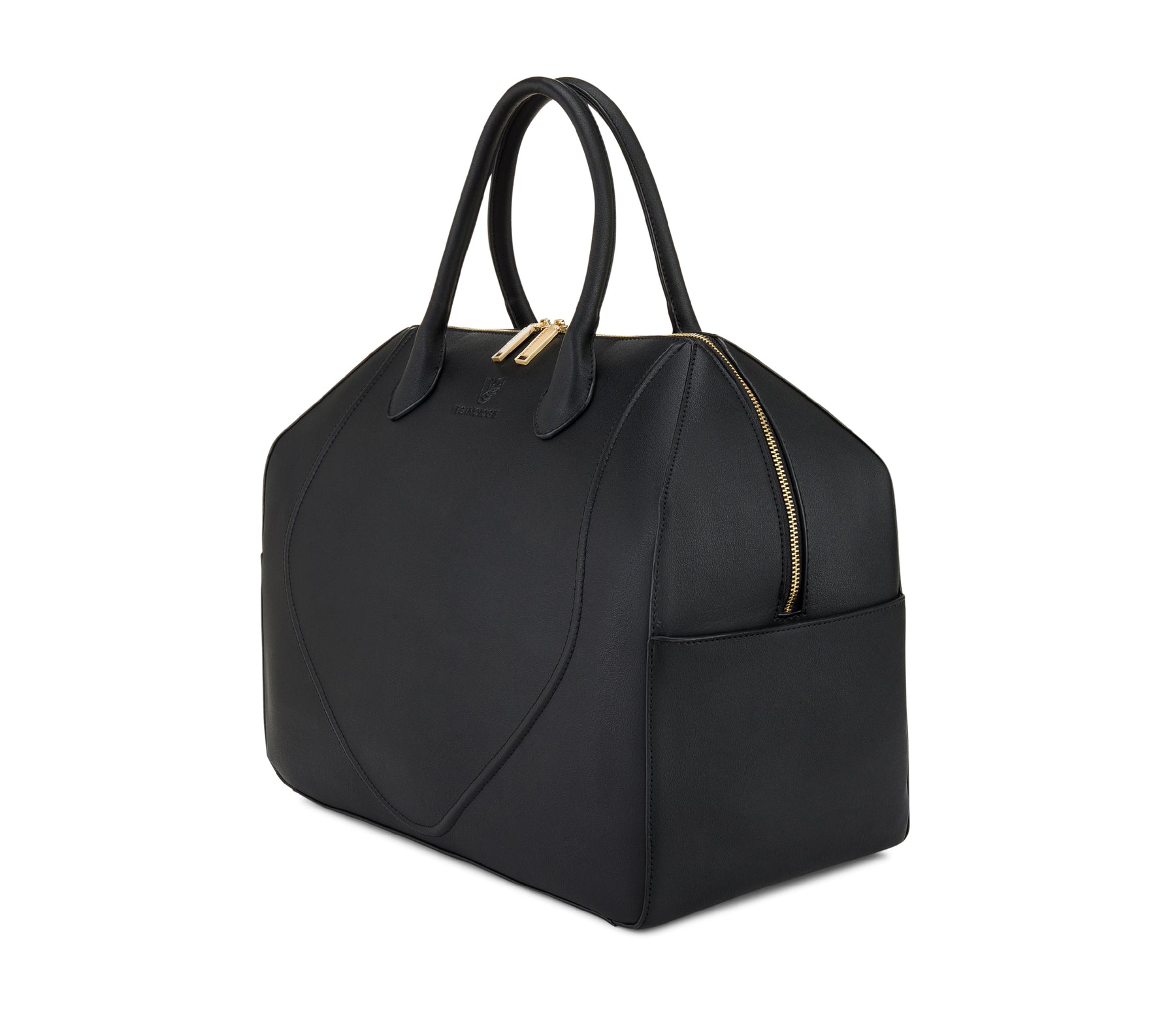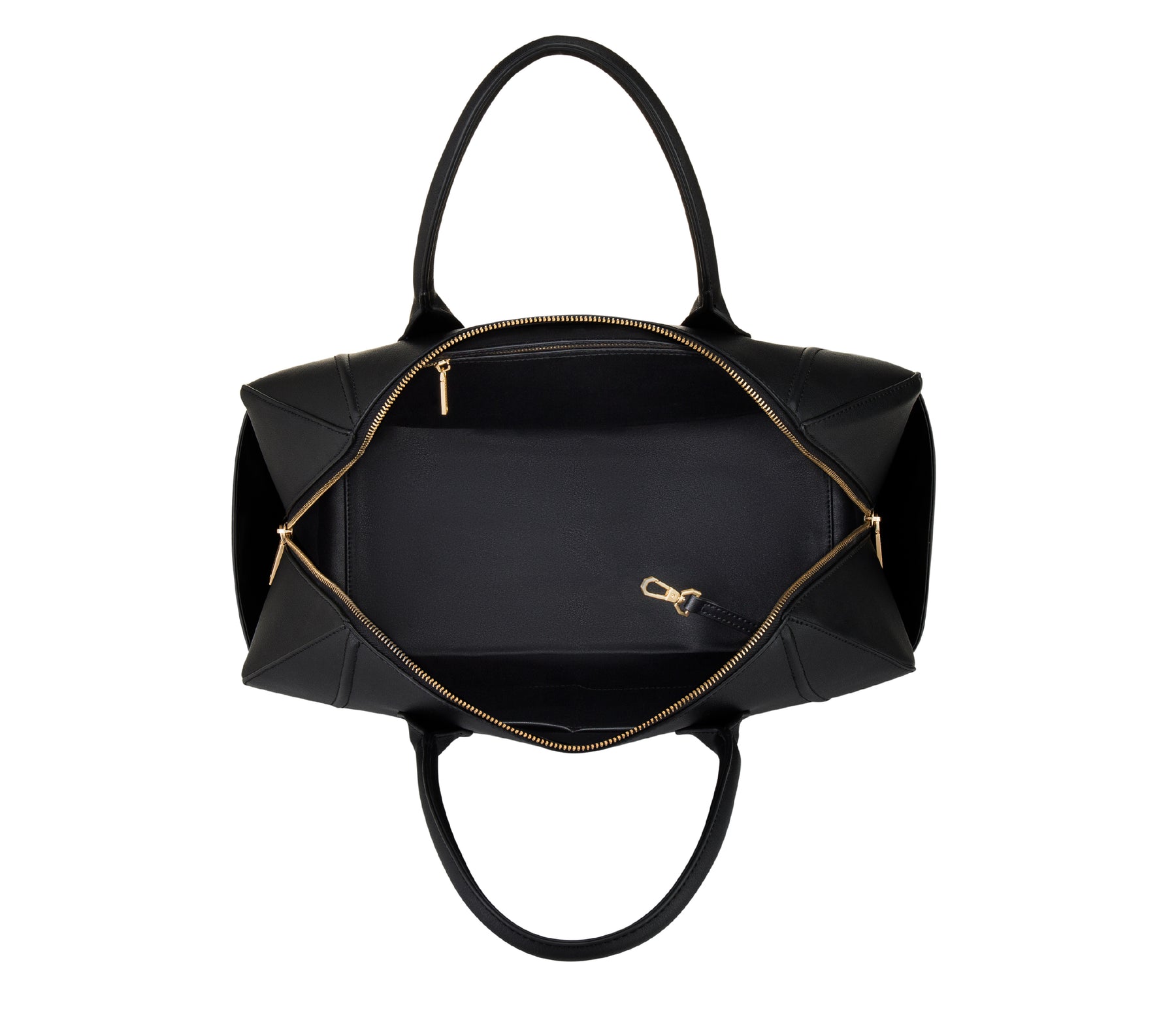 Gemma Weekender
Travelling sustainably made easy! Veganologie is introducing its first weekender bag for you to take on your short travels, long road trips and day trips. Made from 21 recycled plastic bottles, the Gemma weekender has been made designed based on our classic Gemma crossbody bag. The Gemma weekender has been developed to help you travel easily and comfortably while we help you travel sustainably. At Veganologie, we have maintained our core design practices by keeping the customer and their needs in mind. Practicality, comfort and usefulness were at the core when designing the Gemma weekender. The weekender is a lightweight bag to help you pack as many items as possible for your travels. It comes with an internal zipper pocket, two open pockets, and a key strap to keep your keys close to you. We have maintained our "you won't miss real leather" appearance, as style is also at the core of our brand and design. Finally, the materials are easy to maintain and are water resistant so that they can endure harsh weather conditions while travelling the world. The Gemma weekender comes wrapped in our classic dust bag, made from 32 recycled plastic bottles, to safe keep your weekender while you're not travelling. 
H:33 CM X W:42 CM X D:20 CM (12.9" X 16.5" X 7.8")
Just like all of us, your bag needs a little TLC occasionally to look its best.Read more
Please note: this product is currently available in GCC only. Free Shipping in GCC countries. Custom Duties & Taxes are Excluded. For all information regarding the shipping, you can check our Shipping Policy page here
At Veganologie, quality and authenticity are our priority! We want to give you the comfort of knowing that your product has been carefully crafted using materials that have been chosen with diligence to meet the global environmental standards.