Made with 11 Recycled Bottles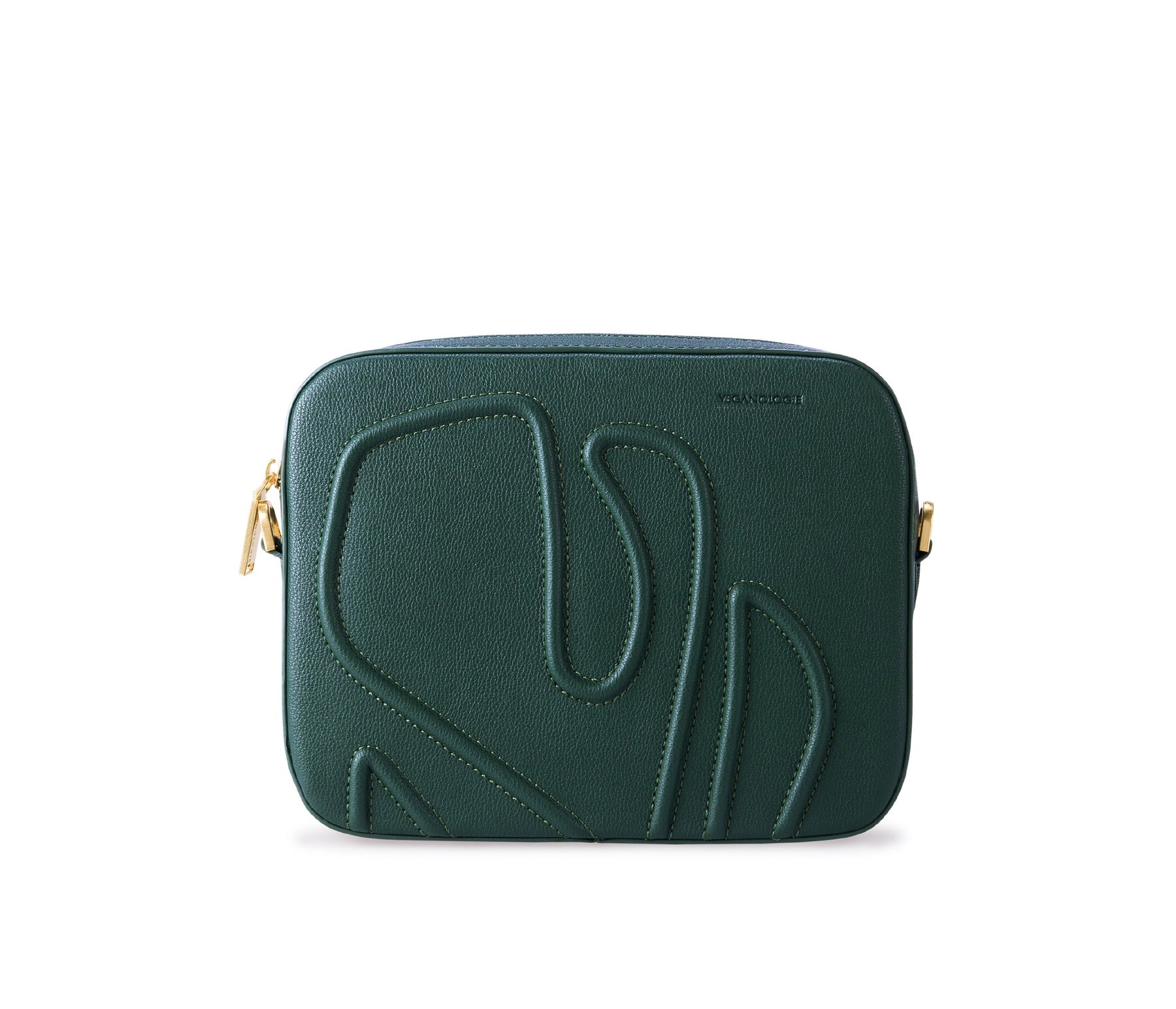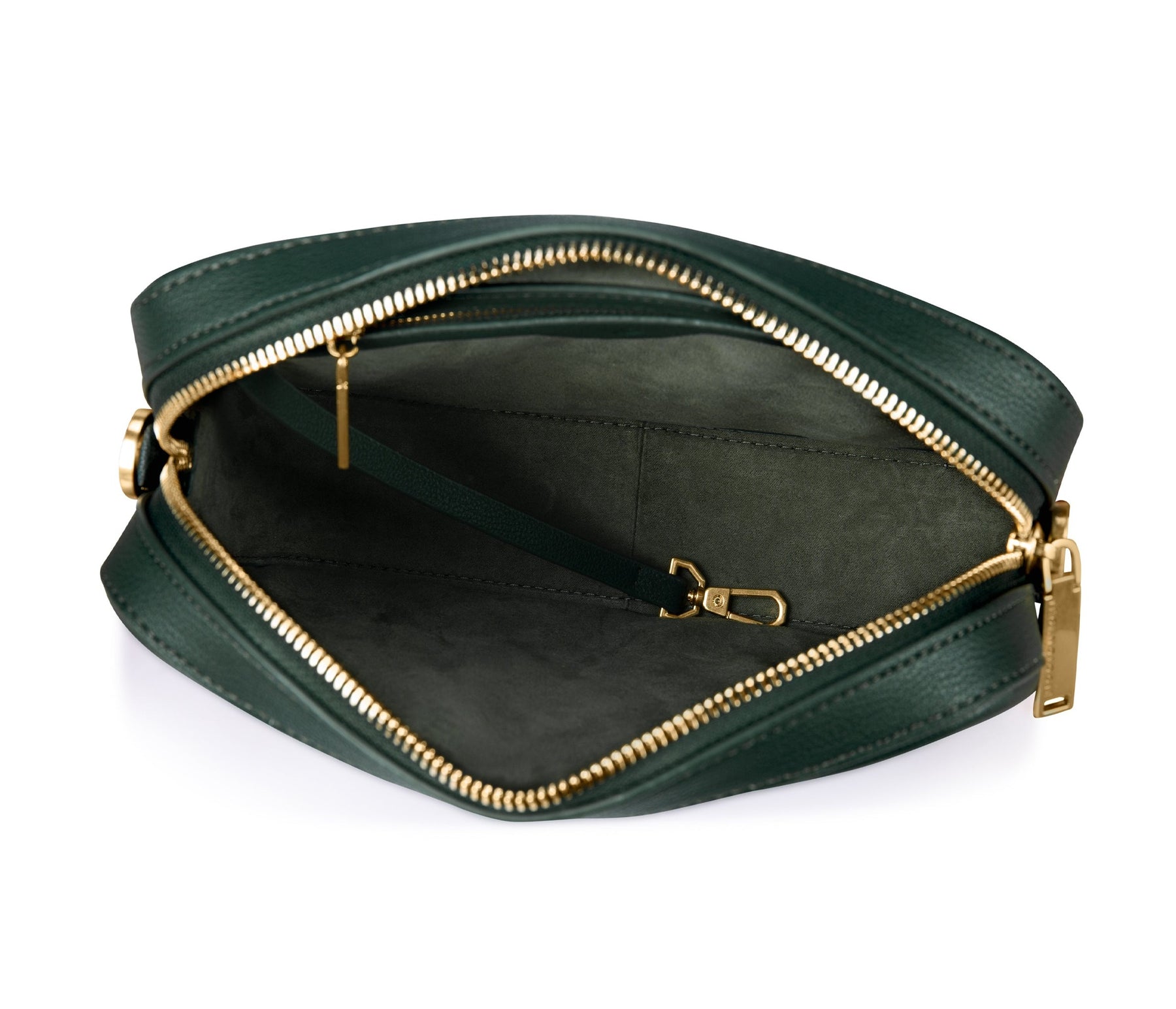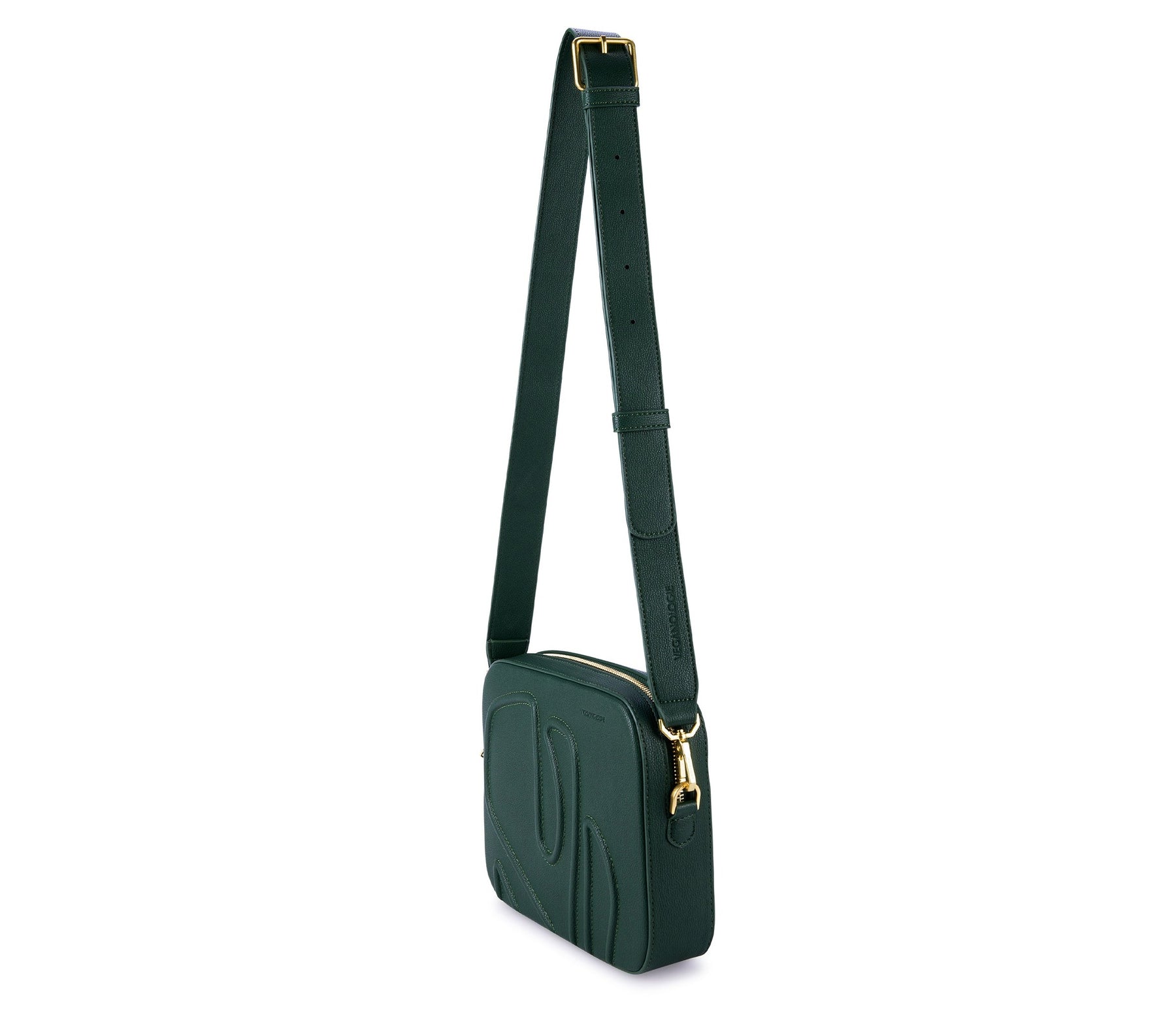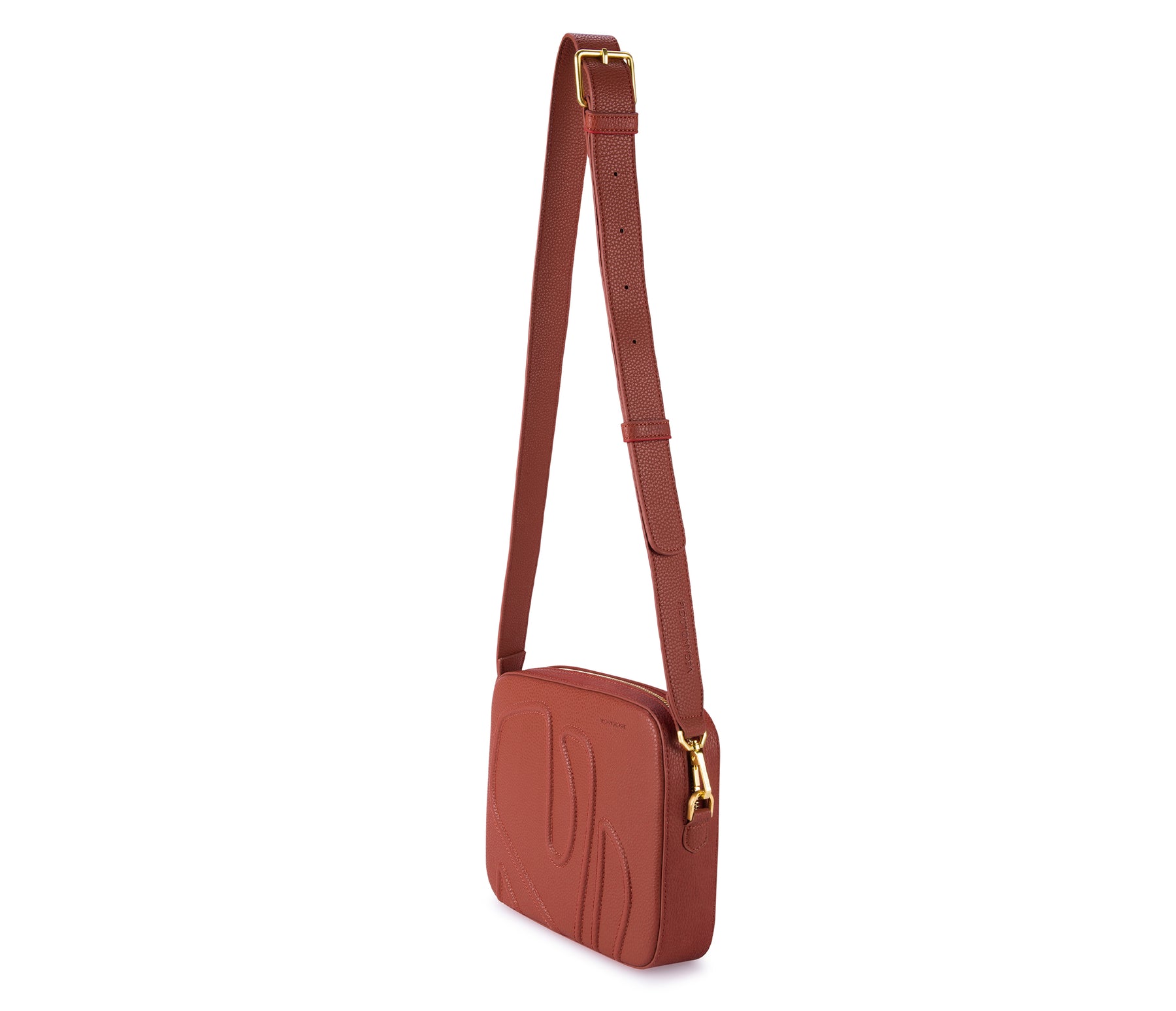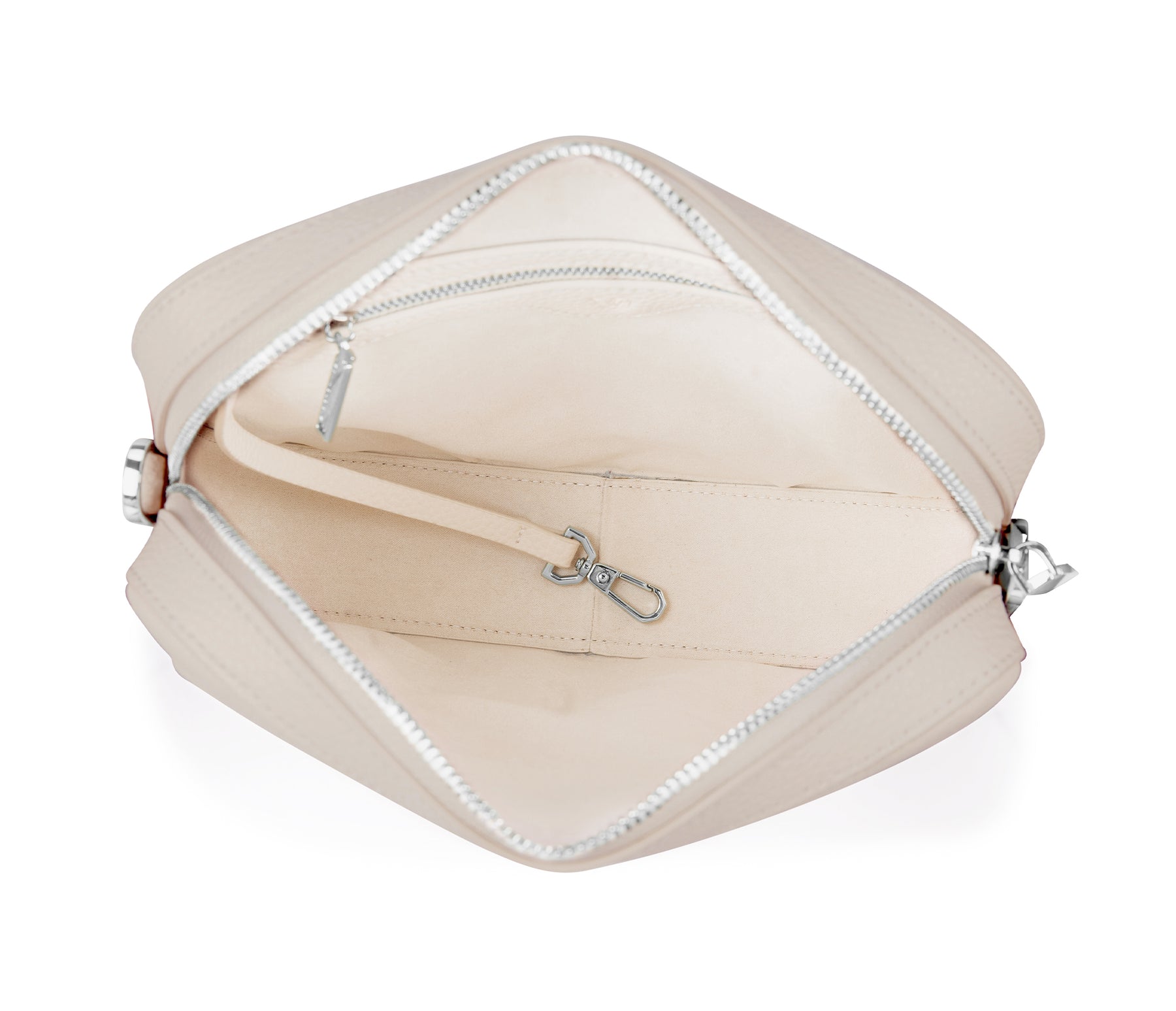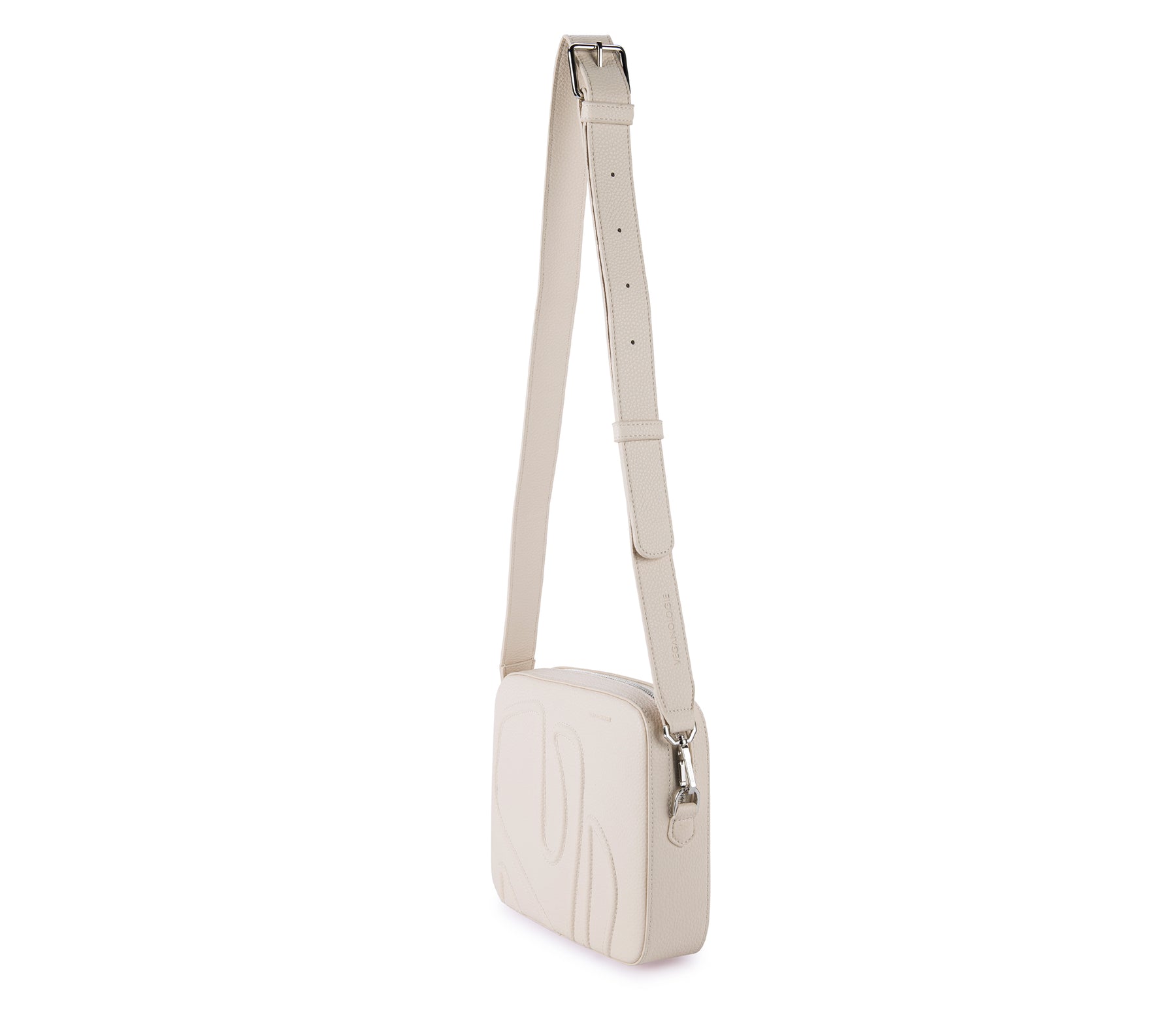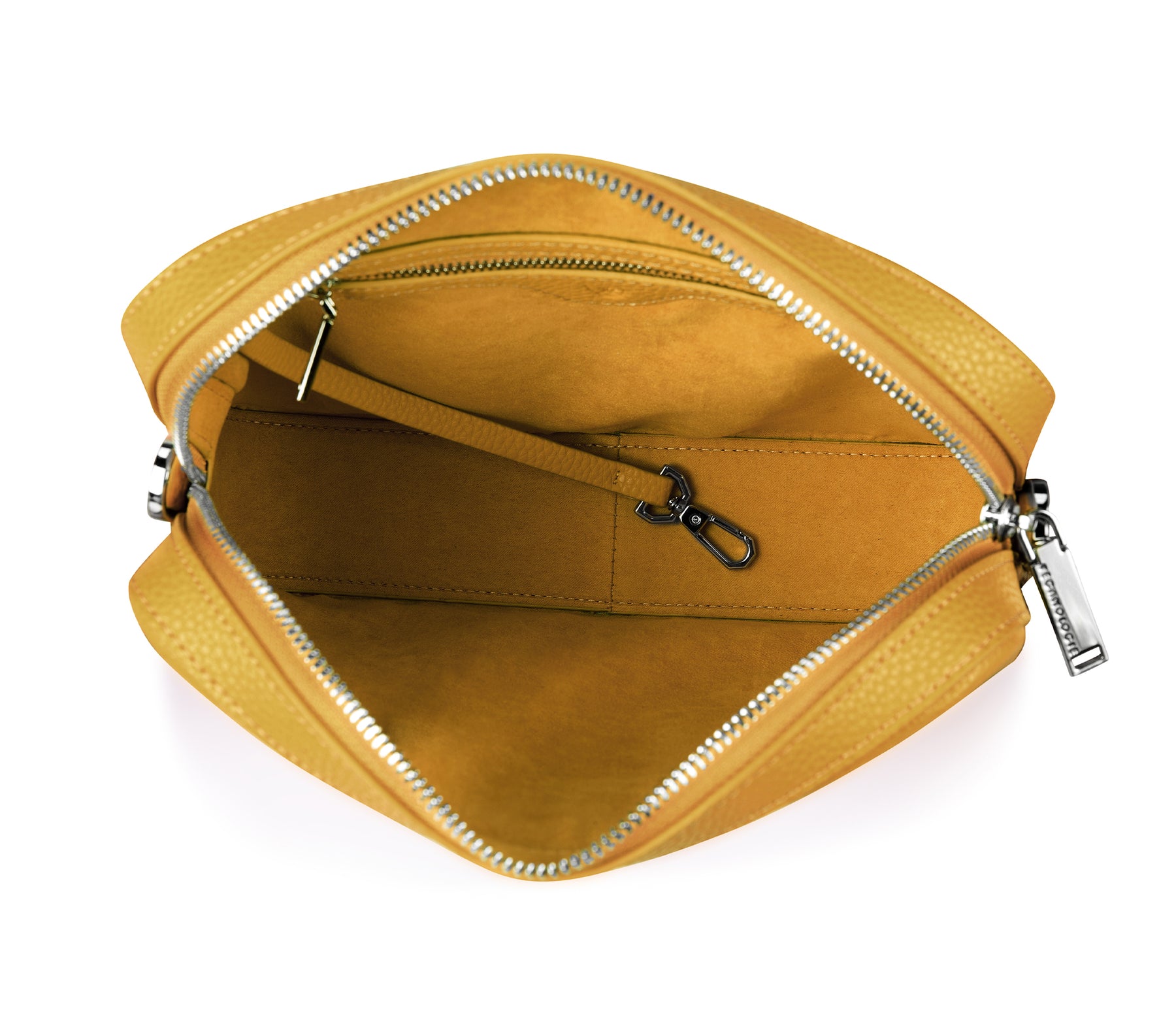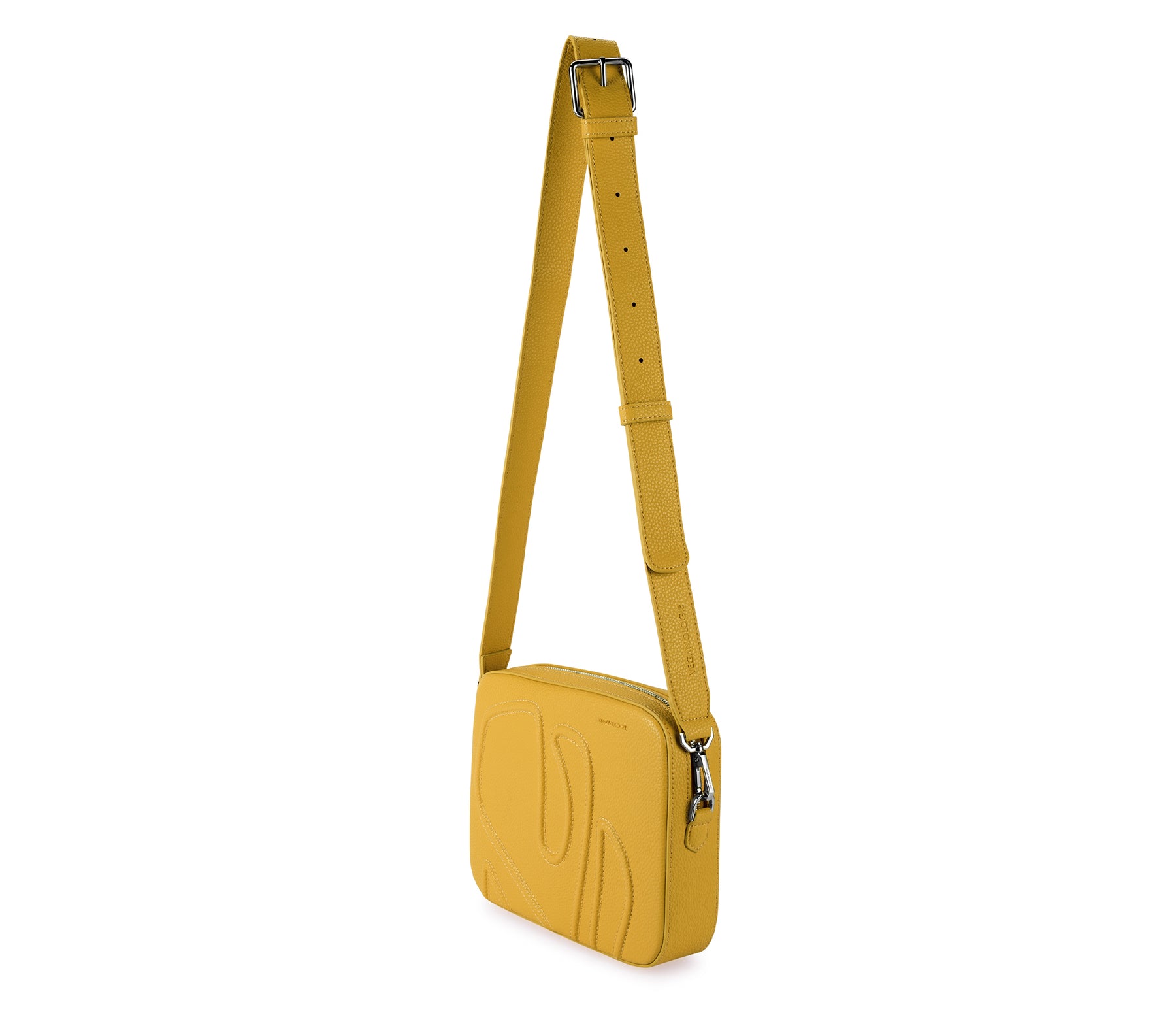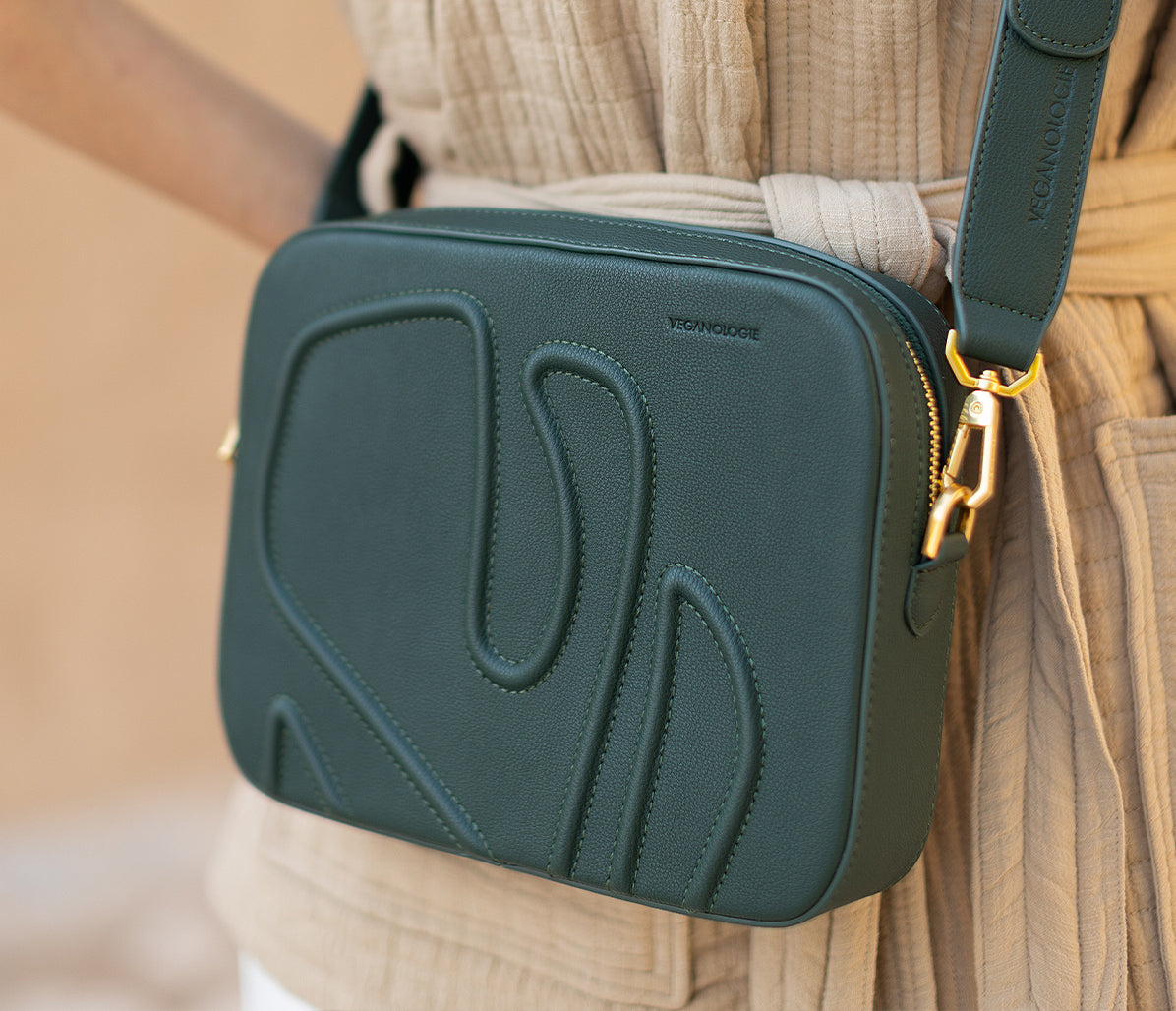 Maze
Inspired by the Monstera leaf, our Maze is your go-to bag! Made from 11 recycled plastic bottles, this best-seller will be great whether you're stepping for a girls' brunch or a day trip with friends. With the soft vegan suede interior, the Maze can fit all your essentials and more! This unique design catches your eye and is a certain showstopper. 
The Maze will be your bag that fits it all. It includes a zipper pocket inside, with a key strap to help you organise your essentials. The bag closes with a zipper, which is recyclable. It has a pocket outside which makes it handy for you to store your phone, access card or car keys.
The Maze has an adjustable wide strap and sits comfortably and securely on your shoulder.
H 18cm x W 23cm x D 6cm (7"x 9 x 2.3")
Strap: W 3.5cm (1,3")
Shoulder drop: 52cm shortest (20,4")
67cm longest (26,3")
Just like all of us, your bag needs a little TLC occasionally to look its best.
Free Worldwide Shipping. Custom Duties & Taxes are Excluded. For all information regarding the shipping, you can check our Shipping Policy page here
At Veganologie, quality and authenticity are our priority! We want to give you the comfort of knowing that your product has been carefully crafted using materials that have been chosen with diligence to meet the global environmental standards.
Maze, Color: Cashew
It's my favorite one now! Amazing bag, accommodates all necessary things for daily usage, including cellphone, wallet, wirror, travelsize hairbrush, napkins, keys, ebook, and sunglasses at the same time. Beautiful color, good quality. No doubt, I recommed this bag.
Thank you so much
This is my firs time to buy from Veganologie I was worried but when it arrived l was surprised i really loved the bags and the wallet so much, also about the quality it is amazing. Thank you so much