Made with 11 Recycled Bottles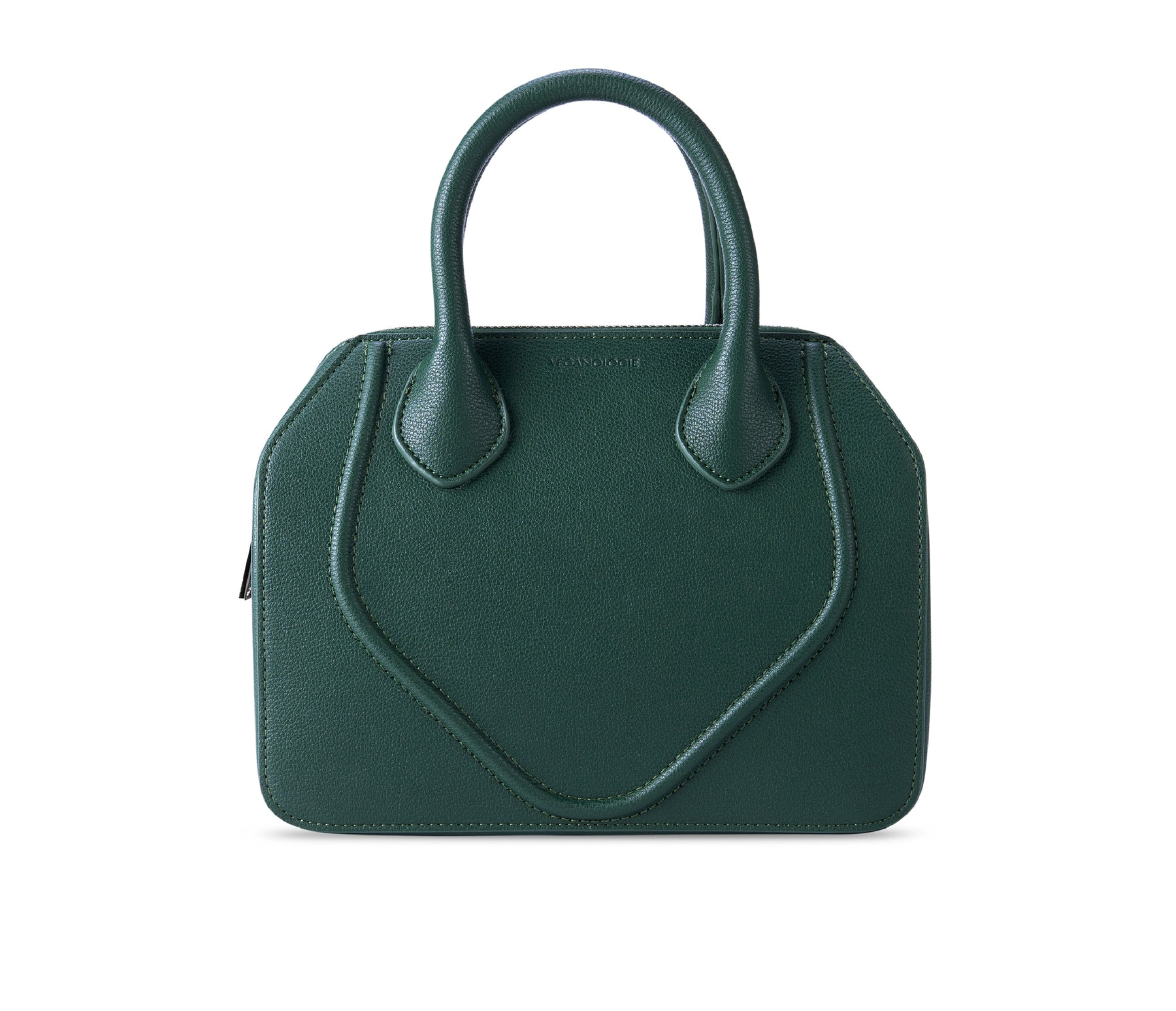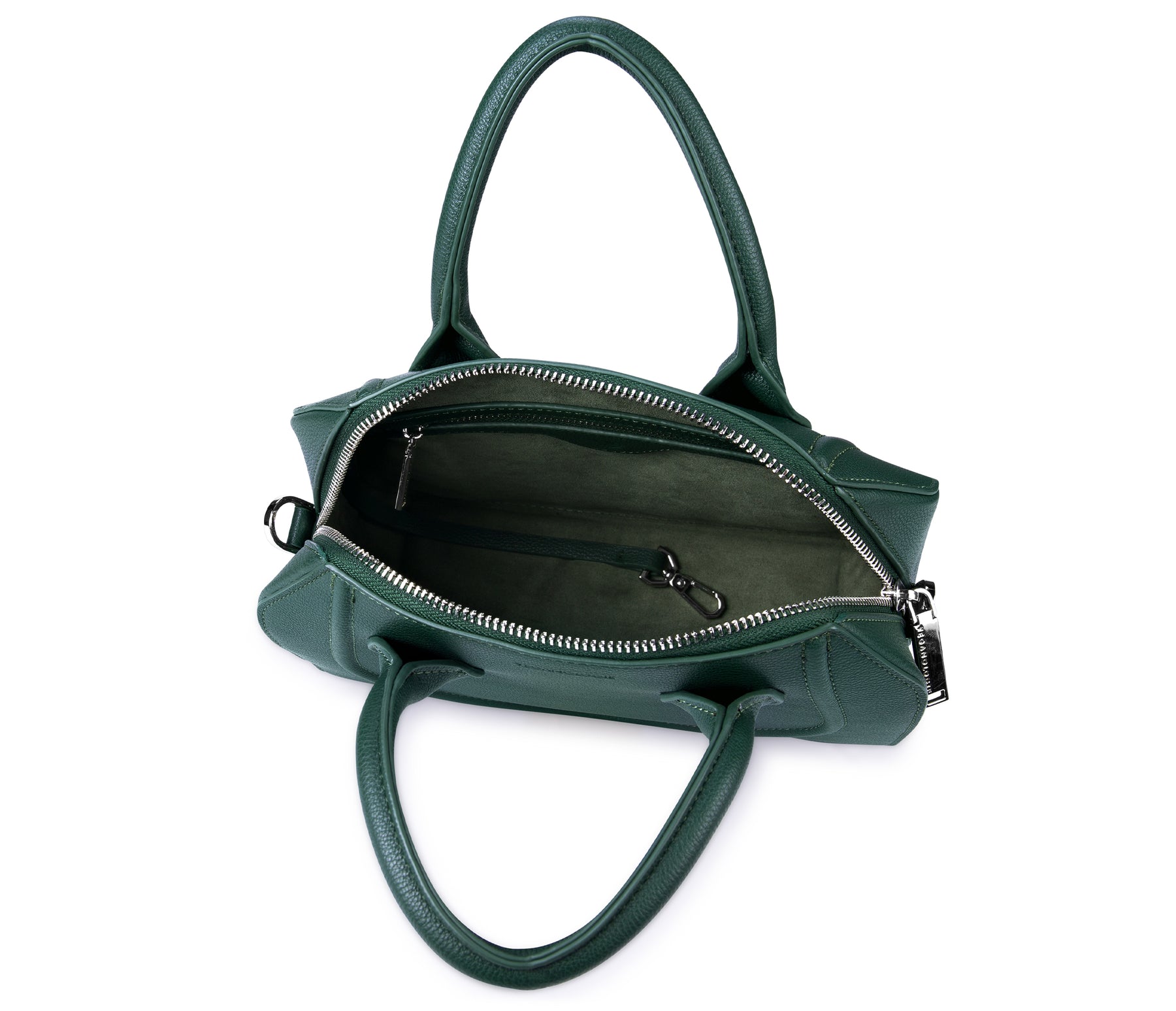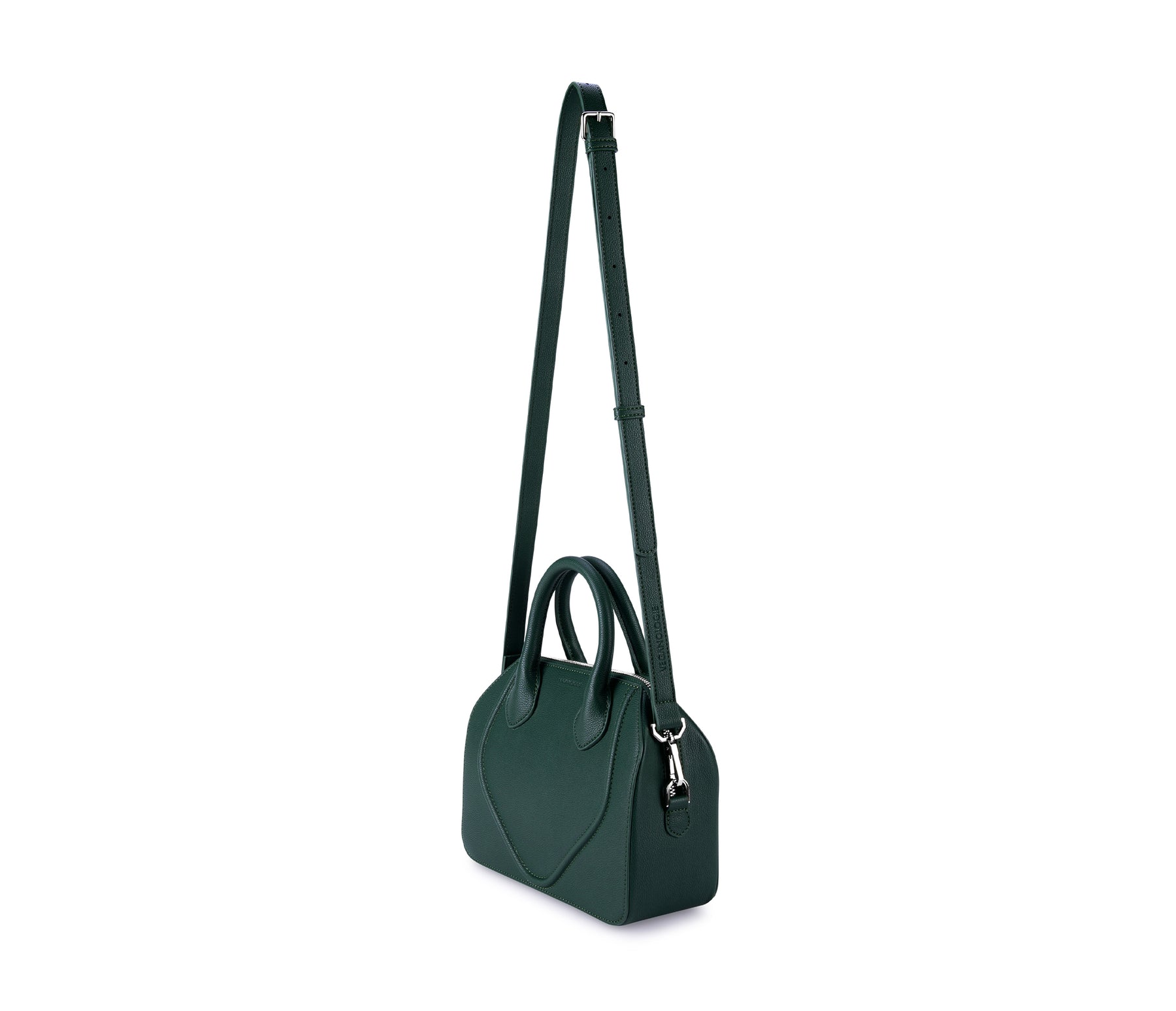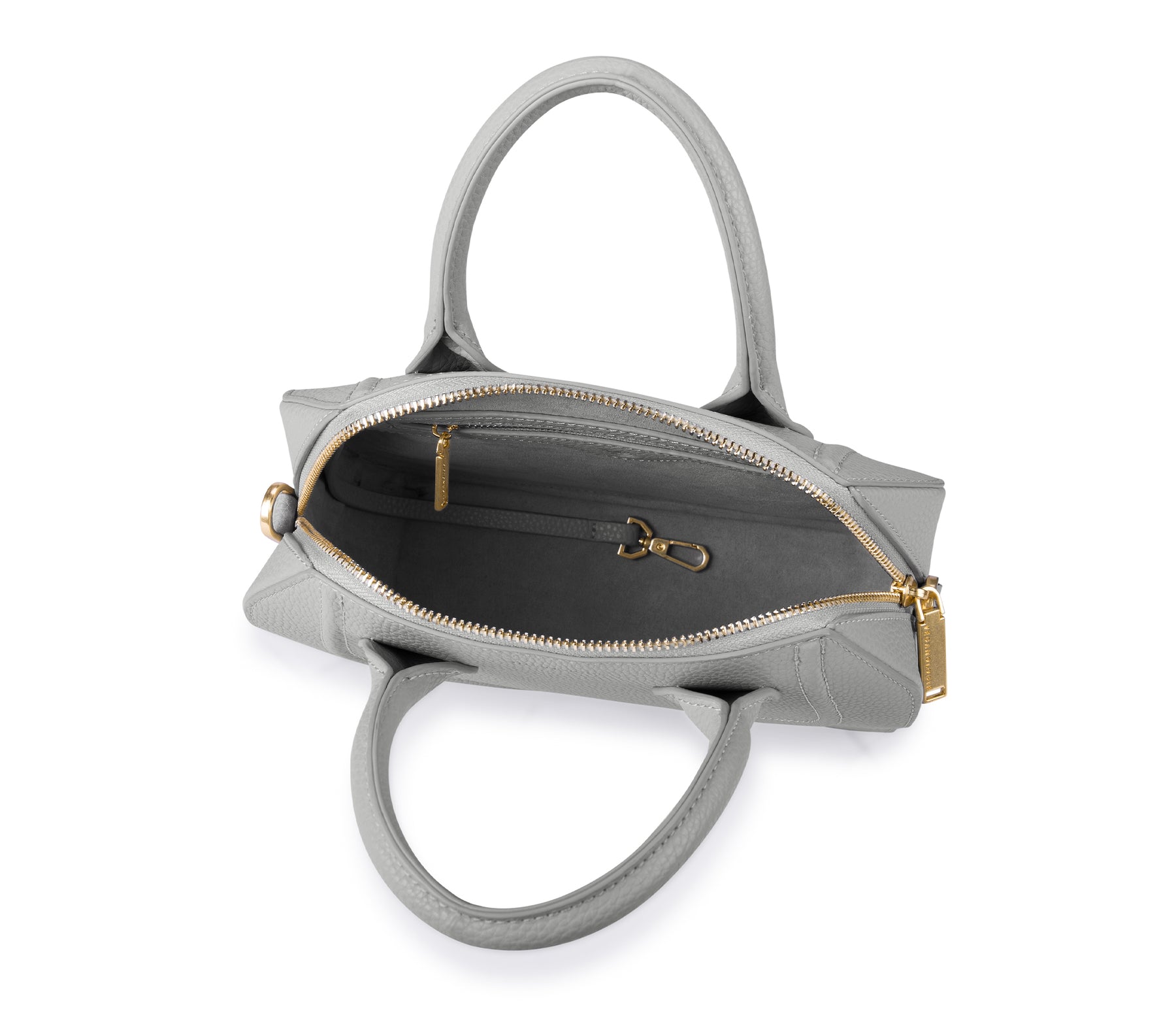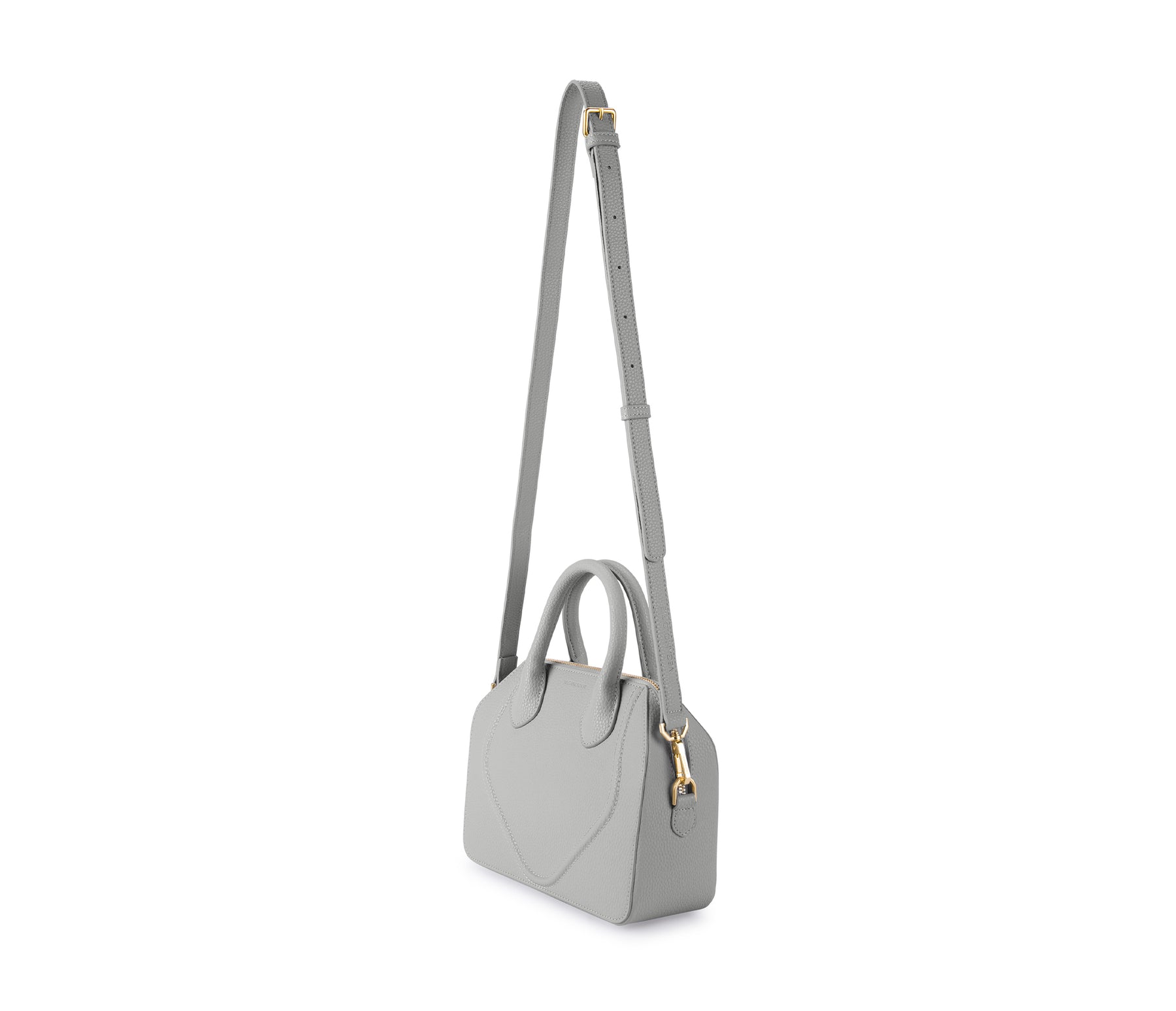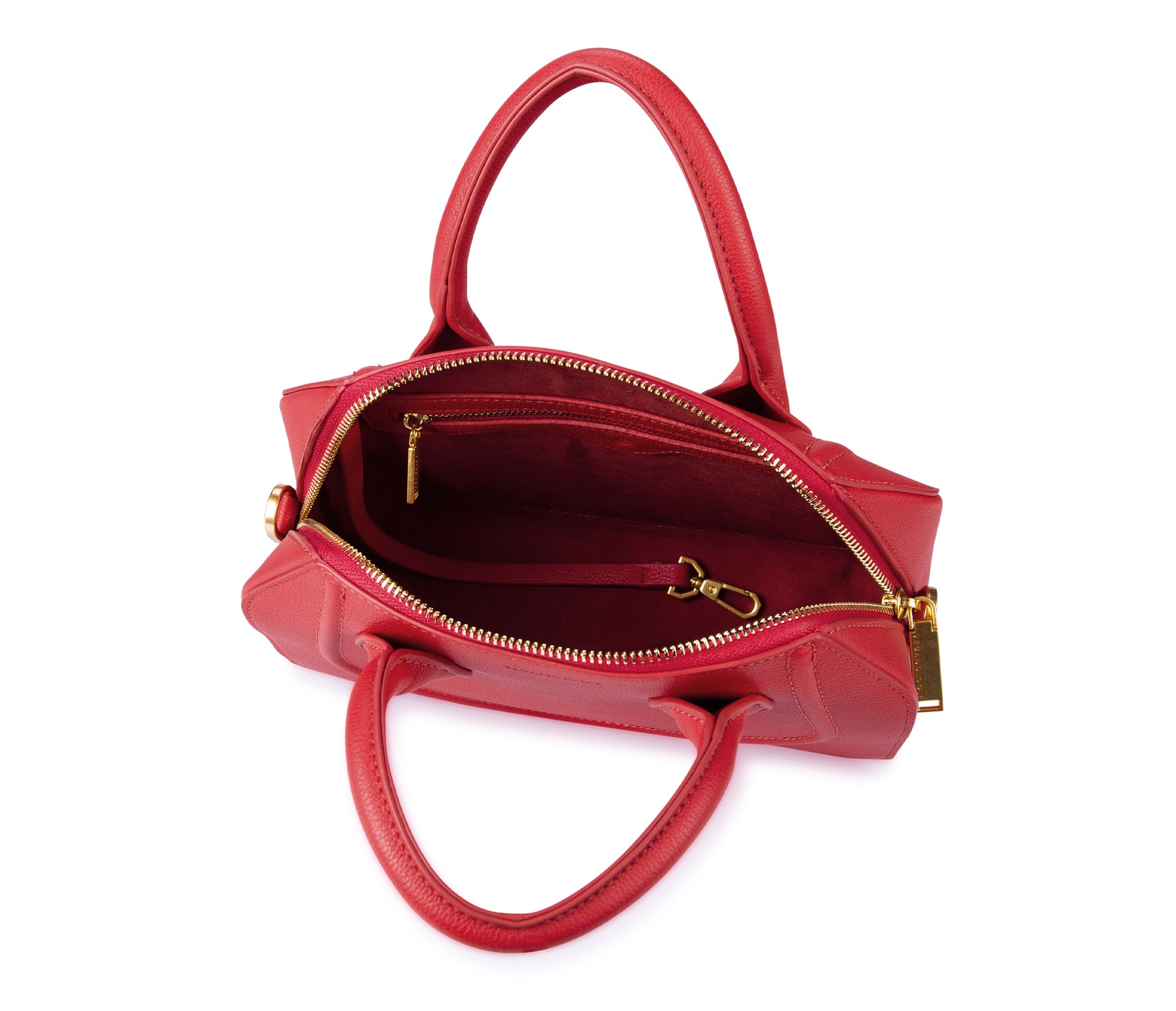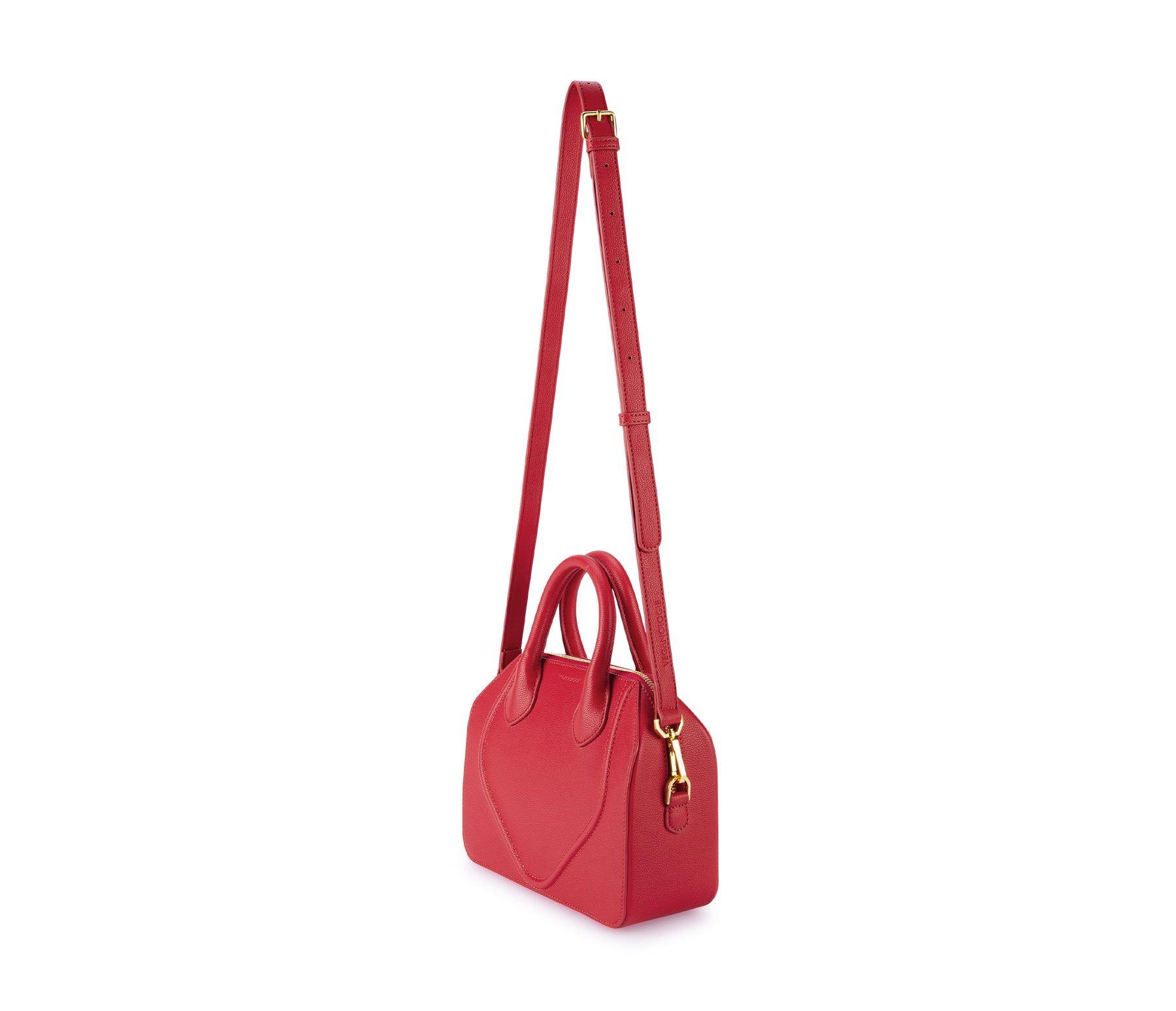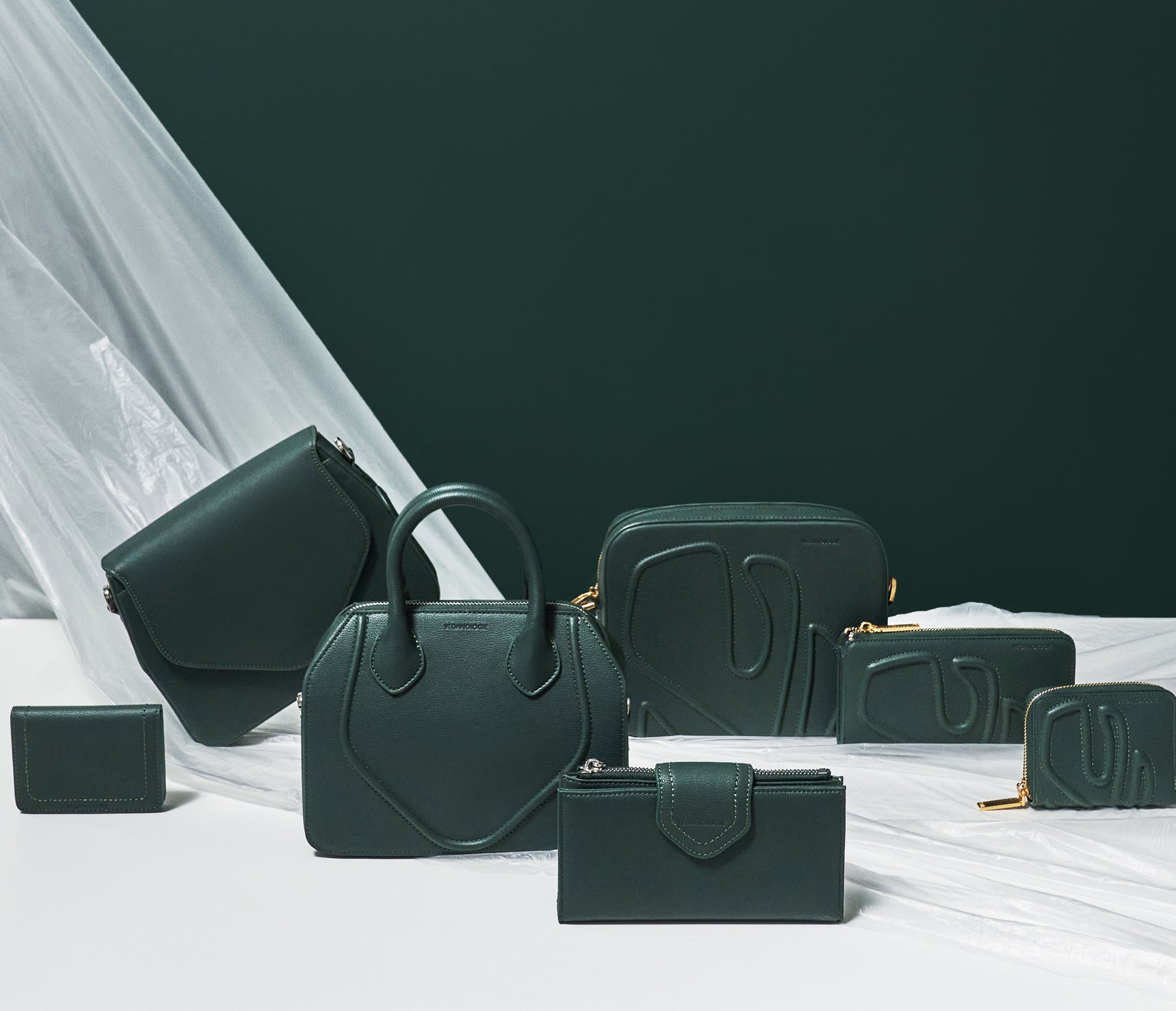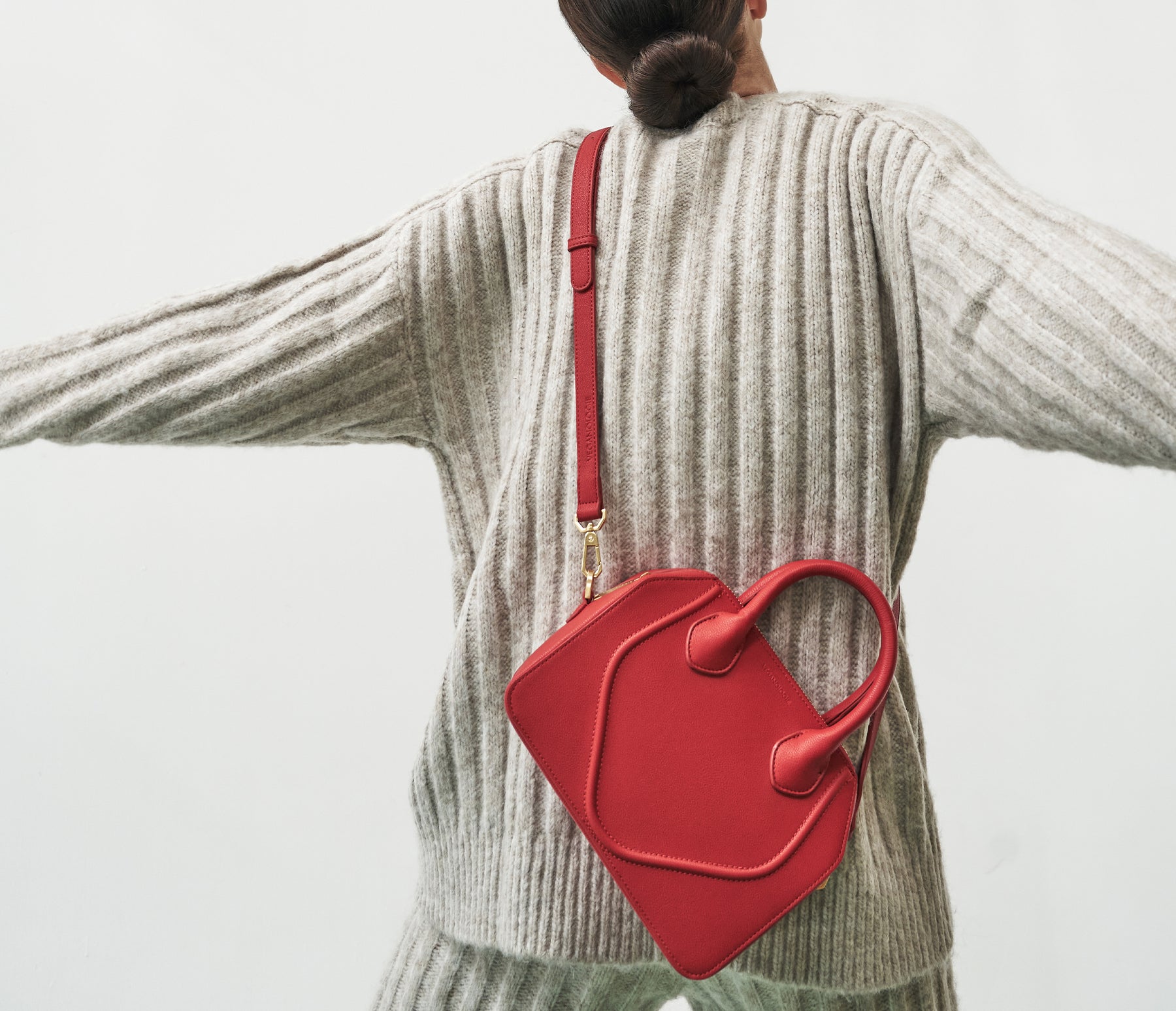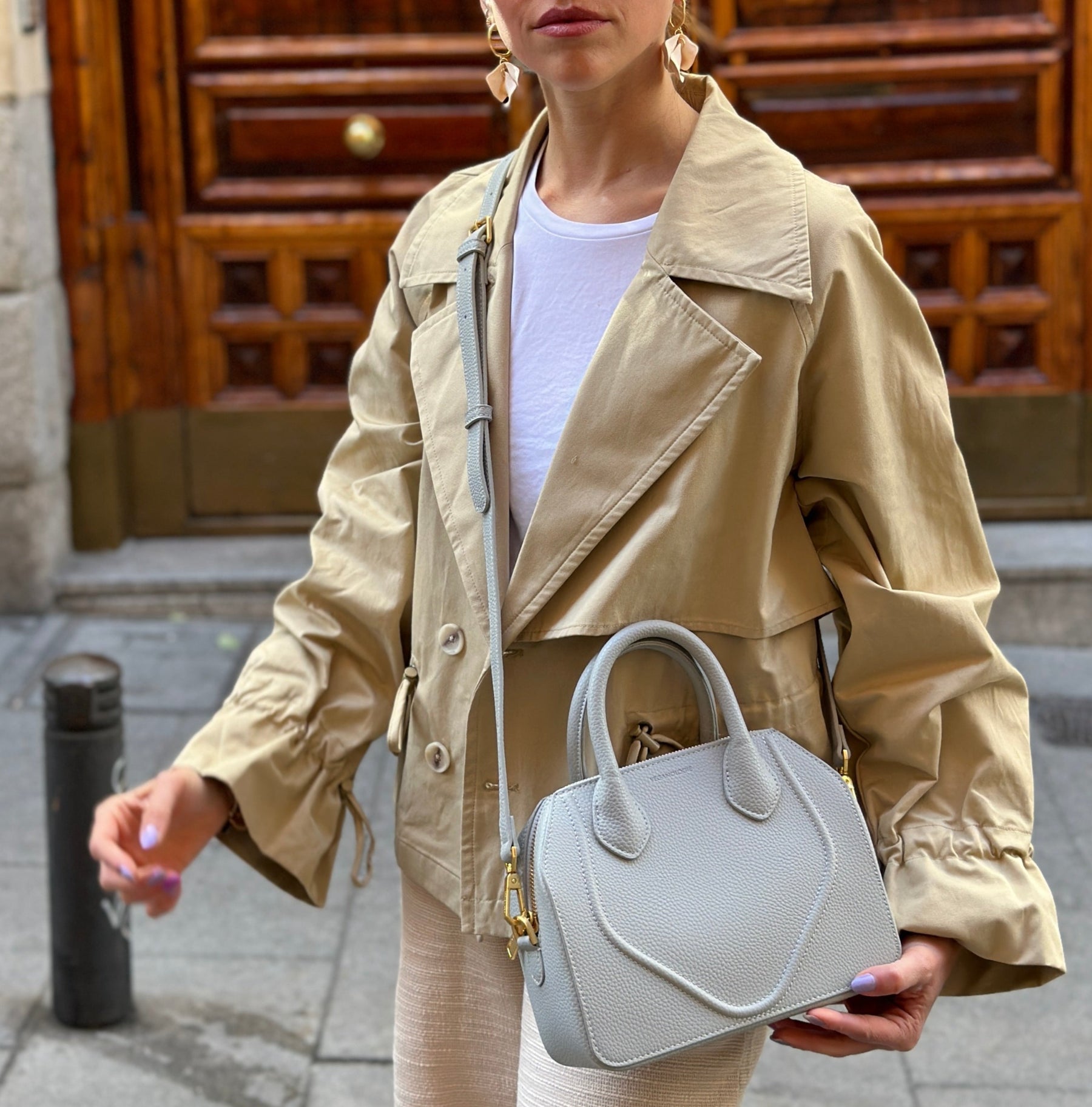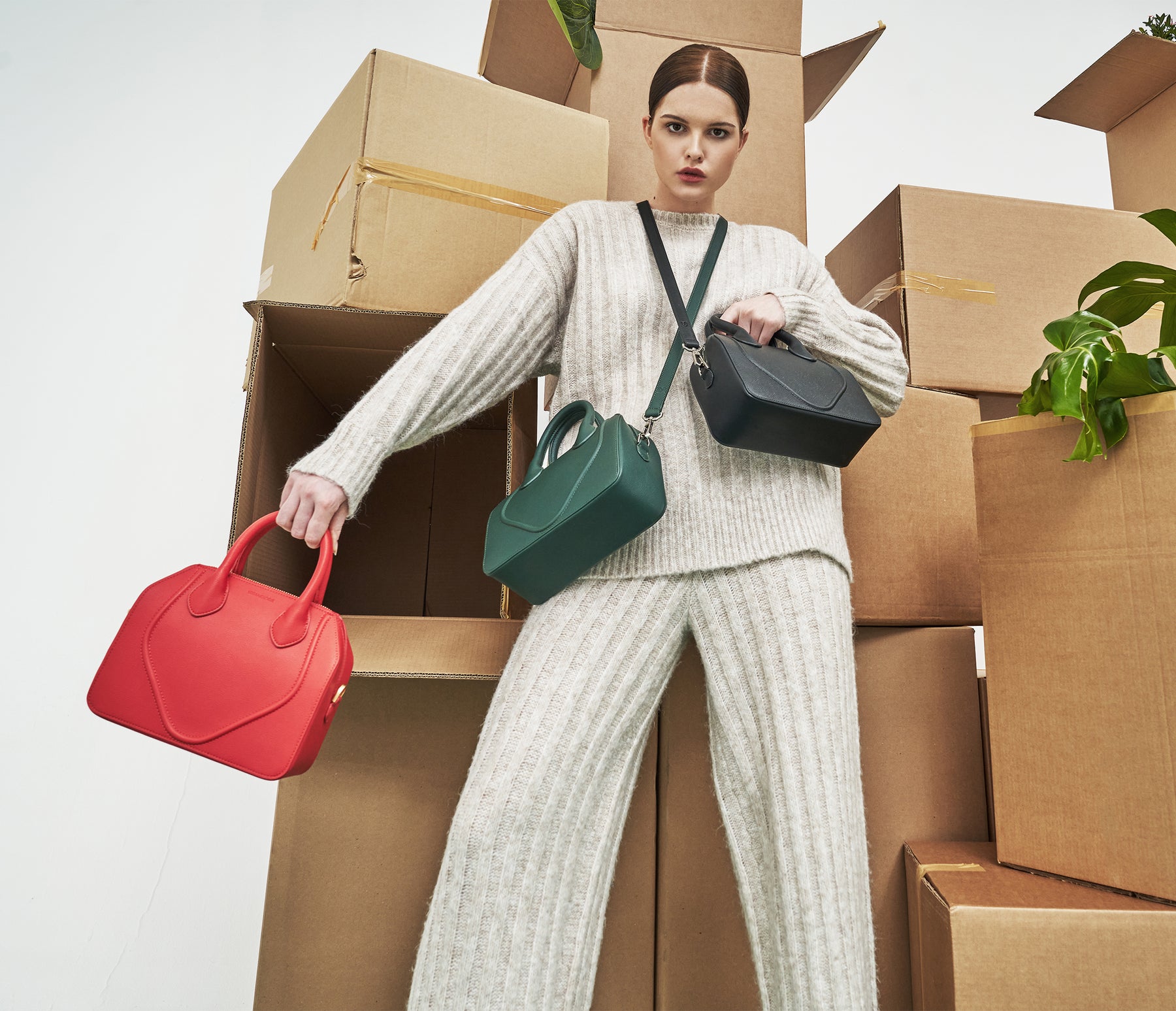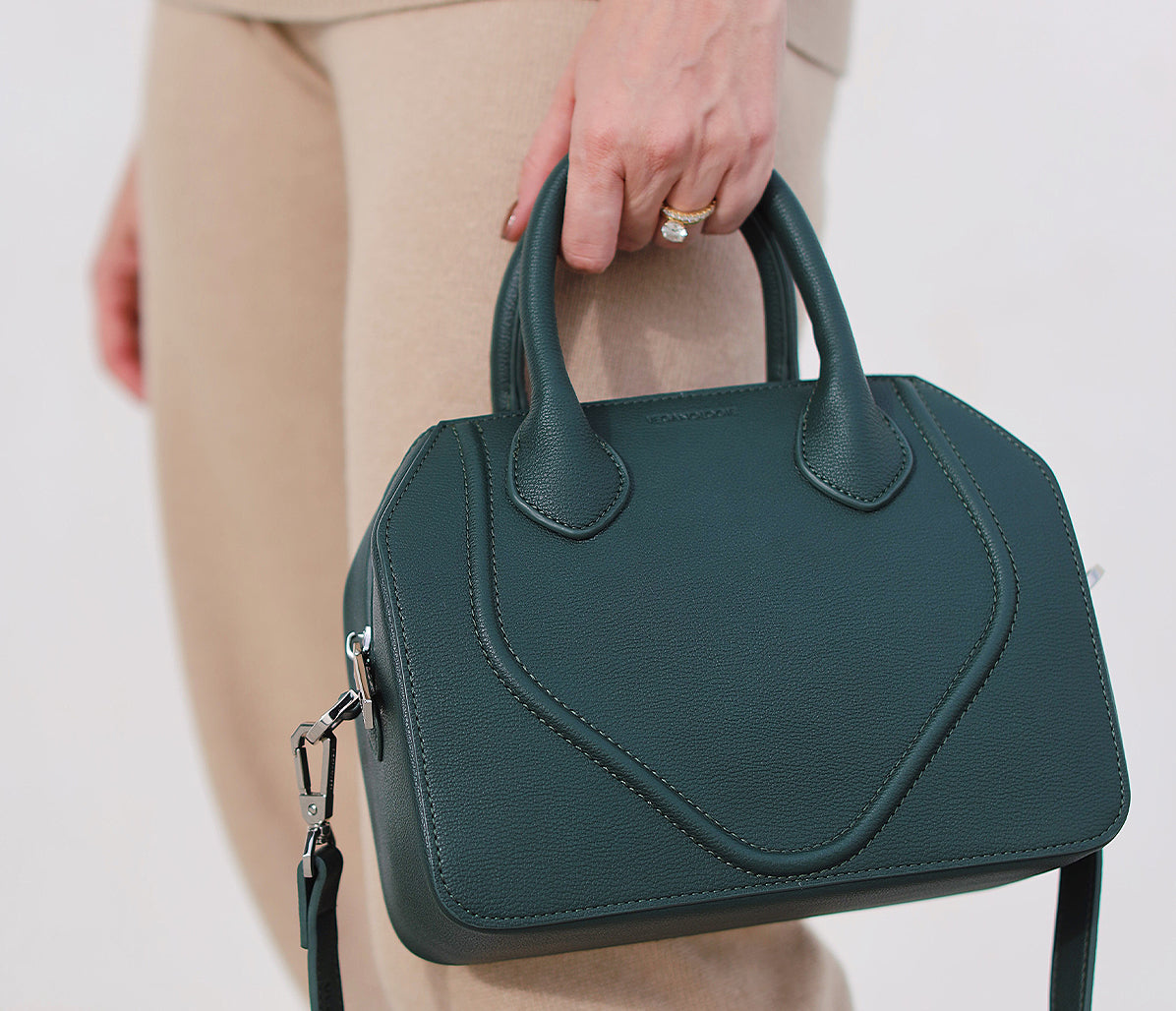 Gemma
The Gemma, inspired by the gem structure of the bag, is created for you to encapsulate all your items with a recyclable zipper. It holds all your essentials, and it fits all our wallets and card holders. With a vegan suede interior, the Gemma features an interior zip pocket and key strap to help you organise all your day-to-day items. It's ideal for someone who wants a combination of chic and comfort with its multipurpose handles and removable strap. Whether you are shopping or going to brunch, the Gemma will be your ideal accessory.
H 18cm x W 23cm x D 9cm (7"x 9"x 3.5")
Handles drop: 8cm (3.1")
Strap: W 2cm (0,7")
Shoulder drop: 52cm shortest (20,4")
67cm longest (26,3")
Just like all of us, your bag needs a little TLC occasionally to look its best.
Free Worldwide Shipping. Custom Duties & Taxes are Excluded. For all information regarding the shipping, you can check our Shipping Policy page here
At Veganologie, quality and authenticity are our priority! We want to give you the comfort of knowing that your product has been carefully crafted using materials that have been chosen with diligence to meet the global environmental standards.
Beautiful Color and Simple Style
I love the bag! The grey is so subtle and beautiful, as is the style. The quality of the bag is lovely too. I'm vegan myself, so finding a brand that's completely vegan is great!
Gorgeous
Love the material and green color. Already got a few compliments!!
Beautiful Peice
I love the peice but is on the smaller side for me since I'm 180cm tall. Could make a slightly bigger version?
Amazing
It was a new year gift for my cousin. I'm vegan so I couldn't gift her any handbag, so I took it seriously. I've been surprised to know that next to me existed such an amazing brand, which fulfilled all my requirements such as: sustainable, vegan, high quality, beautiful, local small business and female entrepreneurship.
She is absolutely happy with her new bag, and I got as present from my husband one too 💛🤍